OneTrust joins the WordPress VIP Technology Partnership program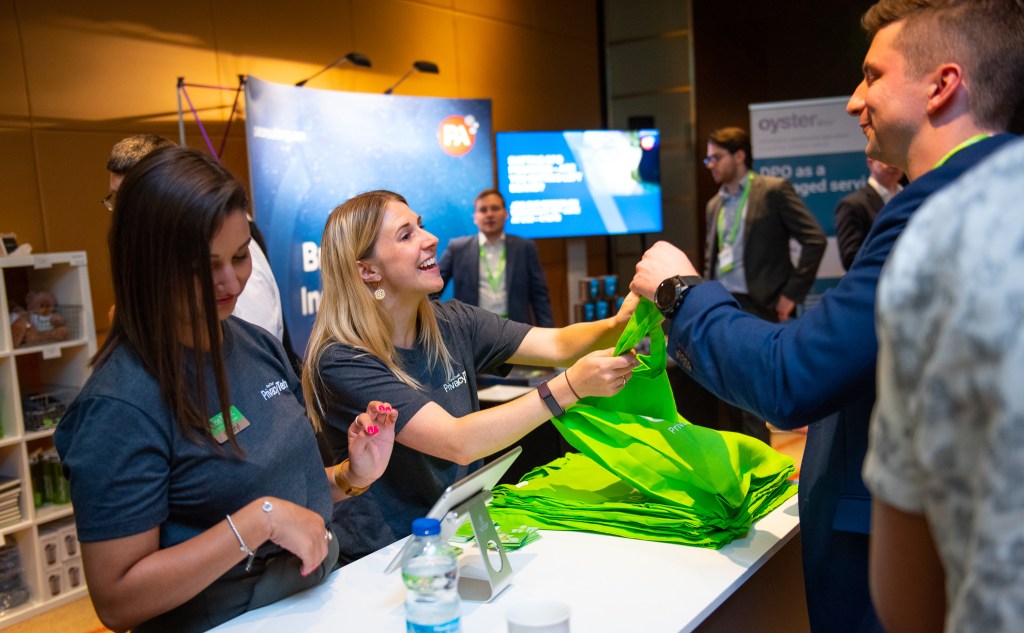 We are proud to welcome OneTrust PreferenceChoice as a new Technology Partner!
OneTrust PreferenceChoice leads the market with their best-in-class Consent Management Platform (CMP) for publishers, along with universal consent and preference management software focused on delivering privacy-first, customer-centric user experiences to help brands build trust with their audiences.
The market leader in privacy
OneTrust was founded to address the growing challenges surrounding privacy compliance and user experience in an ever-changing regulatory environment. They understand the importance of balancing a user's experience with the behind-the-scenes processes necessary to secure and protect valuable personal information.
By centering their strategy on these two variables, they've built the OneTrust platform serving more than 6,000 organizations today. Looking towards the future, OneTrust's continued focus will include investing in the R&D team (which makes up nearly half of their global employee base) so their customers can future-proof against tomorrow's privacy regulations, frameworks, and challenges.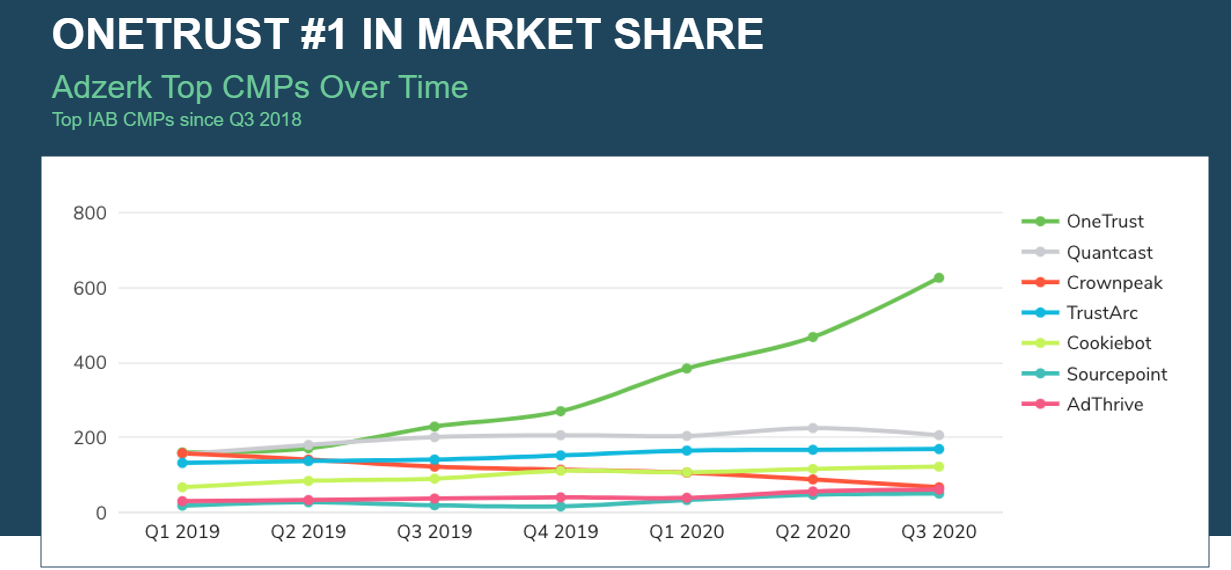 PreferenceChoice
OneTrust PreferenceChoice leads the market with their CMP and consent and preference management software, which enables marketers, publishers, and advertisers to collect, manage, and signal consent and preferences across channels, domains, devices, and martech systems.
The OneTrust platform helps customers operationalize trust in their organizations, and PreferenceChoice focuses on helping marketers balance user experience, transparency, personalization, and first-party data collection with privacy, security, and compliance across global privacy regulations.

With PreferenceChoice, marketers can streamline their user journey, automate compliance, build trust across audiences, and enhance digital experience by providing their users with the power to seamlessly manage their own consent. For more information about PreferenceChoice, visit preferencechoice.com.
"Consent management provides a powerful solution to automate compliance with the many data privacy regulations, like GDPR and CCPA, that continue to pass worldwide and challenge marketers with new privacy, consent, and preference requirements," said Chet Devchand, Head of Partnerships at OneTrust. "We look forward to our premier partnership with WordPress VIP and driving deeper value to brands focused on delivering a privacy-first, customer-centric experience for their users".
For more information about the PreferenceChoice and WordPress VIP partnership, please visit https://preprod.wpvip.com/partner/onetrust-preferencechoice/.