Introducing new Silver agency partner 45Press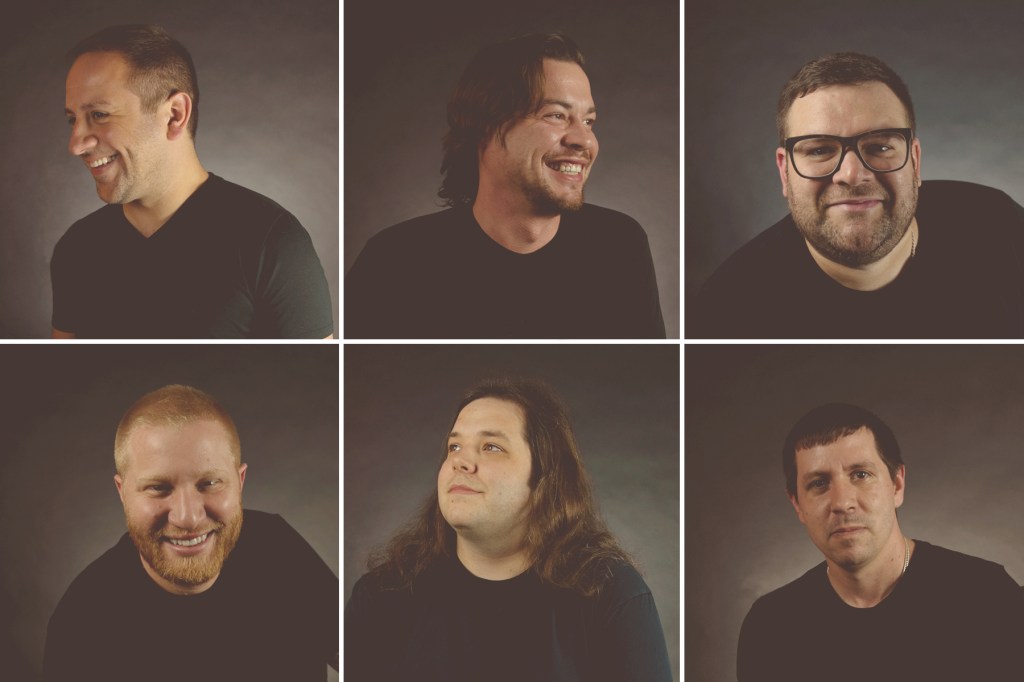 We are so excited to welcome 45Press as a WordPress VIP Silver agency partner!
Established in 2012, one of 45Press' early projects involved converting hundreds of websites from a popular CMS to WordPress. While the undertaking was risky for a brand new agency, failure was not an option. The team worked nonstop over the next few months to complete the project, delivering it ahead of schedule, and with great satisfaction from the client.
Over the next few years, the 45Press team grew to include front-end, back-end, and full-stack developers, as well as UI/UX responsive design specialists. Their clientele evolved from entertainment and media companies to include clients in government, education, and Fortune 500 companies.
To date, the team has completed thousands of projects, including: custom themes and plugins, WooCommerce stores, custom API integrations, and re-platforming services. Some of 45Press' current and past clients include Sony, Ticketmaster, Disney, United States Congress, Trusted Media Brands, United Way, Boost Mobile, and Universal.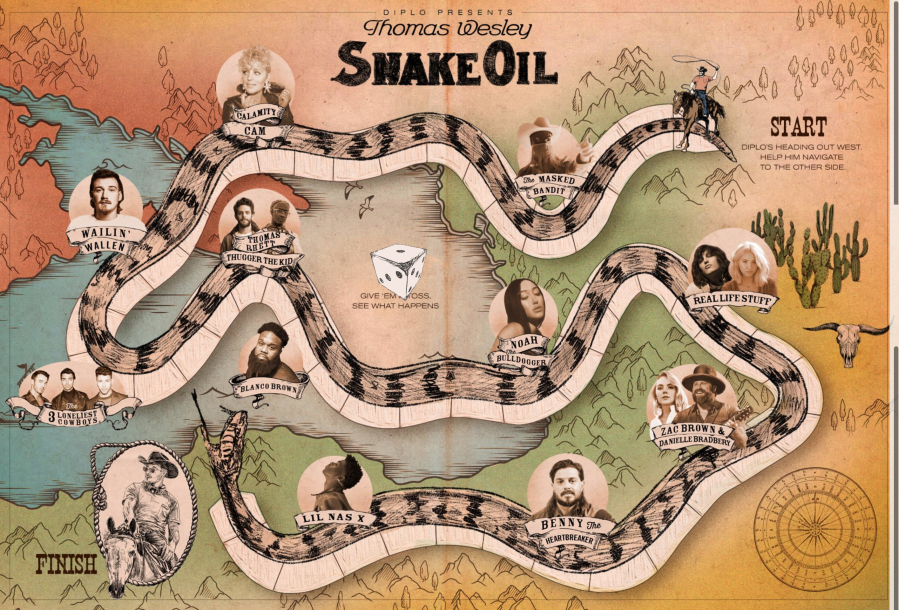 The founders attribute much of their growth to their roots in the midwestern U.S. city of Youngstown, Ohio. As a city known for Italian food, boxing, football coaches, and steel, it's that Youngstown work ethic and drive that motivates them to deliver superior customer service, alongside a product that is above and beyond their customers' expectations. Their motto is, "Providing Madison Ave talent with Main Street customer service."
For more information about 45Press' partnership with WordPress VIP, visit https://preprod.wpvip.com/partner/45press.