Empower your team with evidence: Making the case for user research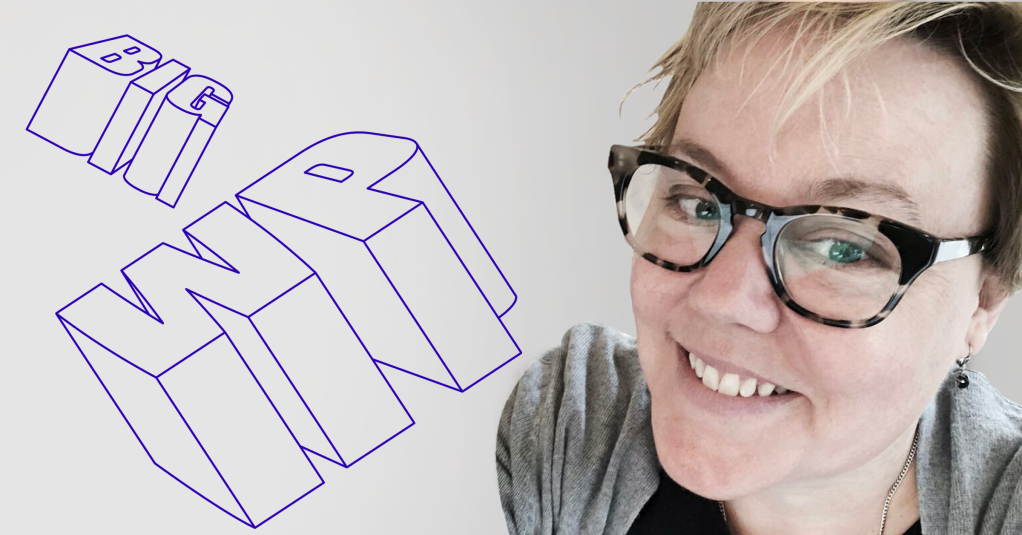 "One thing we know for sure is good user experience equals good business 1000% of the time," asserts Cathi Bosco, a designer and UX architect at WordPress VIP agency partner XWP.
"Why speculate about the people we are building and designing for," she asks, when user research is proven to positively impact business outcomes and boost customer satisfaction?
In this talk, Cathi makes the case for incorporating evidence-based decision making at any and every stage of product development. Specifically, she recommends semi-structured, informal research studies.
According to Cathi, these studies are easy to implement and yield powerful insights, especially when paired with exposure studies (where team members observe users interact directly with the software under development in real-time). She even recommends a formula: every member of the product team should dedicate two hours of direct exposure with users every six weeks.
Watch the video for Cathi's four-step approach to semistructured research, which works equally well for remote teams. (Journey maps for everyone!)