How to build an ecommerce store that scales with WordPress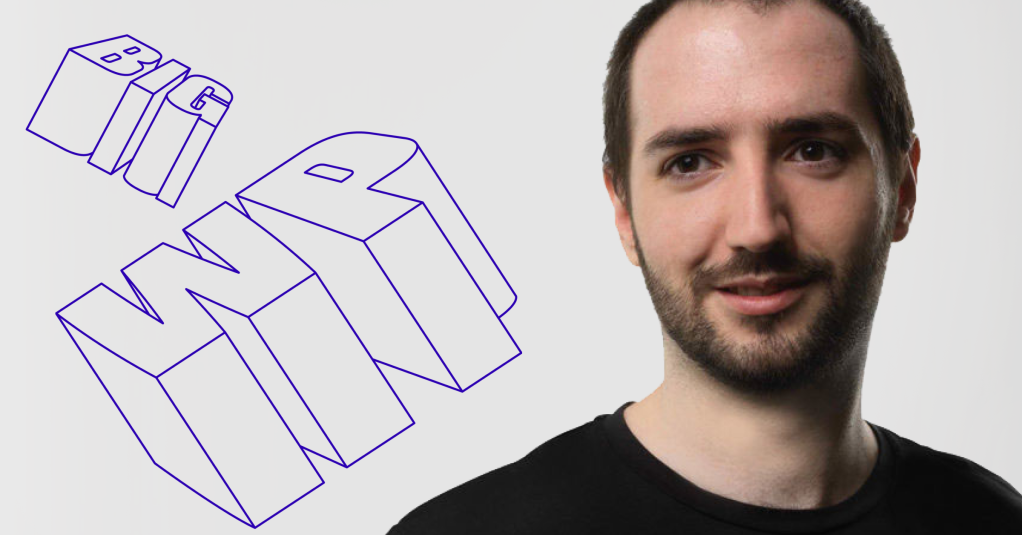 High performing ecommerce solutions require both your back and front end to be lightning fast. In fact, according to Google, the probability of bounce increases 32% as page load time goes from 1 to 3 seconds.
After a decade of building ecommerce solutions for large organizations, Matias Saggiorato has learned a thing or two about optimizing online stores for speed and performance. Matias is CTO of WordPress VIP partner agency SAU/CAL. The agency is a certified WooCommerce expert and they've worked with enterprise clients like Stripe, P&G, Amazon Pay, and Phlearn.
In this talk, Matias shares how companies looking to diversify their revenue streams can build a platform that scales up to thousands of transactions per day without breaking a sweat.