Empowering Creative Content Marketing Across Remote Teams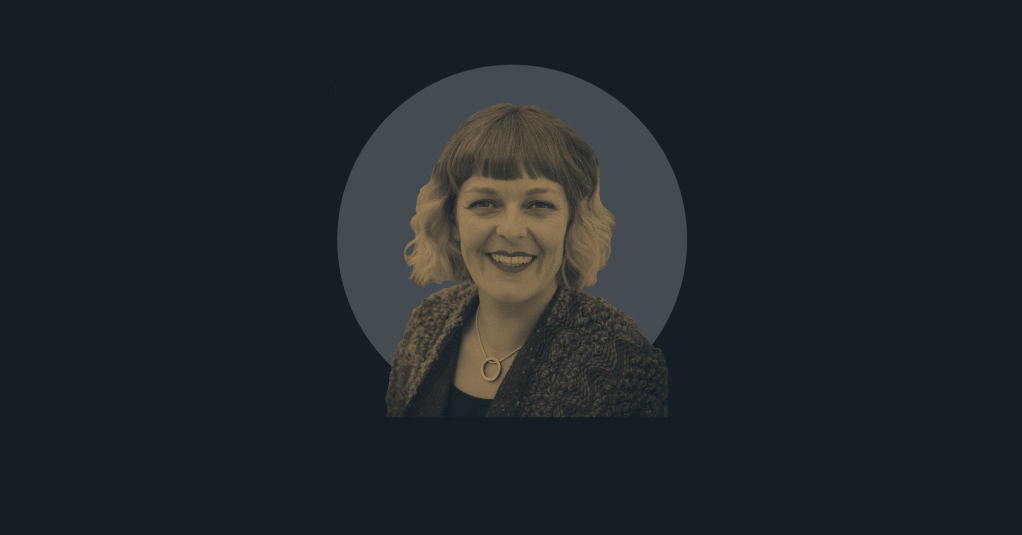 I recently had the opportunity to present at Discover MarTech, a virtual conference focused on marketing technology and management. My goal was to help fellow marketing managers see the silver lining in something many teams are struggling with right now: how to stay creative as we navigate the new culture of remote work.
Automattic, WordPress VIP's parent company, has always been a fully remote workplace. Well, actually, we prefer the term "distributed," because there are no central, physical, headquarters.
Each Automattician (which is what we call ourselves) works from a home office, or a local co-working space, a coffee shop, really, just about anywhere that has a good internet connection.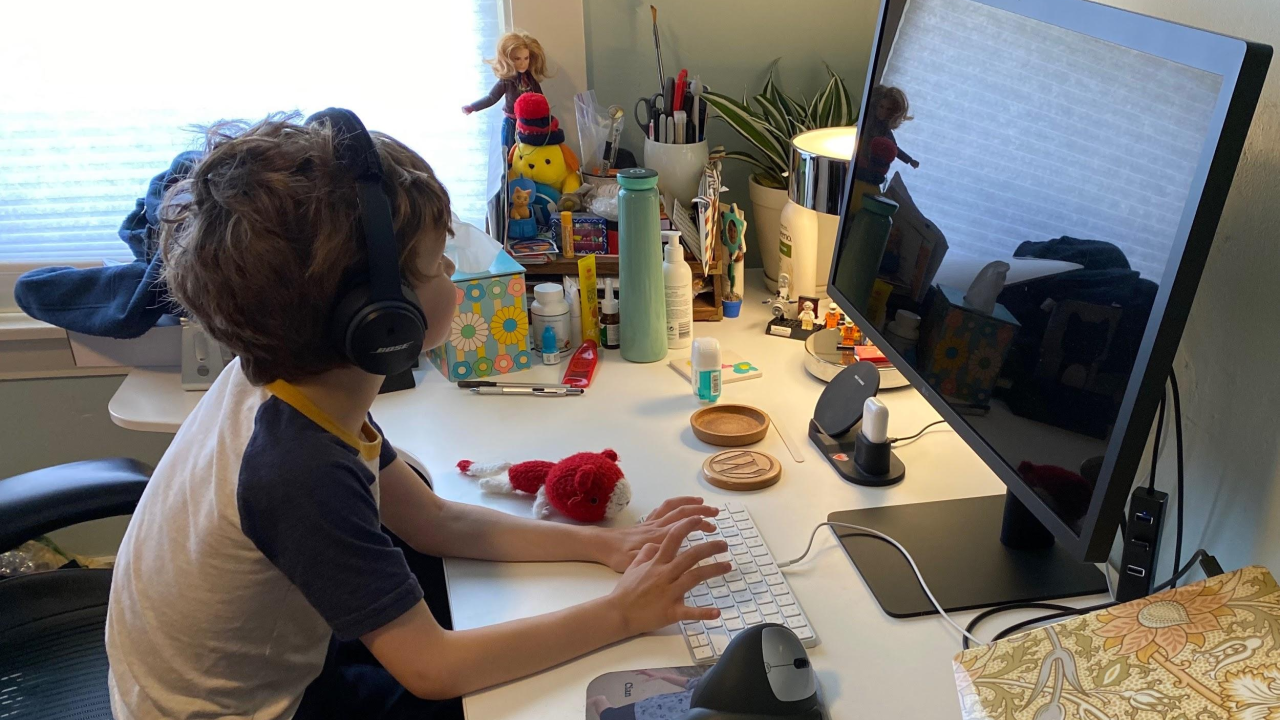 No such thing as "normal"
Right now, though, that list of possible locations has been whittled down to just one: the home office. And perhaps not the normal home office. It's now the home office you can never leave. The home office with kids, with partners, and with a makeshift homeschool. Or the home office for one, on a bed in a tiny studio apartment.
So for us, the "new normal" of remote work that so many other companies have been thrust into is both incredibly familiar, and completely new. This is not normal remote work, even for us.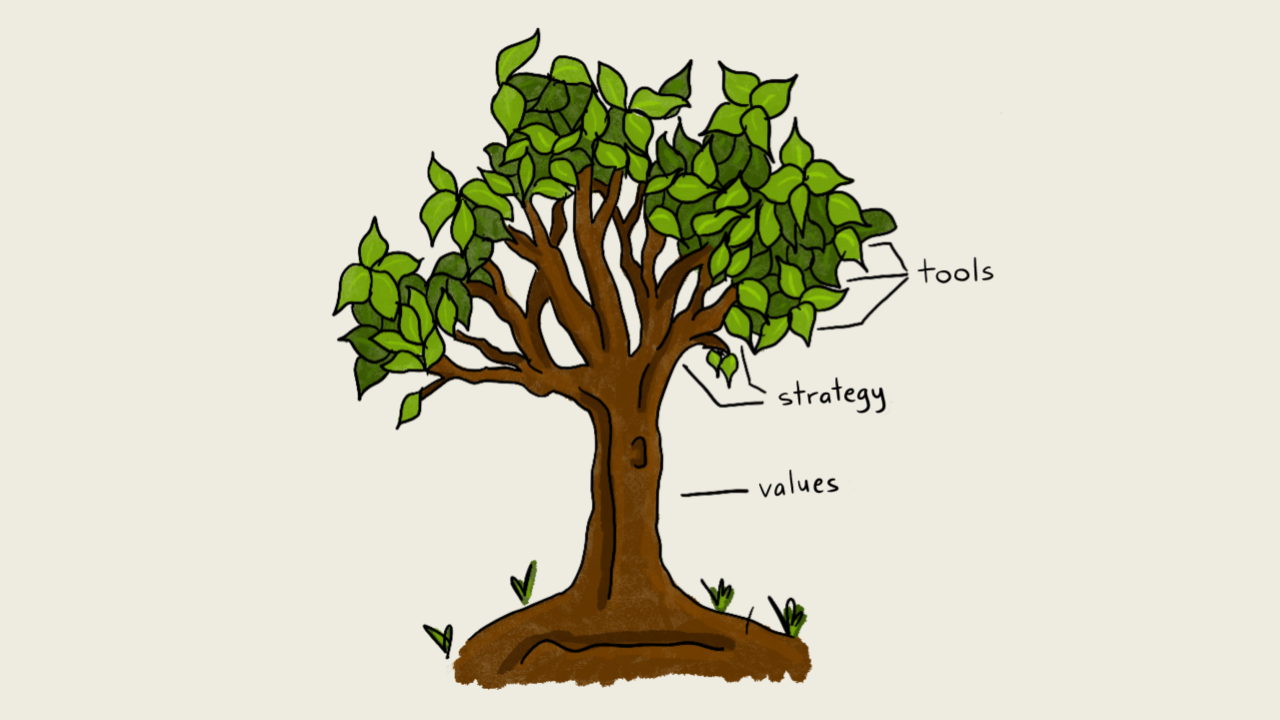 Shared values drive agility
The good news, though, is that being distributed actually enables us to be creative in a more agile way. That's in large part thanks to the values and culture at the root of our workplace, and how our strategies and tools for remote work allow us to reach out to each other across teams, locations, and time zones.
I'm happy to share the recording of my 15-minute talk, which covers:
How values like agility, stability, accountability, flexibility, and authenticity inform the way we work, and how defining your own values can have a similar impact on your team
The role of open-source software in creating the stability and consistency we need to grow
The tools we use to improve collaboration across cross-functional teams in multiple time zones
Watch the video here:
If you have any questions or ideas, I'd love to talk more about this topic. I have so much empathy for everyone who is juggling life in a new way. When it comes to navigating our current reality, we're all in this together.