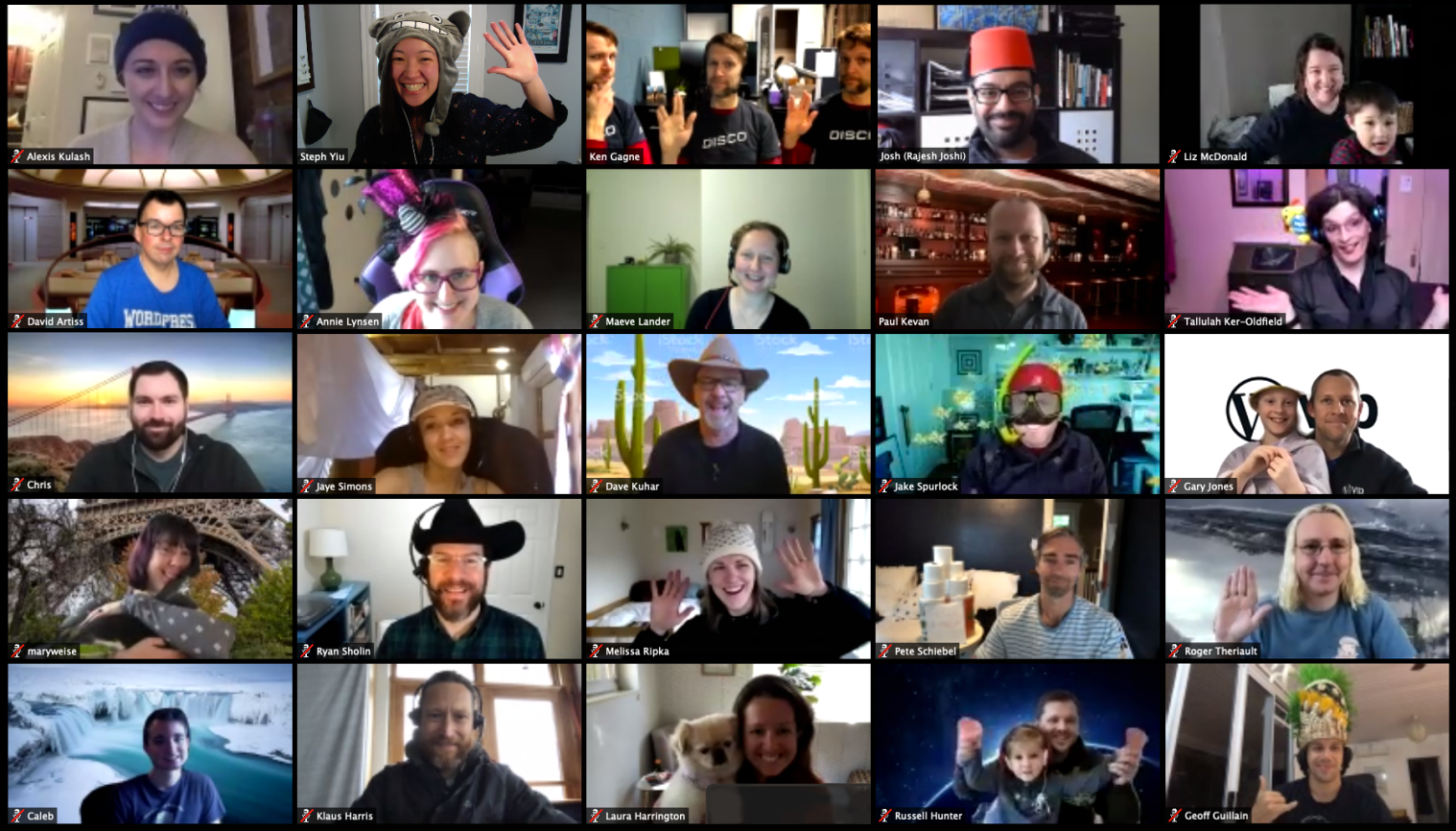 Wow, what strange times we find ourselves in.
Much of the world's workforce has been thrust into working remotely, parents are learning to educate their kids at home, and we're being told to keep our distance from all the people we want to hug even more at a time like this.
If you've interacted with us, you might know WordPress VIP and our parent company Automattic are fully distributed companies, which means we're used to working from home, coffee shops, coworking spaces—even camper vans.
But even that familiar way of working has become disrupted in many ways, as we navigate the realities of not being able to leave the house for a coffee break, or having to step over piles of kids' toys to get into the office space.
Even though remote work is our happy place, we realize it might be new for you. So we gathered some of our best practices and tips to share from our years of experience working remotely.
And if you want a break from all the "how-to" articles floating around, we also rounded up some of our favorite entertaining and inspiring articles and stories, featuring people and publications making their homes on WordPress.
We hope these resources help spark ideas and inspire fresh perspectives on your team.
On remote work
Recommended reads
One thing that's been striking over the past few weeks is how this enforced distancing has actually made many relationships stronger. Remotely, we're more connected than ever, and we will emerge from this strange time into a world that is changed in ways we could never expect.
Our team is here to help, in whatever way we can.