Launching a Global Ecommerce Platform for OKdo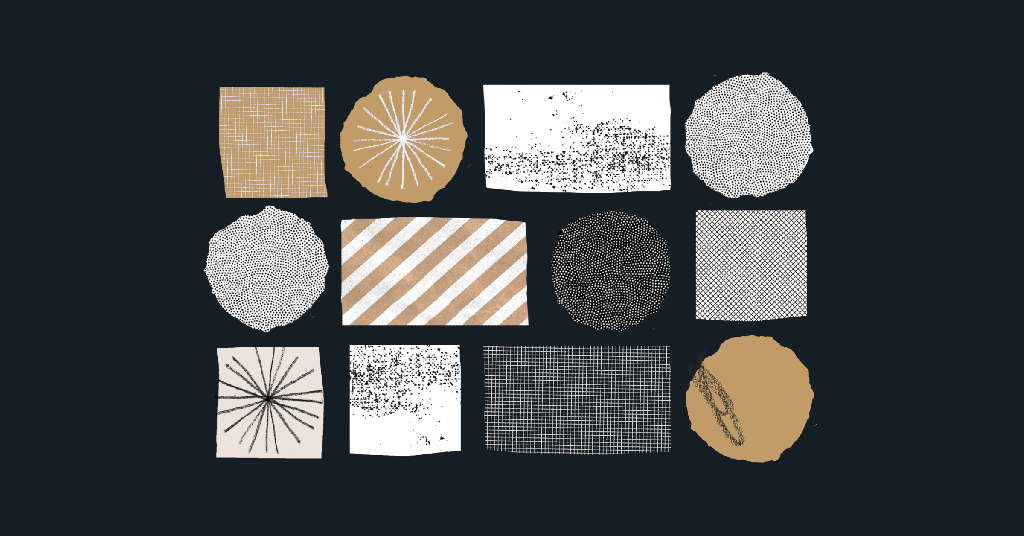 Recently, we teamed up with our Silver agency partner Box UK to help OKdo launch a new, revenue-generating business line in less than eight months.
OKdo is a purveyor of technology products, focused on the rapidly-evolving single board computing (think Raspberry Pi) and internet of things (IoT) markets. OKdo was looking for a holistic technology platform to get their products in front of new customers as quickly as possible.
Flexibility at scale
After a three-month bidding process, OKdo selected Box UK as their development partner. With years of experience collaborating on complex WordPress implementations at scale, Box UK knew WordPress VIP was the perfect platform to power the end solution.
Because time was of the essence, the agility of this new platform (and its development) was key. OKdo also needed an ecommerce solution that would play nicely in multiple languages and currencies, as well as an adaptable architecture that could integrate seamlessly with third-party applications like NetSuite.
Thanks to the inherent flexibility of WordPress, the enterprise infrastructure of WordPress VIP, and the scalability of WooCommerce, we were able to deliver OKdo a multi-site, multi-language, and multi-currency ecommerce system in just under eight months.
Launched a new product line in eight months
Multisite installation powering sites in six languages
Modular architecture with third-party integrations
Enterprise ecommerce using WooCommerce
Compliance with global trade and tax regulations
Learn more
To learn more about this project, please download the OKdo case study PDF. And if you have any questions, get in touch.
GET THE CASE STUDY
Complete the form to receive a PDF of the case study in your inbox.