Box UK
Specialists in enterprise WordPress and WooCommerce, we build large-scale digital platforms used by millions.
Box UK's track record of success spans over two decades and hundreds of high-profile and mission-critical projects. We're proud to be a partner agency for WordPress VIP and have deep experience in creating scalable, resilient and high-transaction systems for clients across the globe.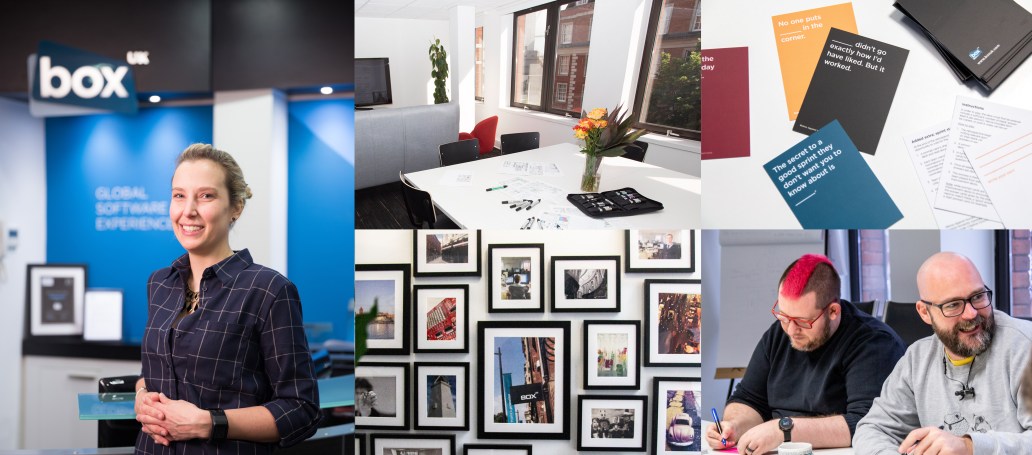 We have delivered numerous complex multilingual and multisite installations, and have extensive expertise in integrating WordPress and WooCommerce with backoffice components such as ERP, tax engines, trade compliance and third-party logistics.
Working with international organisations across a broad range of industries, our team of WordPress developers, solution architects, UX consultants, system engineers and product owners has built up an impressive portfolio of successful and award-winning projects, and is perfectly positioned to unlock the full potential of this powerful platform.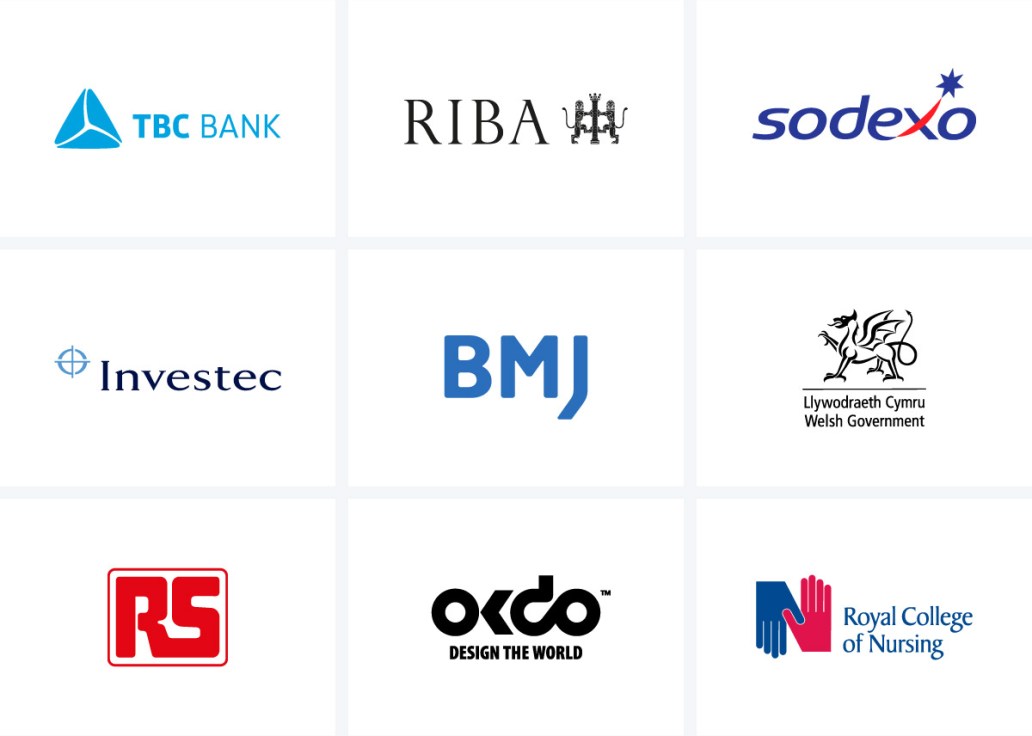 Global, end-to-end ecommerce, delivered in just 8 months
OKdo approached Box UK with the brief of developing a fully-functioning enterprise ecommerce platform to support the launch of their new global technology business, focused on Single Board Computing (SBC) and the Internet of Things (IoT).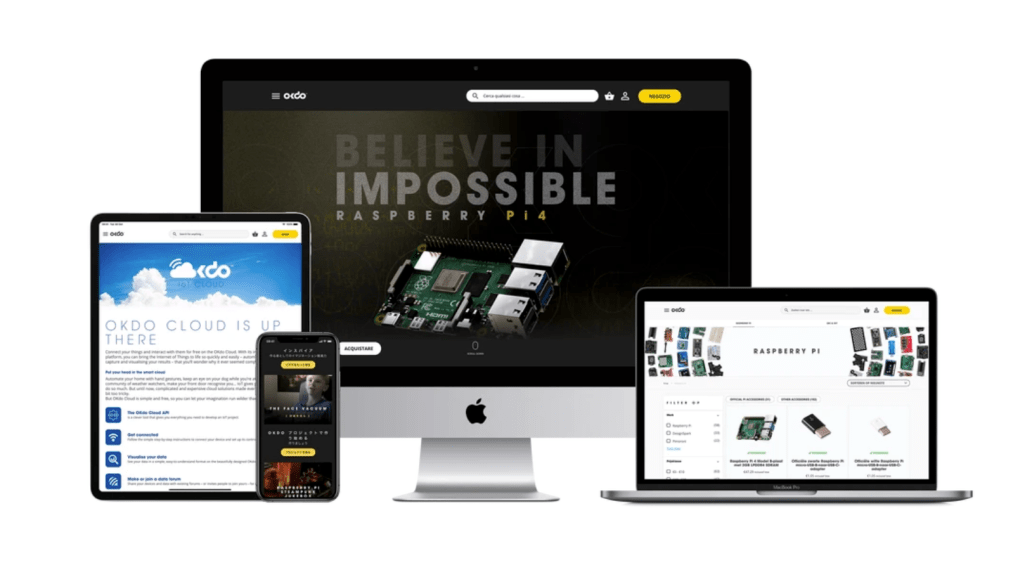 A highly complex project, OKdo.com is a feature-rich, widely-integrated technology ecosystem that serves as a flagship example of enterprise ecommerce, running seven country sites, in six languages, from a single installation.
One of the key challenges for OKdo was how quickly they could launch the new proposition to their customers – and we brought to life this global end-to-end ecommerce platform in just eight months, underpinning the successful launch of their new business into two of the fastest-growing markets in the technology space.
How we work
Nominated as 'Agile Consultancy of the Year (SME)' at the Global Agile Awards, our process is geared towards maximising productivity and eliminating waste, so you get your software delivered faster without compromising on quality. Critical project questions are addressed at the earliest possible stage, and our core development practices are based on leading coding standards, best practices, peer review, automated testing and deployments.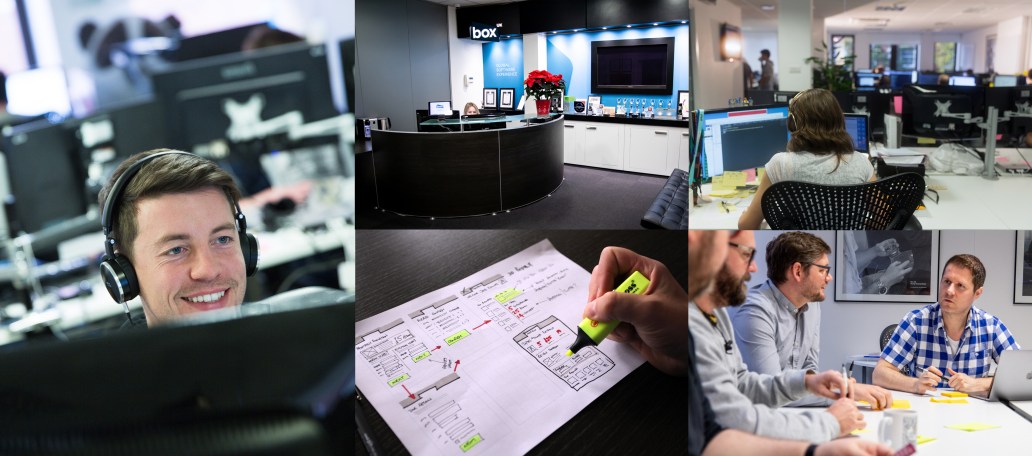 Across hundreds of high-profile projects, the quality of our work is recognised as among the best in the world. We hold both ISO 9001 and ISO 27001 accreditation alongside a host of awards from leading industry bodies such as the Webbys, Communicators and UK Digital Experience Awards, and maintain an average client satisfaction rating of 98%.
Want to know more? Get in touch.
To learn more about us and how we could support your project, visit us here or get in touch below and we can arrange a call with the team.