WordPress VIP has added YIKES, Inc. to our prestigious Featured Agency Partner program. YIKES, Inc. is one of only 30 partners in this group and the first women- and LGBTQ-owned partner agency.

Founded in 1996 as a sustainable, ethics-based business, YIKES, Inc. is a Pennsylvania Benefit Corporation and a certified B Corporation whose experience includes delivering technology-based solutions for nonprofit and civic organizations such as The City of Philadelphia, Children's Hospital of Philadelphia, and the University of Pennsylvania.
Specializing in WordPress development and design since 2010, YIKES, Inc. builds robust custom themes and plugins, web-based applications, ecommerce solutions, API integrations, content migration from legacy systems, plus more.
Their projects range from informational sites to complex web applications. The founders pride themselves on their outstanding quality of work, professionalism, and unsurpassed customer service.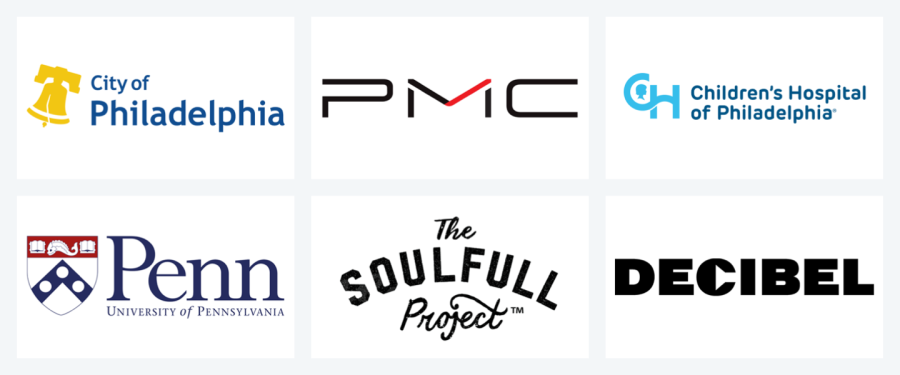 "We are thrilled to be the first Women, LGBTBE and B Corp-certified agency accepted into the WordPress VIP Agency Partner Program. As long-standing, active members of the WordPress community, we love bringing our years of WordPress design and development expertise to WordPress VIP clients," said Tracy Levesque, Co-Founder/Co-President of YIKES, Inc.
For more information about this partnership, please visit https://preprod.wpvip.com/partner/yikes/.