YIKES, Inc.
Collaborative WordPress solutions for nonprofit organizations and businesses.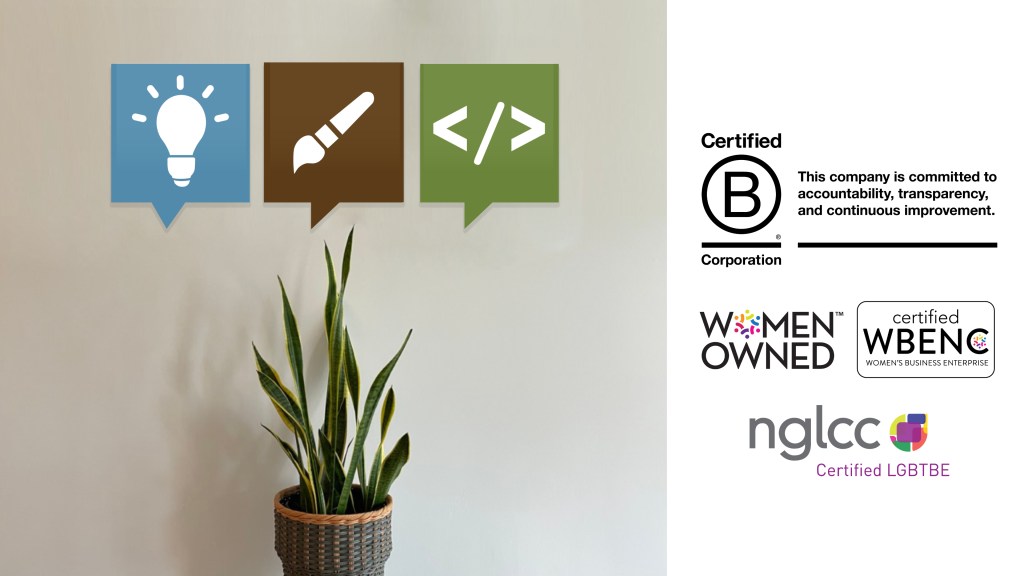 YIKES, Inc. is a diverse, results-driven WordPress web design and development agency with the knowledge, qualifications, and skills to understand complex virtual needs, provide expert solutions and communicate clearly in partnership with our clients.
Sustainability and Certifications
Founded in 1996 as a sustainable, ethics-based business, YIKES, Inc. is a certified WBENC/WOSB, LGBTBE, and B Corporation. As a Certified B Corporation, YIKES, Inc. is dedicated to sustainable business practices, observing the triple bottom line: people, planet, profit. YIKES, Inc. is committed to building a more socially, environmentally, and financially sustainable local economy and believes in the power of business as a force for good.
Work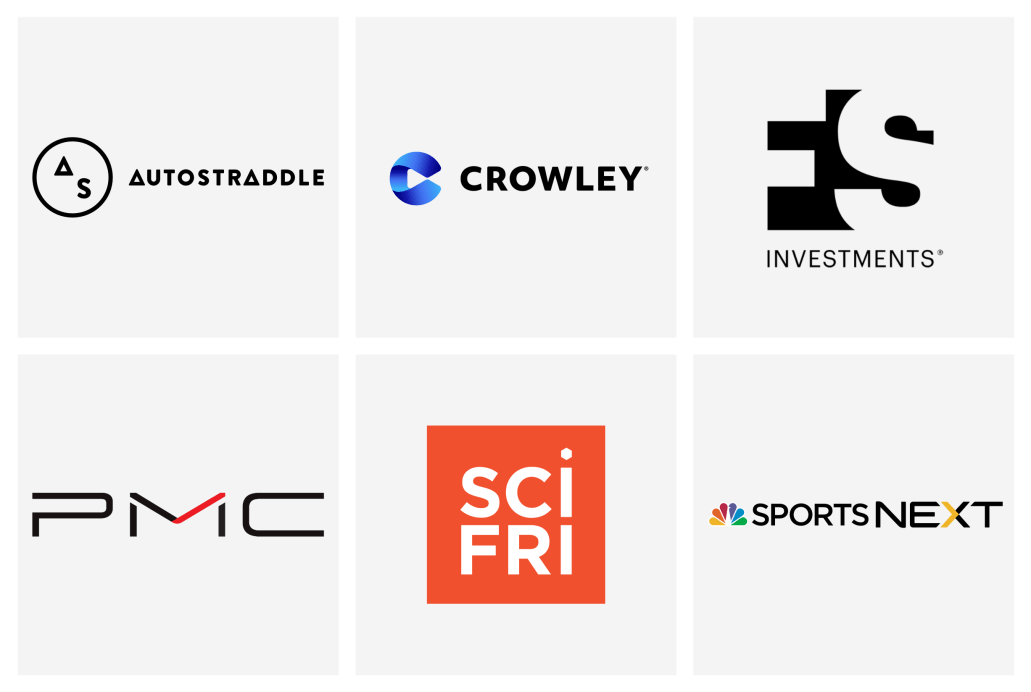 Expertise
YIKES, Inc. specializes in robust WordPress websites focusing on custom responsive themes, accessibility standards, unique templates, plugins, Gutenberg blocks, API integrations, content migration from legacy systems, and more, all while delivering a highly predictive WordPress dashboard for content editorial teams.
We pride ourselves on technical excellence, outstanding quality, professionalism, and unsurpassed customer service. We have the creative and technical knowledge to deliver the highest standards for front-end and back-end users.
YIKES, Inc. offers ongoing support options to monitor and maintain our clients' websites, providing a strong foundation for future growth and added functionality. Our specially rated plans are flexible to align with specific clients' requirements and workflows.