How Multidots nailed big data for the Air Jordan set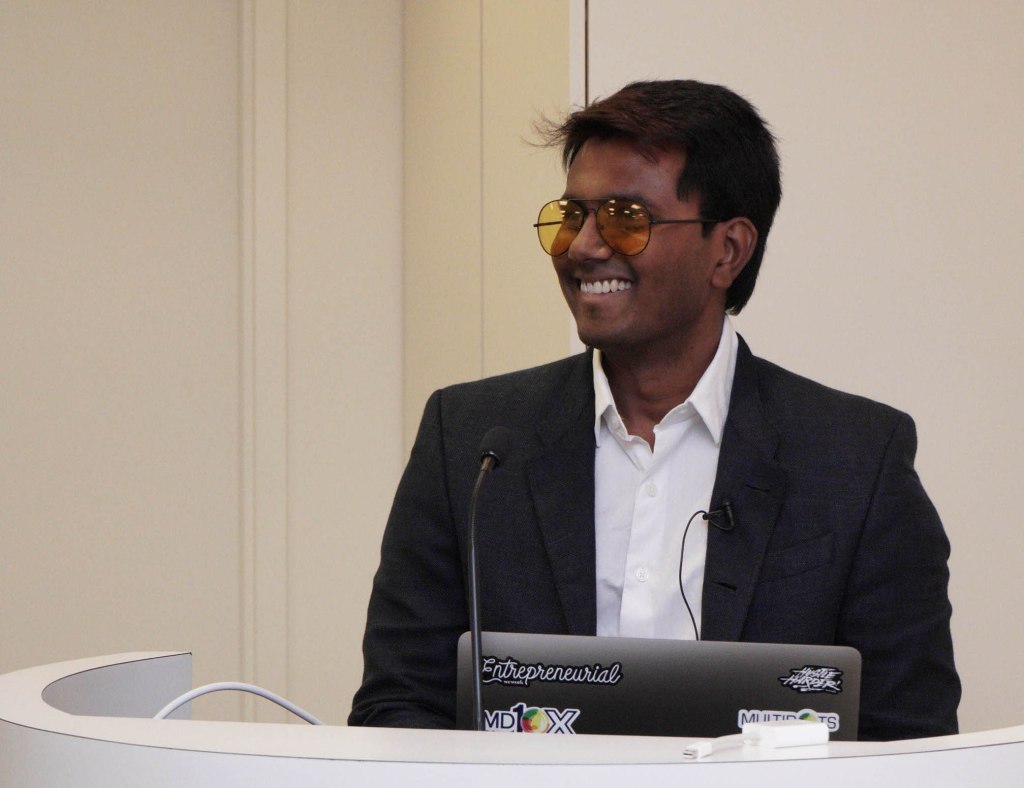 When Sneaker News, the "CNN of kicks," needed to streamline their content creation, VIP partner agency Multidots rose to the challenge. At BigWP NYC, Multidots' CEO Anil Gupta talked about how they leveraged the REST API to help Sneaker News reduce operations time by 65%.

Sneaker News needed a centralized repository for sneaker data that could seamlessly push updates to six different systems. With this in mind, Multidots leveraged the REST API to move data from this "master" repository to the various "child" applications, which included several WordPress sites.
Sneaker News publishes up to 150 new posts per month and receives millions of monthly page views. Thus, reducing 65% of operations time with an automated flow was a big win. Next up, Multidots will convert the centralised "master" repo into a decoupled WordPress instance.
Watch Anil's talk in full to learn more:
BigWP is our enterprise WordPress meetup series. It brings together developers, business leads, and product people who work with high-scale WordPress applications every day.
Find all of the talks in the BigWP NYC June 2019 playlist.