WordPress VIP
Platform Support
Get timely support for both core WordPress software and our cloud platform to take the work out of managing WordPress. Working with us means tapping into the knowledge of our experienced support engineers, available globally 24/7.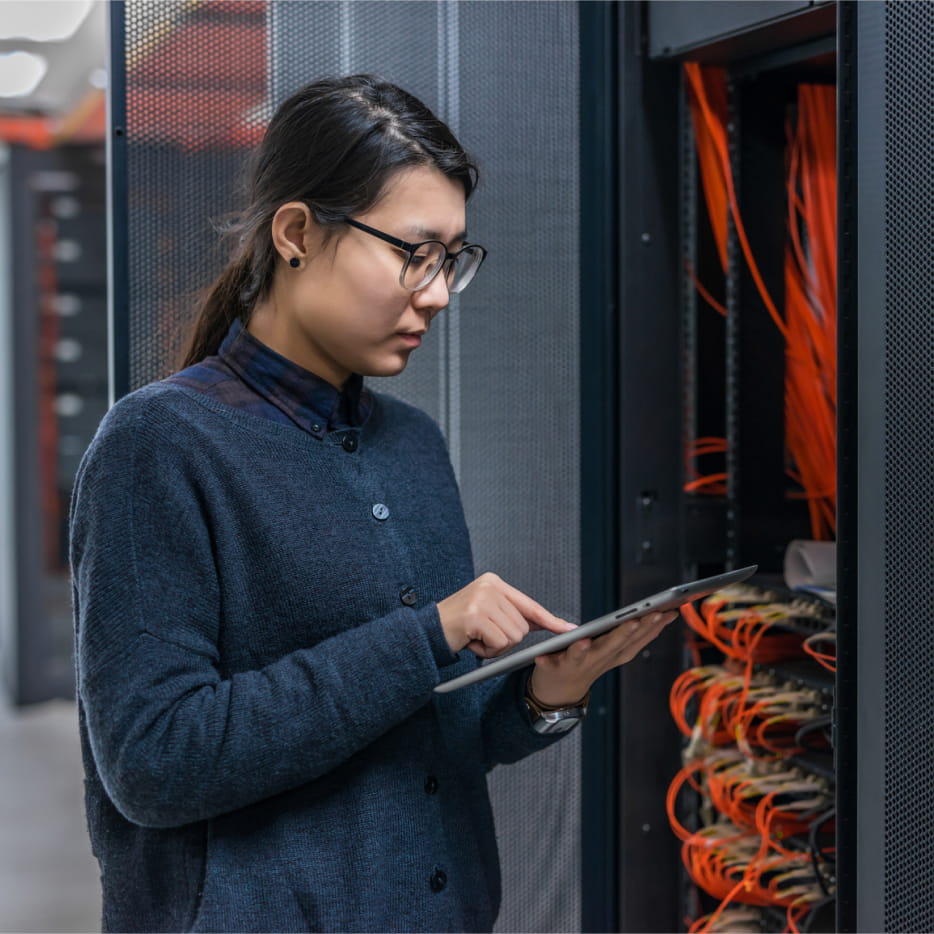 WordPress expertise
Enjoy peace of mind knowing the team resolving your support tickets are also core contributors to the WordPress open source project. They help develop the very code that underpins your digital experience.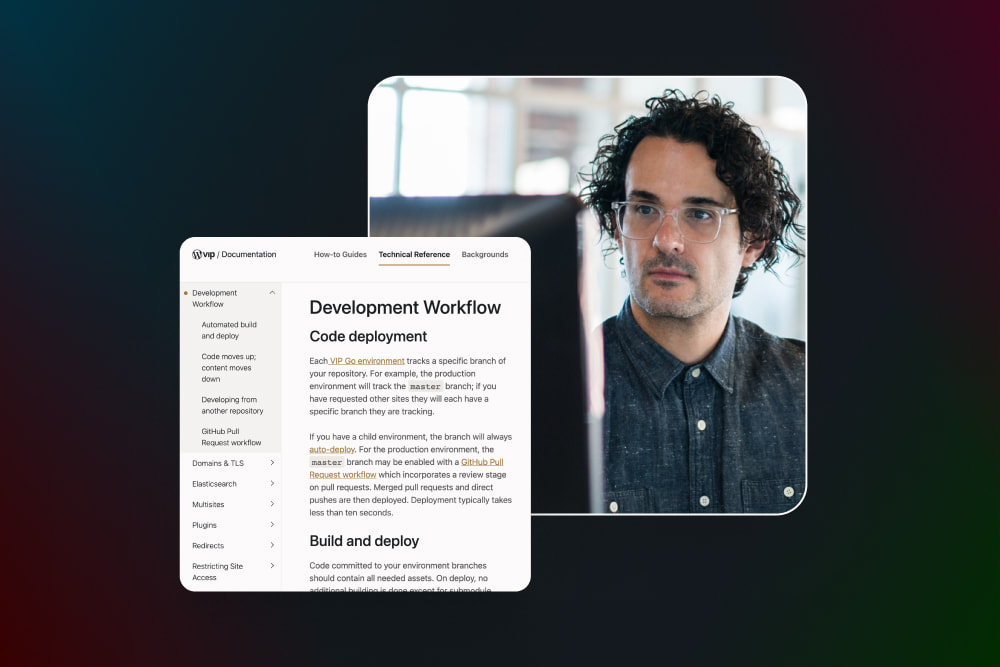 24/7 Support
Use our ticket system to reach our Support Engineers, seven days a week.
WordPress Support
Post meta, API calls, Gutenberg blocks, user management, and more—when it comes to WordPress core software, our support experts have seen and handled it all.
Cloud Platform Support
The WordPress VIP Platform enables WordPress-at-scale through features such as containerized infrastructure, developer tooling, application management tools, and more. We'll help you use them to deliver global digital experiences.
World-class Documentation
Empower your teams to quickly find answers and solutions to common WordPress questions and issues.
Freedom from the routine
Instead of rote DevOps work like server management, software upgrading, and security patching, free your team to focus on contributing to critical business initiatives.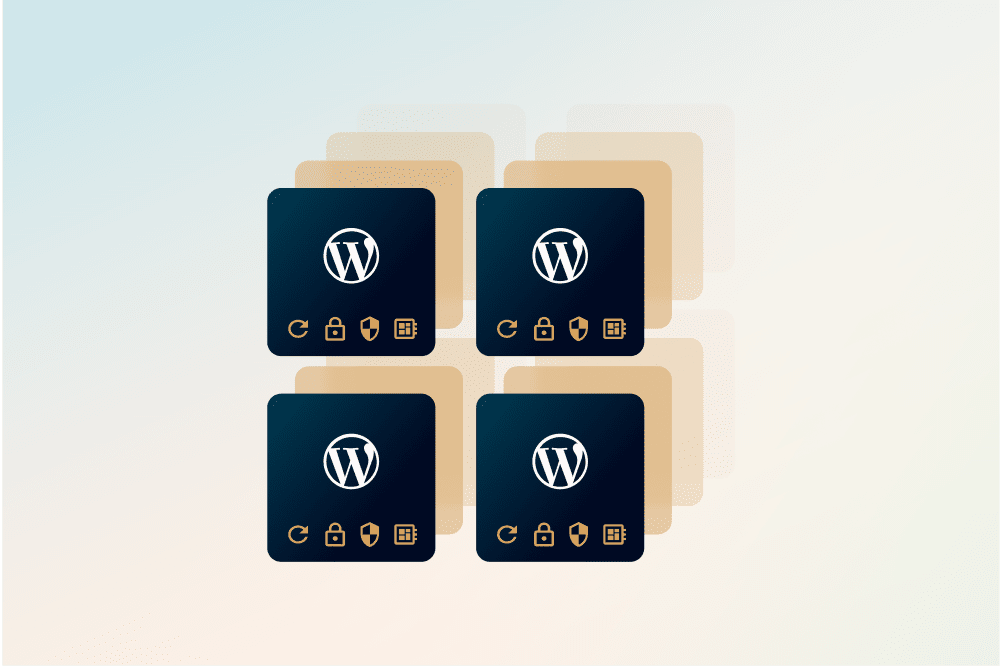 Autoscaling & Server Management
We manage the hosting of your applications, readying your websites for traffic spikes. This includes both production and non-production environments.
WordPress Upgrades
We'll make sure all your sites—whether it's just one, or dozens—are up to date with the latest features and capabilities as WordPress evolves.
Security Patching
We prioritize customer security and risk mitigation more than anything else. That includes managing regular security patches for your platform.
Hourly Backups
Work confidently knowing we're securing your data with hourly backups.
SSL Management
We handle your SSL certificates so you don't have to.
DDoS Protection
Our intrusion prevention measures protect against distributed denial-of-service (DDoS) attacks. We also continuously monitor web traffic for suspicious activity. Seeing suspicious activity yourself? We'll look into it for you.
VIP Platform Performance Debugging
We'll look into potential performance issues with the WordPress VIP Platform, and fix them.
Application Support
For businesses that want code review from the experts. Get direct input from our team into your custom code, including your themes, plugins, integrations and more.
Premier Support
For businesses that want the highest level of proactive support available for the WordPress ecosystem. Includes Application Support—and provides strategic, whiteglove service on everything from application architecture to global security.
Uptime SLA Booster
Upgrade from our standard 99.9% SLA.

• SLA Booster: Up to 99.95%.
• Higher SLAs are available on higher support tiers.
Ticket SLA Booster
Upgrade your ticket SLA from our standard 60 minutes for urgent tickets and one business day for non-urgent tickets. Two levels are available:

• 12 hours for non-urgent / 30 mins for urgent.
• 8 hours for non-urgent / 15 minutes for urgent.