ROI Toolkit: Doing More With Less
Fill out the form for your copy.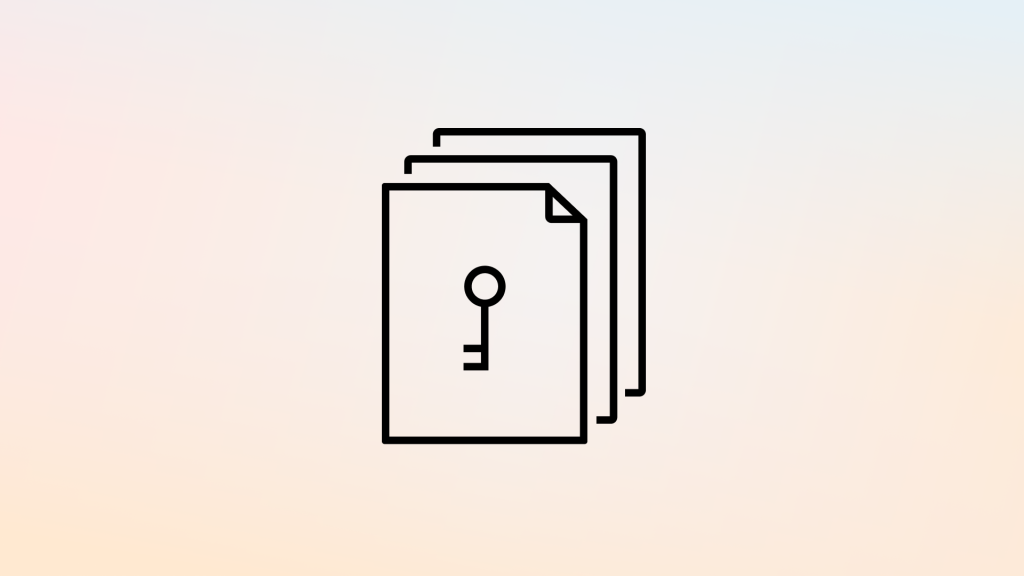 It's no secret: marketing budgets are shrinking. Worse, the current economic climate means teams across organizations are under increasing scrutiny, expected by management to do more with less these days.
In this climate, do you have the right content strategy and tool stack in place to source and report content ROI to your CFO?
Our ROI Toolkit: Doing More With Less can help. It's packed with tips, an enlightening case study, and expert advice to help you evaluate and optimize your existing content strategy.
What you'll find inside:

[Video] Creating Pipeline From Content—drive revenue from your content marketing efforts.
[Guide] Repurposing and Improving Existing Content—create efficiencies without reinventing the wheel.
[Blog] Evaluating Enterprise Content Management Platforms—learn how to reduce CMS ownership costs.
[Case study] How Edutopia Consolidated Their Tech Stack—get a lesson in cost savings.