Understanding Your Business & How Content Drives It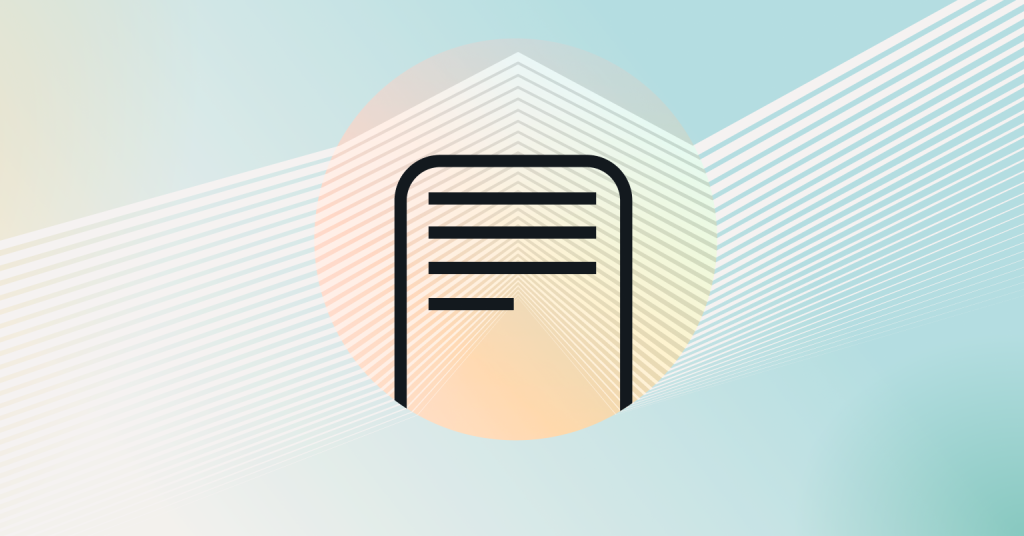 Almost half of today's companies don't know if their content marketing is working or generating real business results.
The best and brightest, however, know the overall goals of their business, how the business attracts customers, the value of each customer, and the critical metrics that measure content marketing success.
But the path to this state of business bliss isn't always easy. Or clear. That's why we created our How to Do Better Content Marketing series.
In Chapter 1, you'll find:

A step-by-step framework for analyzing your business—whether it's low-cost habitual where brand is king to high-consideration, multi-touch, and sales-driven models.

Inspiration to create a focused content plan that maps to your overall business strategy—and the insight to prove the value of your content marketing.

Practical advice on the type of content you should write—no matter where your customers are in their journey, from awareness to buyer.
Are you ready to create amazing, impactful content that stands out? Let's begin. 
Get the guide
Fill out the form for your PDF copy of the guide.