Understanding the Content Marketing Funnel
Attract, engage, and convert customers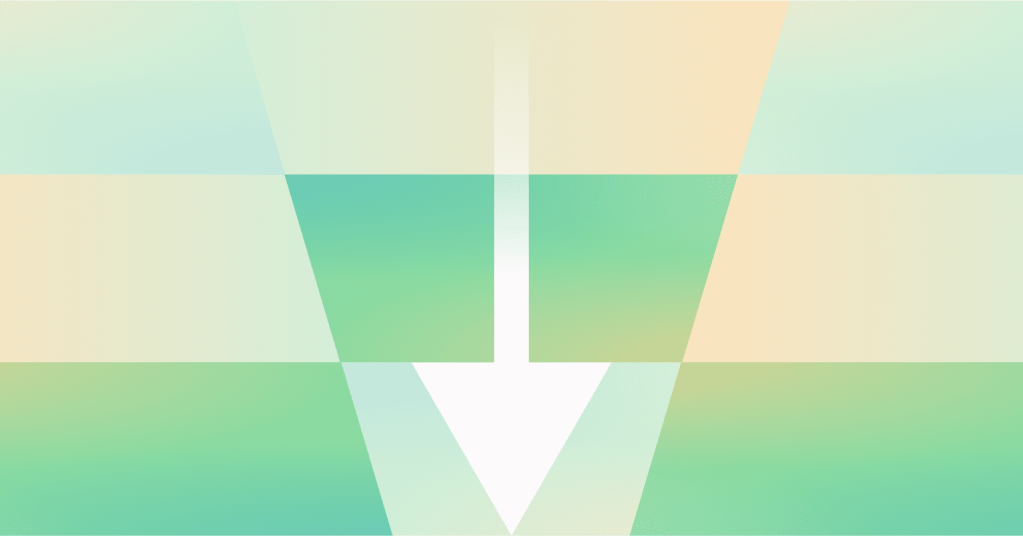 Nine out of 10 of your (future) customers are researching your company through your online content before they ever reach out. Make sure you understand how to serve them at each stage of their journey.
Similar to a Sales Funnel, the Content Marketing Funnel gives businesses an easy-to-follow yet comprehensive framework for creating content that moves buyers along their journey—from becoming a top-of-funnel lead to making a purchase decision.
Download our guide to dive into each stage of the funnel, including examples of successful content and which metrics you should track.
You will understand:
The Awareness Stage: Here you use top-of-funnel content to introduce your company and draw in your audience.

The Engagement Stage: Then keep your audience coming back for more by focusing on metrics like content conversions, returning visitors, and engaged-time.
The Decision Stage: Finally, drive your audience to purchase and prove the bottom-line impact of your content
read the Guide
Fill out the form to get instant access.