Choosing a CMS to Meet Today's Digital Experience Challenges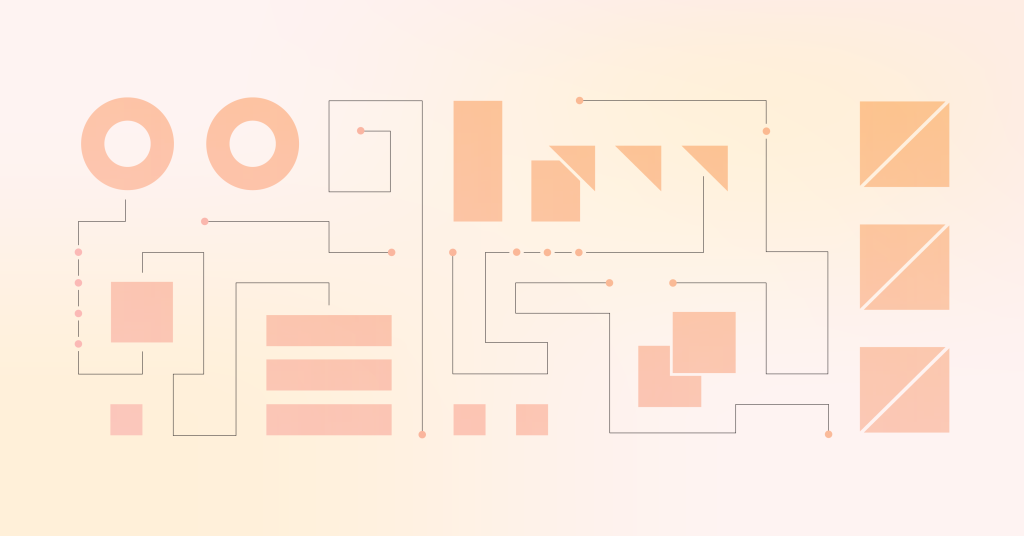 The biggest challenge facing today's digital experience teams is delivering engaging content that delights customers across every touchpoint. The undertaking is especially challenging for large organizations that need to create, manage, and publish content across multiple departments and teams.
And that's where this guide comes in: it's designed to help you choose the best CMS to fulfill your organization's digital experience strategy. Featuring insights from IDC's enterprise content researcher Marci Maddox, this free report addresses the urgent need for a holistic content management approach that spans brands, products, channels, and devices.
Topics include:
Changing trends in B2B customer expectations
Best-in-breed versus single-vendor solutions
Recommendations for improving your digital experience management across multiple roles and teams
Read the report
Fill out the form below to receive a link to the report in your inbox.