WDG
A digital strategy firm focused on WordPress technology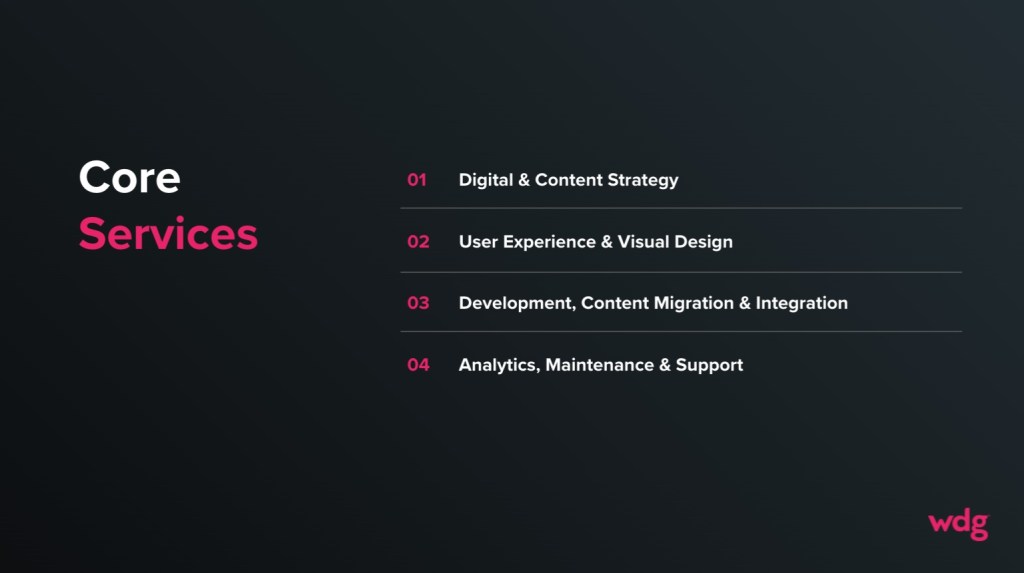 For over a decade, every client has been met with a passion and
pursuit to consistently deliver conversion-driven solutions.
WDG's approach:
It starts with research + strategy. Crafting a new user experience powered by WordPress is not guesswork — it is a research-based, data-driven analysis of organizational and audience needs that builds a framework that supports your organizations vision.
Enter WDG's experienced team.
We take these data-driven analyses and turn the idea into a dream realized. It's not just elegant, not just pretty — it's functional, too — keeping the user in mind with every click.
Our brilliant WordPress developers then come in and bring it to life. Their specialities in WordPress Gutenberg implementations, intricate content migrations, and complex third-party API driven integrations come together to make the website a whole, functioning being.
What starts as a mere 'what if?' becomes a thriving user-centric platform.
Contact us at hello@wdg.co and allow us to share success (and not so successful) stories with you.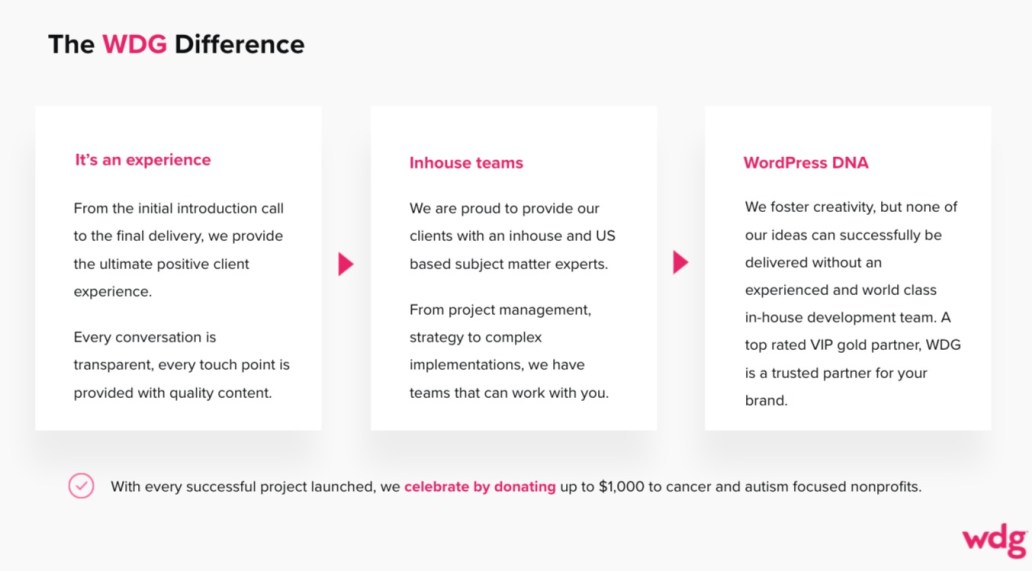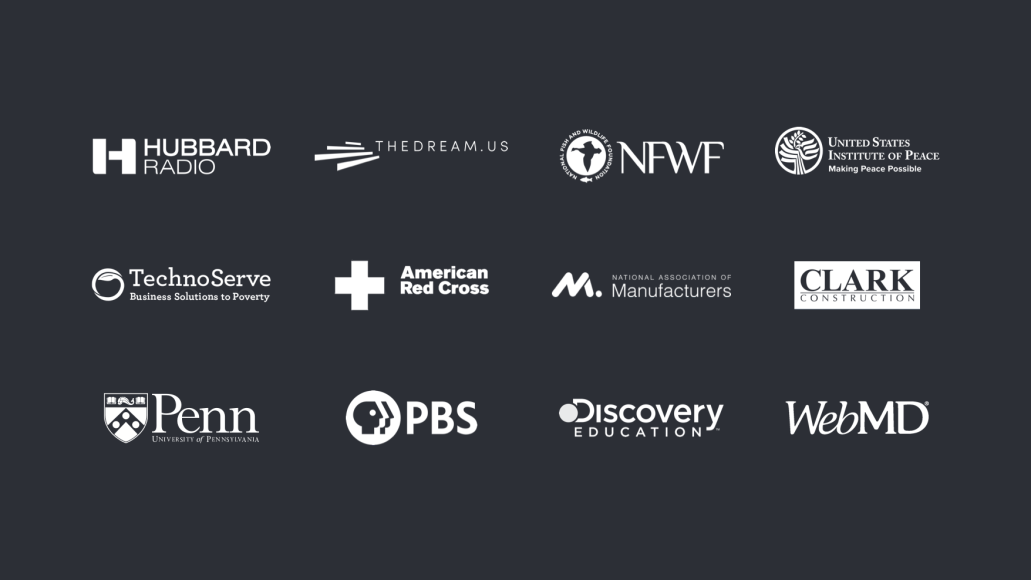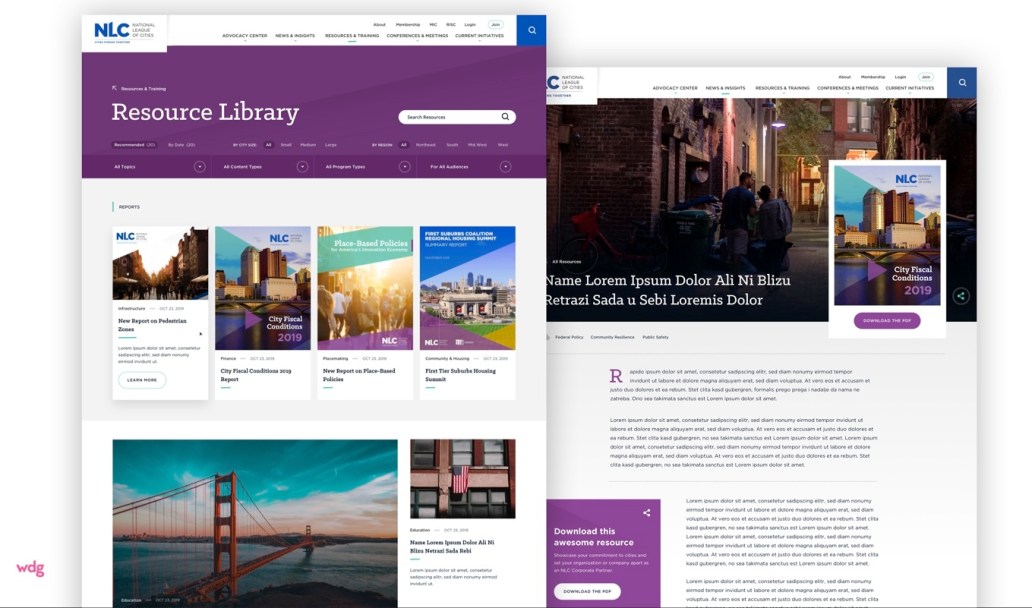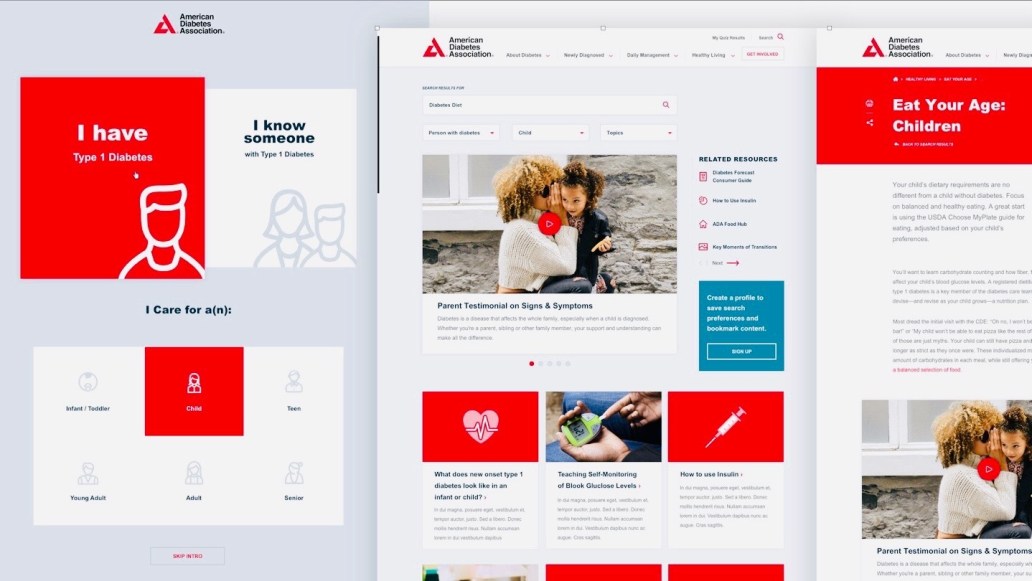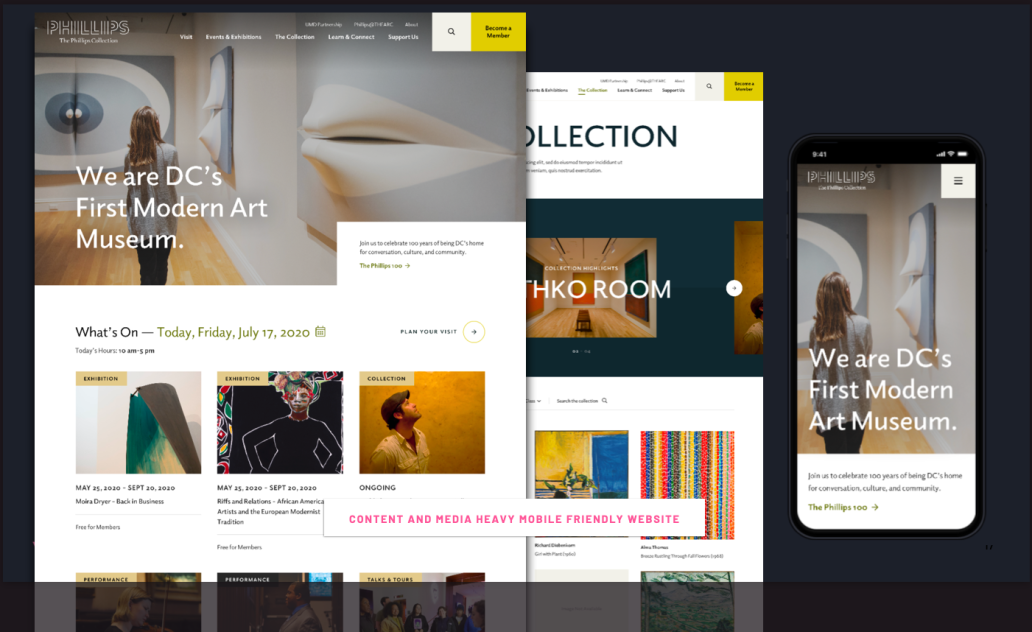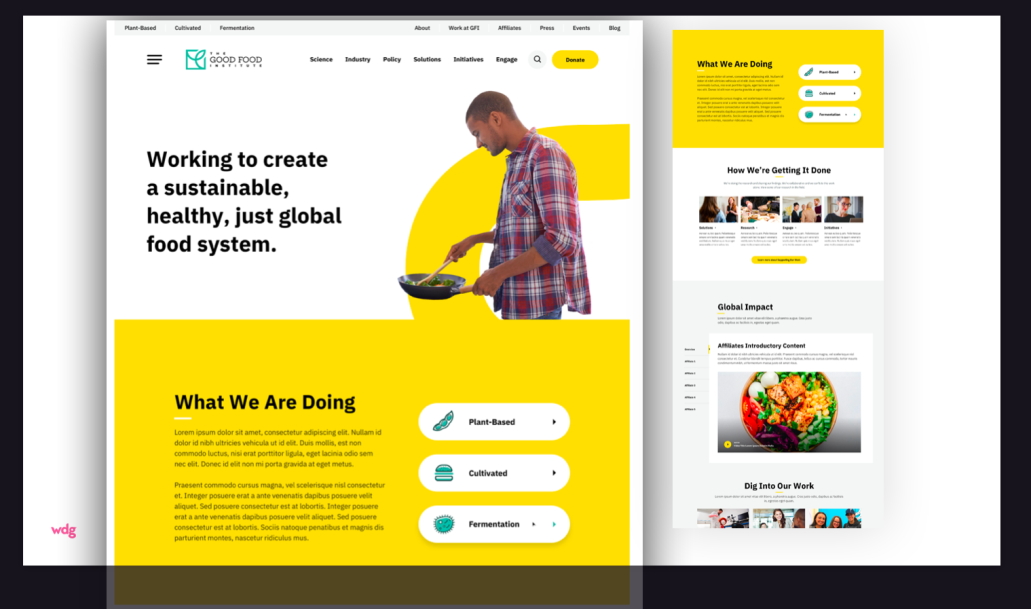 ---