Trew Knowledge
Creating award-winning experiences for our modern world
Trew Knowledge is an award-winning digital marketing agency headquartered in Toronto, Canada. We deliver solutions that leverage our innovative vision, technical prowess, and unmatched customer service.
Proven experience
With over 10 years of experience working with WordPress for enterprises, we have a proven track record for delivering complex solutions while focusing on engaging end-user experiences. While working with some of the world's leading organizations from sectors such National Olympic Committees, Airlines, and Media, we offer a unique perspective that spans across many different industries. From Toronto to Singapore our global reach helps clients scale their digital footprint.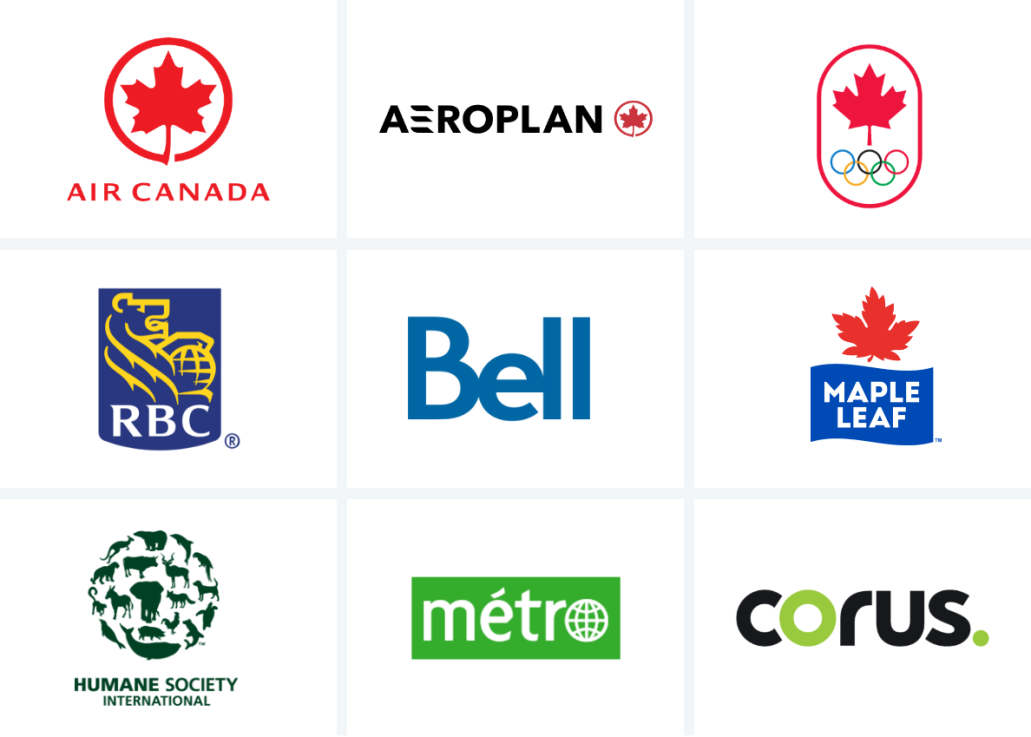 Partnerships
In order to deliver a robust ecosystem of products and solutions, we partner with some of the world's leading companies that provide best-in-class enterprise solutions. From Accessibility, Loyalty, and Audience Engagement, working with our partners can help streamline your process while providing an exceptional experience for your customers.

Ready to get started?
We believe in long-lasting relationships with our clients and pride ourselves on exceptional customer service. Through our service level agreements, we aim to become a true partner to every client we work with.
We'd love to discuss your needs and objectives. Please contact us at info@trewknowledge.com
---