The Lamb Agency
We are a user-experience focused agency that builds transformative solutions to boost online engagement for brands across Asia Pacific.
As one of the few Australian Digital Agencies to be a WordPress VIP Partner and one of a handful in the Asia Pacific region, we're proud to provide companies with expert interface design, user experience, and digital strategy solutions. We work with our clients to boost online engagement and drive transformative results.
We Build
We're an industry-leading WordPress developer with extensive experience in building and managing complicated WordPress websites for businesses of all sizes. By creating premium customer-facing websites and digital interfaces, it's no wonder billion-dollar companies like Virgin Australia, NTI (National Transport Insurance) and GIC (Government Investment Corporation, Singapore) trust Lamb Digital with their web development.
Some of our key services
Website Design. That incorporates accessible and responsive design that transforms brand and boosts online engagement.
Application Development. That combines aesthetically pleasing design with functionality on both mobile and desktop devices.
WordPress Development. Including multisite consolidation and management for global businesses, WooCommerce integration, and award-winning website design.
Our results-driven solutions have delivered tens to hundreds of millions annually for the eCommerce and booking workflows we have built.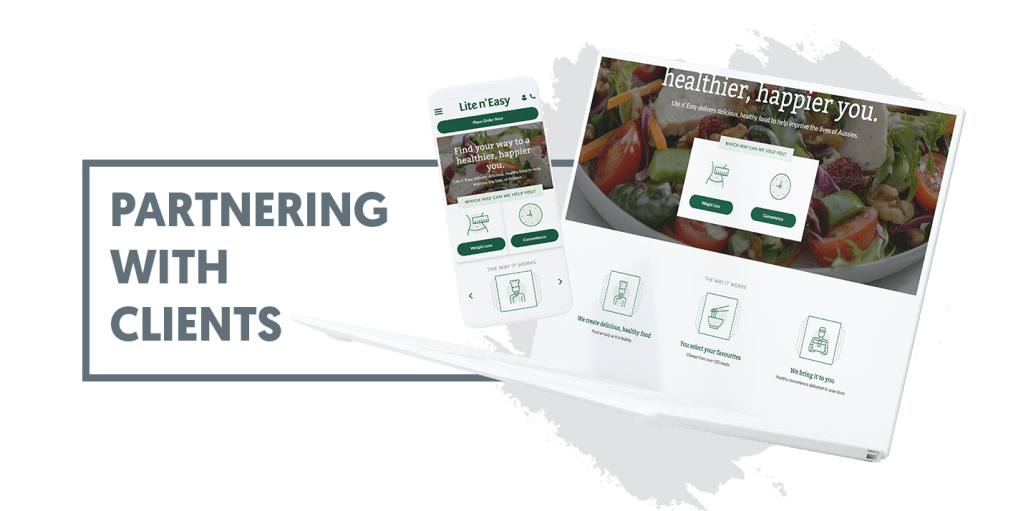 We Guide
We see it as our duty to make sure that clients fully leverage our wealth of knowledge on user experience, development, and digital strategy. Our process ensures that we dive deep into your business, IT, and marketing requirements to maximize the value-creation within our recommendations. We do this through a range of structured workshops and stakeholder interviews. This consultation allows us to produce a fully considered technical plan and engagement roadmap that makes it clear where we are going and how we will get there.

We Deliver
An unshakable commitment to delivery has resulted in a 100% completion rate for our digital projects. With over 10 years of solid development on the WordPress platform, Lamb Agency is the digital agency of choice for companies who want to get results.
Our efforts on WordPress have consistently resulted in a significant boost in user engagement that in some cases have added millions to the bottom-line of our clients.
Case Study–GIC Insights
GIC, Singapore's Sovereign Wealth Investment Fund, came to Lamb Agency to develop a website that would impress influencers in the world of global finance and encourage attendance to their centerpiece event. Lamb Agency certainly delivered, performing a complete website redesign with interactive digital design features and new branding.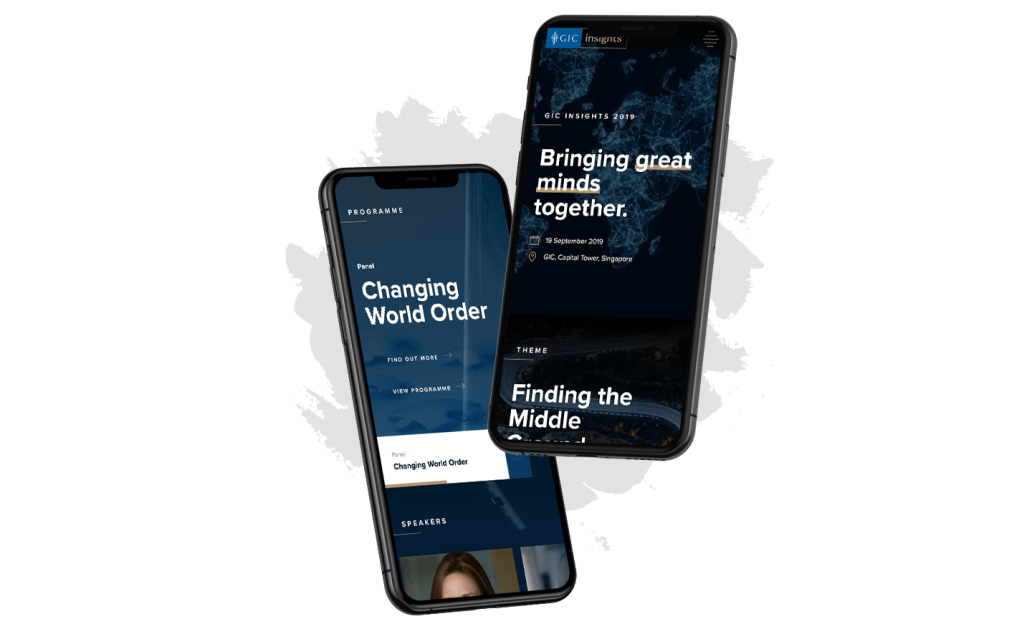 ---