Sophi.io
Automation, paywalls, and predictive analytics for modern publishers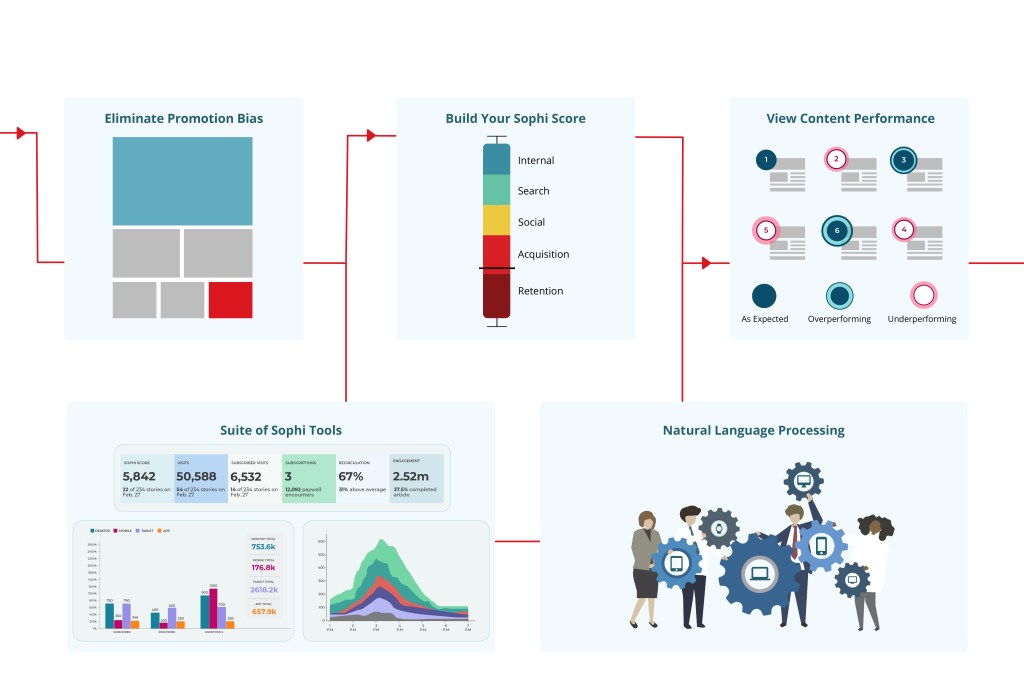 Sophi.io is a suite of artificial intelligence (AI) powered optimization, prediction and automation tools developed by The Globe and Mail to help content publishers make important strategic and tactical decisions. The tools range from automated content curation engines to predictive analytics and paywall solutions.
Automation
Sophi Site Automation currently places 99% of the content on all of the digital pages of The Globe and Mail, Canada's foremost news media company with over 6 million readers. This lets the newsroom focus on producing the finest journalism possible.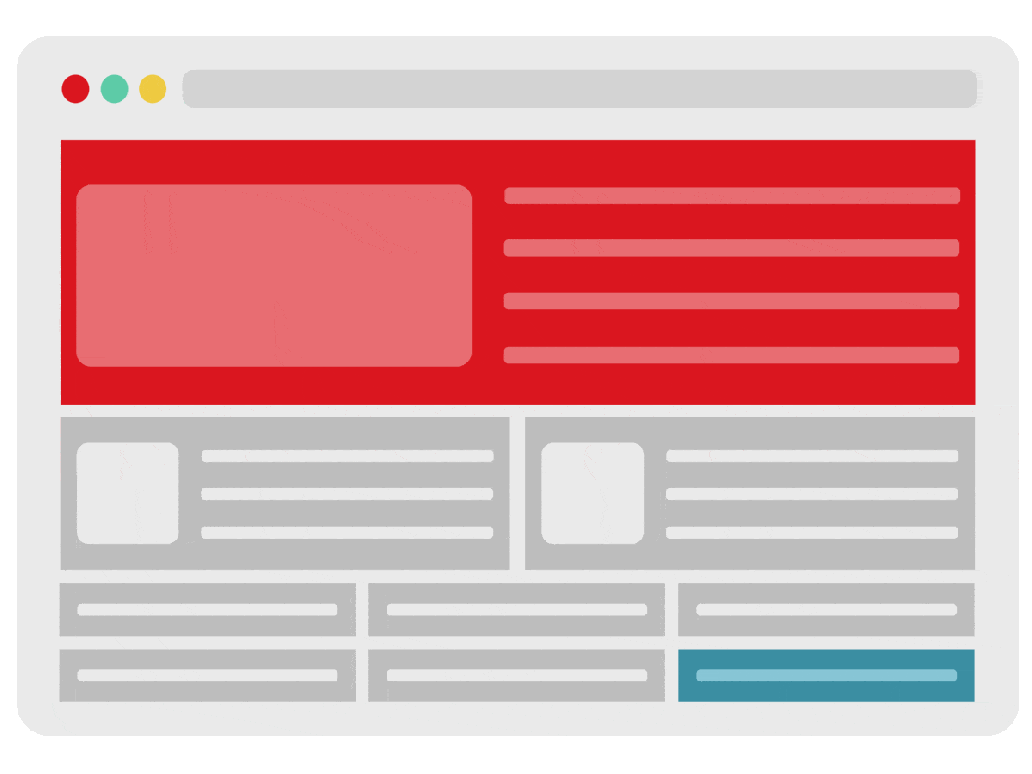 Every 10 minutes, Sophi looks at all the content produced and at every place each story is being promoted to find valuable stories that merit greater promotion. It then updates every page of the website accordingly. Sophi understands how much each story contributes to subscriber retention, subscriber acquisition, registration potential, and advertising dollars—looking beyond just pageviews, and avoiding simply viral content.
Paywalls
Sophi for Paywalls has two paywall engines to pick from or use together. A content paywall that uses natural language processing (NLP) to paywall only those articles where the subscription revenue opportunity is greater than the advertising revenue forgone. And a fully dynamic, real-time, personalized paywall engine that understands both content and user propensity and can optimize for several outcomes and offers simultaneously – knowing when to ask a reader for money or an email address, and when to leave them alone.