rtCamp
We deliver enterprise-grade web solutions with WordPress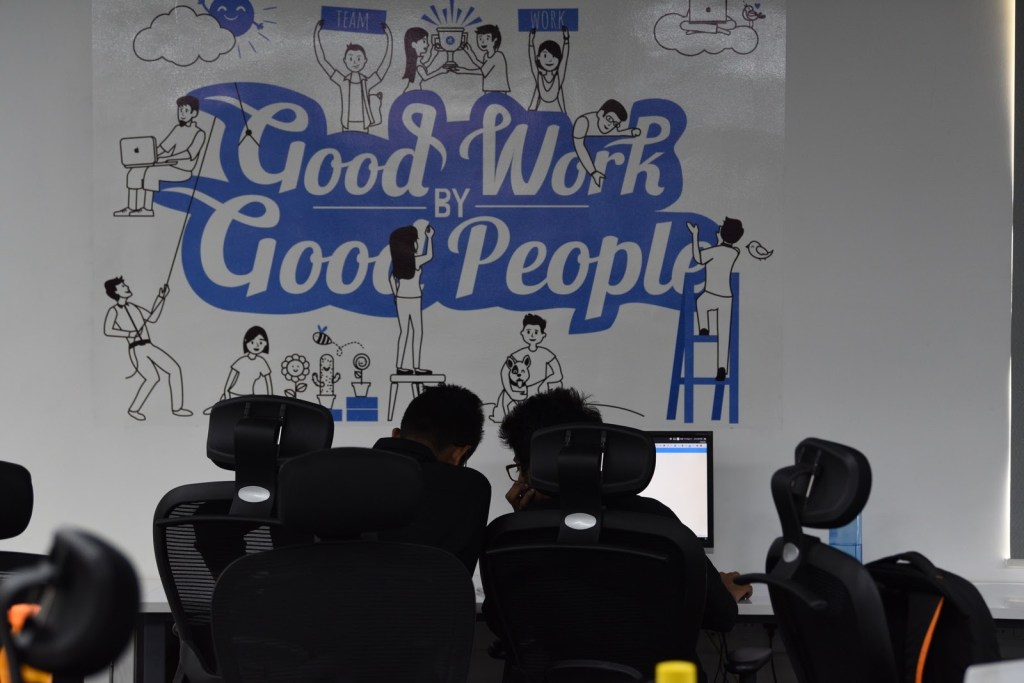 rtCamp is a full stack design, development and consultancy agency that specializes in WordPress solutions at enterprise-scale. The open-source technologies at the center of all our work help brands unlock operational efficiency, develop new capabilities, remove vendor lock-in and reduce total cost of ownership.
Platform Migration Solutions
Over our long partnership with WordPress VIP, we've led digital transformations for hundreds of brands including Cox Automotive, Videojet Technologies, Grist Magazine and more. Our work includes:
Multilingual network setups
CRM & other third party tools integrations
DAM implementations
Advance search implementations
Global/local user management
Headless transformations
We have led several any-to-WordPress VIP migrations from Adobe Experience Manager (AEM) & CQ5, Kentico, Sitecore, Drupal, and legacy & proprietary platforms. Our emphasis on platform consolidation has helped our clients create better workflows for their teams and streamlined experiences for their customers.
All our contracts include hands-on training and ongoing retainer support windows for seamless transitions.
Learn More About Migration Solutions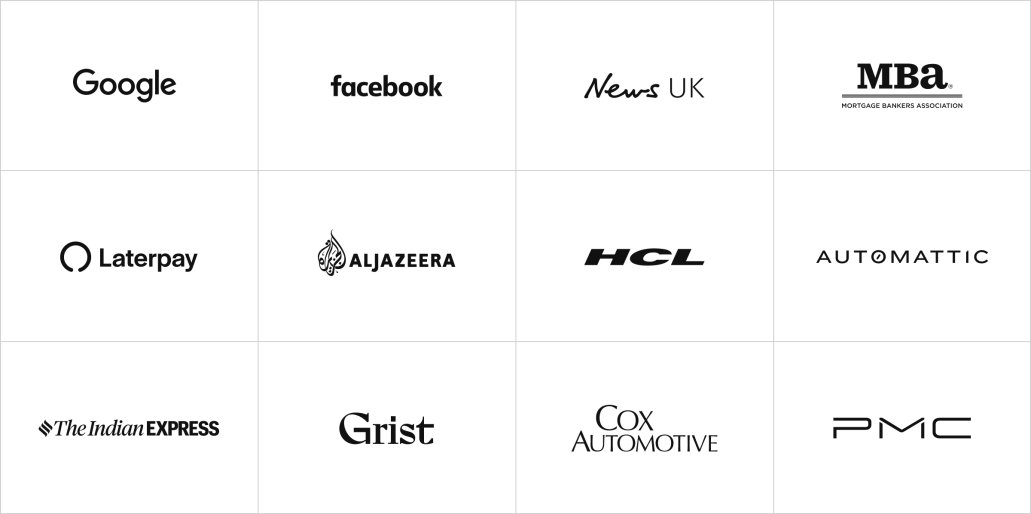 Staff Augmentation Services
Our staffing developers are trained to work with Large Media Publishers, IT Services Companies, & Product companies. They are experienced with custom development, consulting, platform migrations, product development & ongoing maintenance.
Our transparent & streamlined onboarding process ensures a great fit with your technical requirements and company culture. All our developers are self-managed & highly communicative. We're prepared to deploy to all kinds of global enterprises, with both distributed & fully on-site teams.
Learn More About Staff Augmentation Services
Training Solutions
Upskill your in-house engineering teams for WordPress and VIP development best practices. Our programs are designed to train your technical teams for incoming WordPress projects, as well as to onboard editorial & marketing teams to all that WordPress has to offer. Hands-on workshops, topicwise classroom-style sessions, and ongoing QnA support via Slack are built into all our training offerings.
Good Work. Good People.
rtCamp is a distributed company, over 125 strong, with a decade plus of WordPress solution consulting experience. We're proud to be contributors to the global WordPress open-source community through education, advocacy, and sponsoring local events.
Digital transformation on your mind? We'd love to help! Drop us a line at hello@rtcamp.com or reach us at +1 718 223 5455.
---