Reaktiv
Our brilliant team creates inspiring and authentic digital solutions for some of the most beloved brands in the world
Bring Your Biggest Ideas to Light
We're a nimble, industry-leading team with decades of development experience and WordPress community leadership. As an award-winning boutique agency, our core focus is custom solutions and complex integrations while maintaining the ease-of-use for which WordPress is known.
We work with some of the top enterprise companies and beloved brands on the web, we pride ourselves on our dedication and innovation to create inspiring and authentic digital solutions for our partners.

We are more than implementers. We are advisors, strategists, and thought leaders. Reaktiv has extensive interactive experience. Our brilliant team has created inspiring and authentic digital solutions for over a decade. Our capabilities include:
Digital strategy
Visual design
Website development
API integrations
Full stack development
Custom publishing tools
Multisite Networks
Plugin Development
Accessibility consulting
Enterprise Engineering
Backend Engineering: PHP, Node.js, WordPress Architecture
Frontend Engineering: React, JavaScript, HTML, CSS, Block Editor (Gutenberg), Certified & in-house WCAG Accessibility
Technical: Discovery, Definition, Architecture, Technical Specifications, Functional Specifications, Quality Assurance, Training & Documentation, Performance Monitoring
UX/UI
User Experience Design: Sitemaps, Wireframes, Visual Language, Design Systems, User Flows
Visual Design: Interfaces, Direction, and Mockups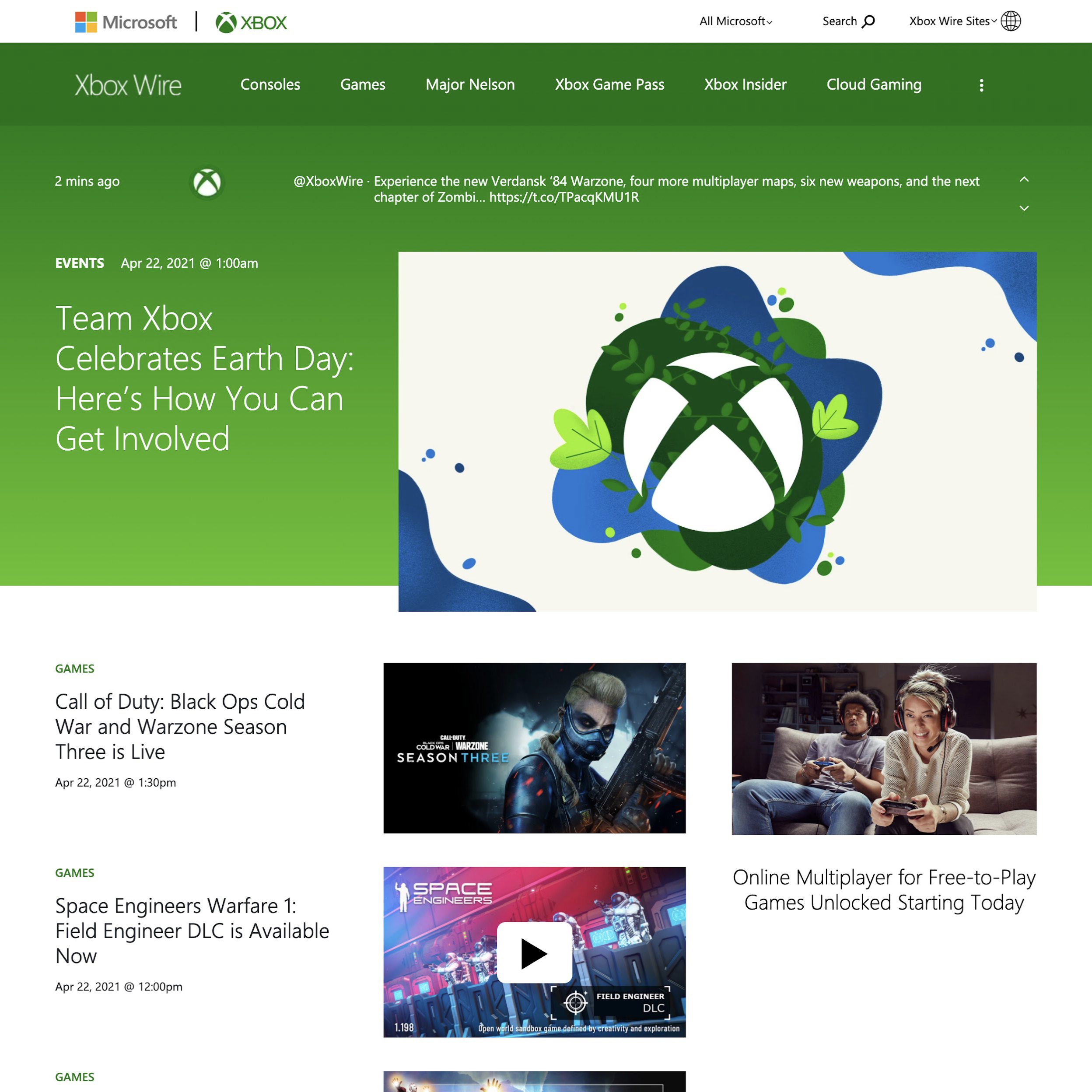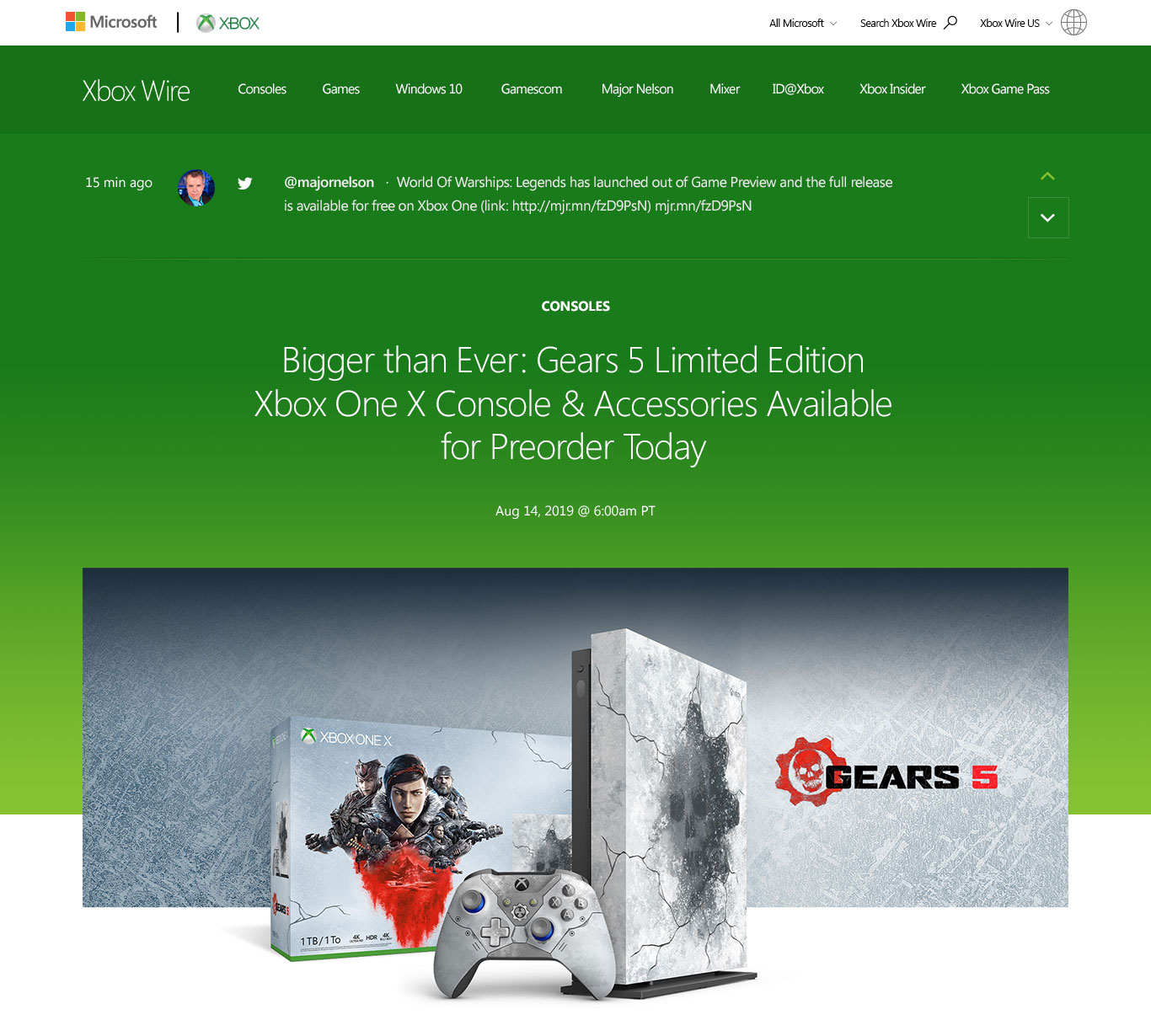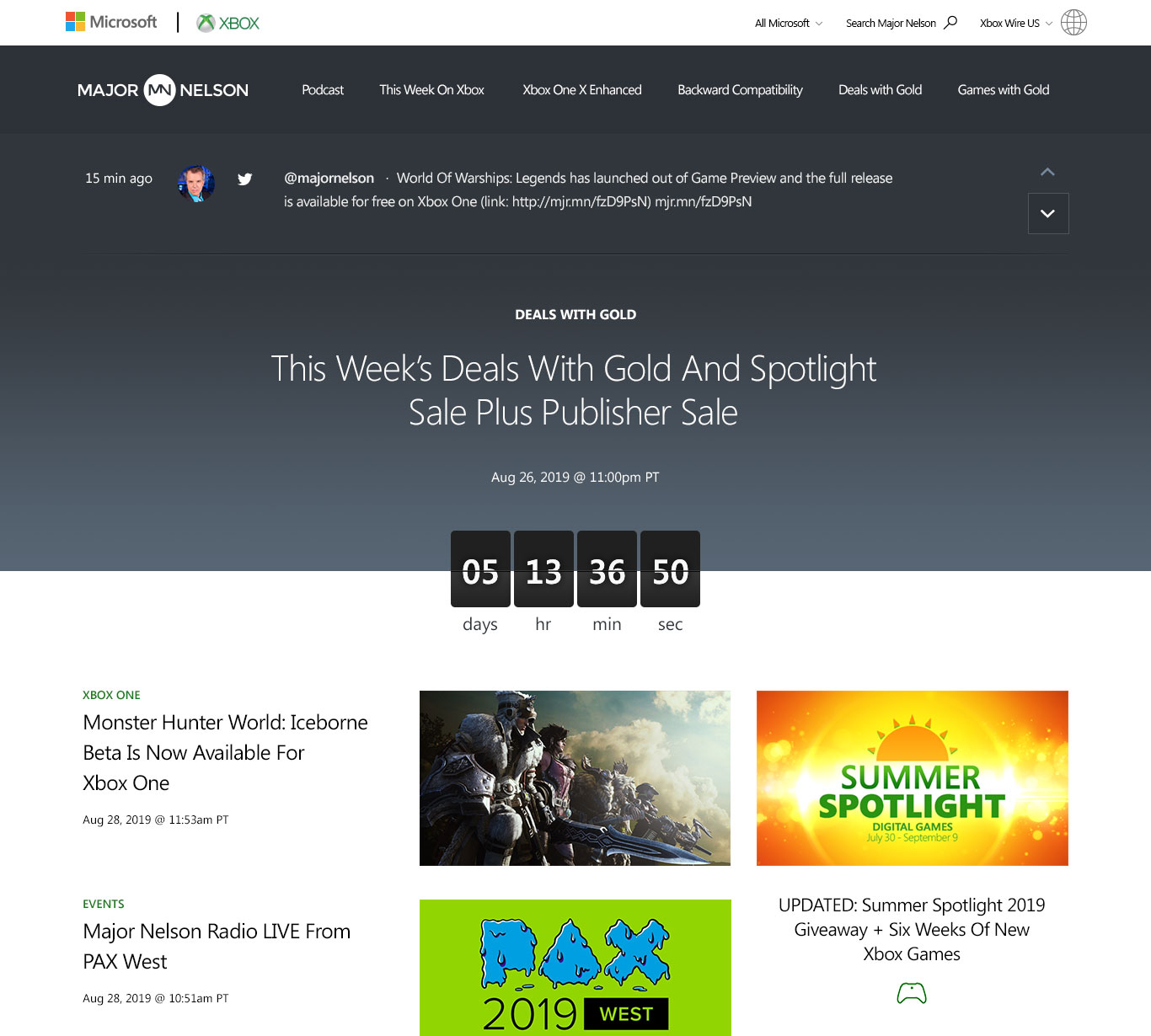 The Reaktiv team believes strongly in WordPress community involvement for the benefit of all. Through core contributions to WordPress itself, contributions to popular WordPress plugins, releasing free plugins, mentorship, sponsorship, and educational speaking engagements throughout the US, Reaktiv continues to be a leader in the WordPress community.
For you, our continued involvement in WordPress means we are on top of the changes each new iteration of WordPress brings, and know how to leverage the WordPress platform and the surrounding products to create your ideal WordPress solution.
---