Moove Agency
Leading WordPress agency helping global brands succeed in today's fast-moving digital world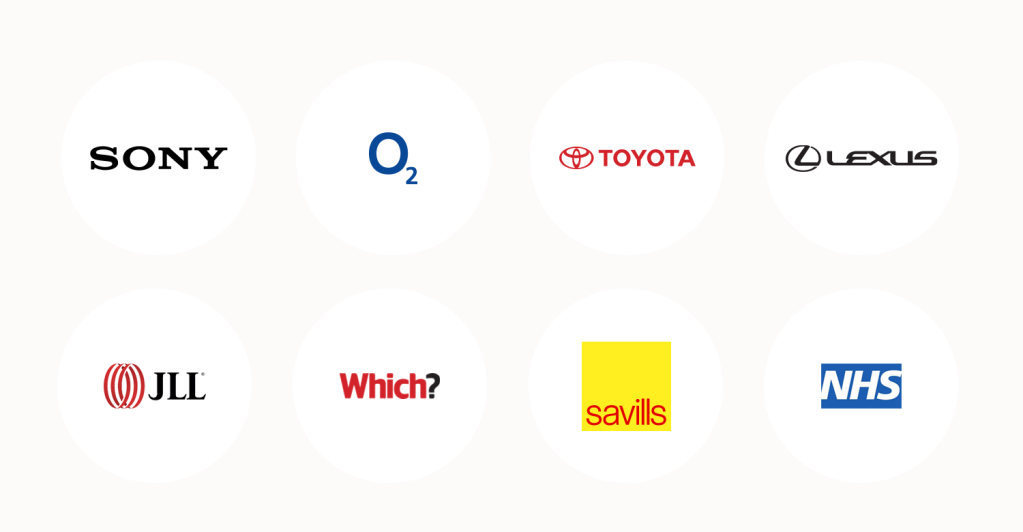 We specialize in WordPress solutions for the world's most innovative organizations.
Our mission is to help established companies to become more successful in the digital world.
Global approach
We are a London-based agency, but our clients span the globe: we've worked with customers who are based in Europe, Australia, Japan, both the east and west coast of the US, Canada, and all over the UK. The digital tools we use and how we work means that we can collaborate seamlessly with clients remotely across all stages of digital projects.
Our clients
We provide WordPress development and support services as well as premium WordPress plugins that are used on over 200,000 sites.
Our focus is on providing fast and reliable development services to large businesses and enterprises. We have worked with companies such as SONY, O2, Toyota, Lexus, JLL, PokerStars, Savills, NHS, and more.
Long-term partnerships
Our agency philosophy is based on establishing long-term partnerships and working as an extended part of our client's marketing teams. We pride ourselves on the quality of work, deep WordPress expertise and speed of delivery.
"Being a WordPress VIP agency is an important milestone for our team. It's recognition of our exceptional WordPress development services that we have been providing for over 10 years to the biggest companies in the world."
Claire Hall, Client Services Director – Moove Agency
Our services
WordPress Development
Custom Themes and Plugins
Quality Support & Maintenance
Page Speed Optimisation
Code Audits and Reviews
User Interface / User Experience Design
API integrations
WordPress REST API
WordPress Multisite Expertise
Long-term Partnership
Want to know more? Get in touch
To learn more about us and how we could support your project, visit our agency website.