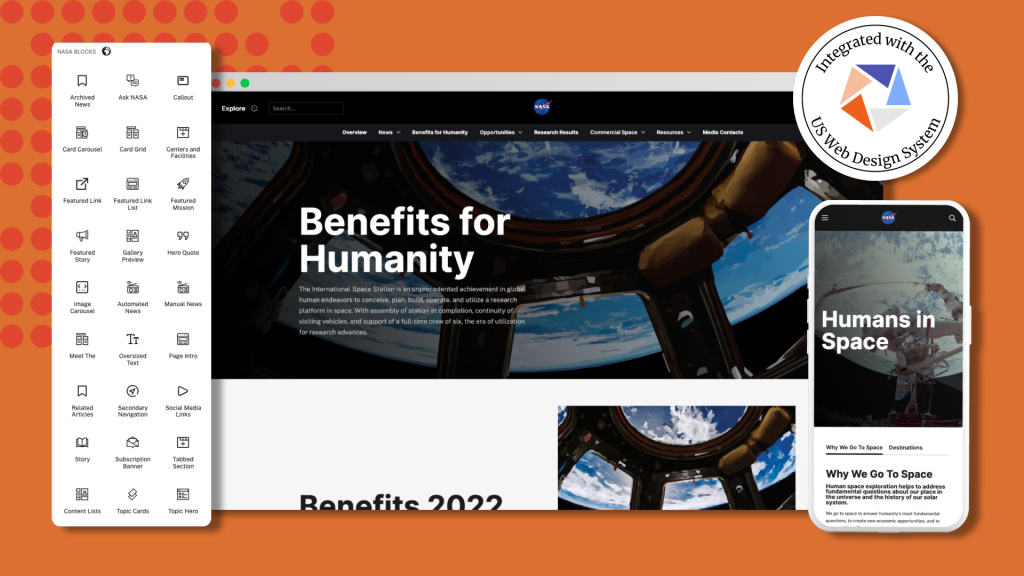 Public sector solutions that are out of this world.
Through story-telling and a deep understanding of your needs, Lone Rock Point delivers powerful WordPress solutions. With over 12 years of experience in the public sector, we've produced massive results for some of the nation's most notable organizations.
We put a huge focus on collaboration and a users-first mentality. With this approach, we help you ensure accessibility and compliance, put your audience first, and bring your services into the 21st century. We've done it for NASA. We'll do it for you.
Lone Rock Point is a far forward-thinking agency that explores the frontier of how to better acquire, manage, and impart knowledge. Our agility, innovation, and hands-on approach allow us to constantly evolve, and provide best-in-class digital strategies to our partners.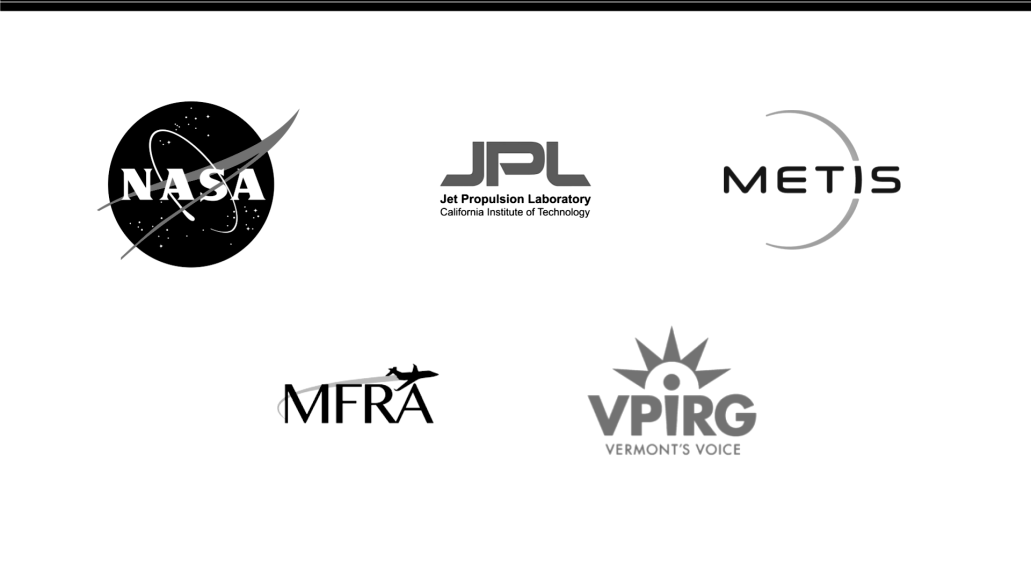 All these skilled people work here.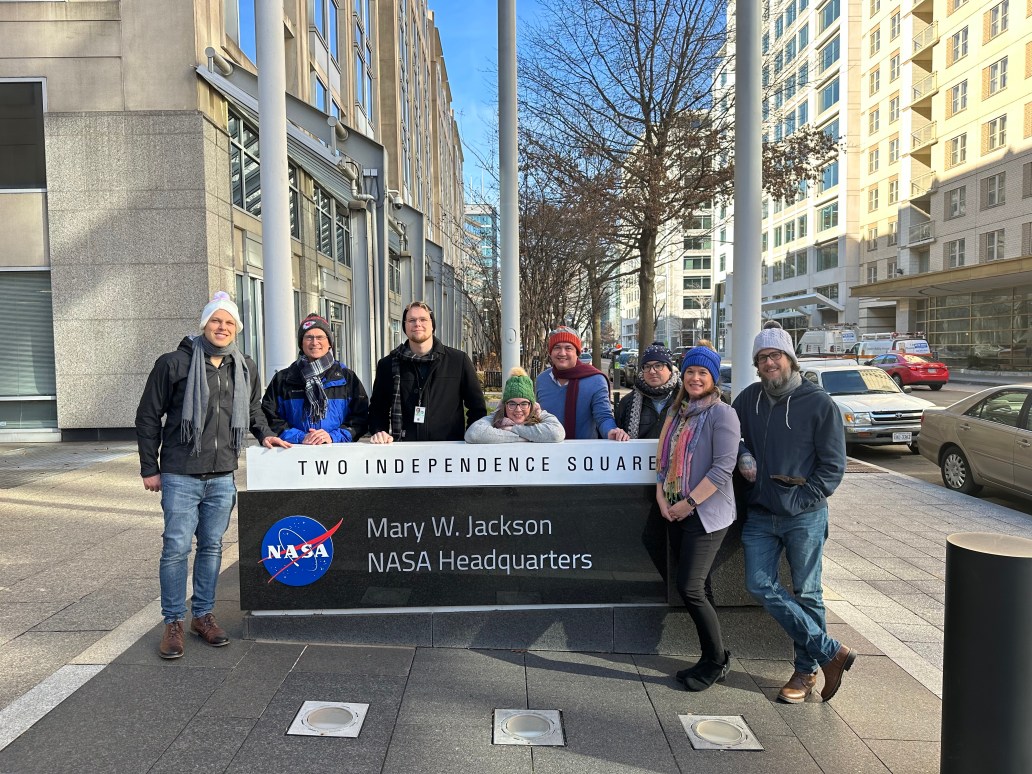 Established in 2016, Lone Rock Point is a dedicated, detail-obsessed team of experts with a user-first approach. Our team has been leading the way in digital strategies and capabilities since the dot-com wave. We value collaboration, innovation, and integrity above all else.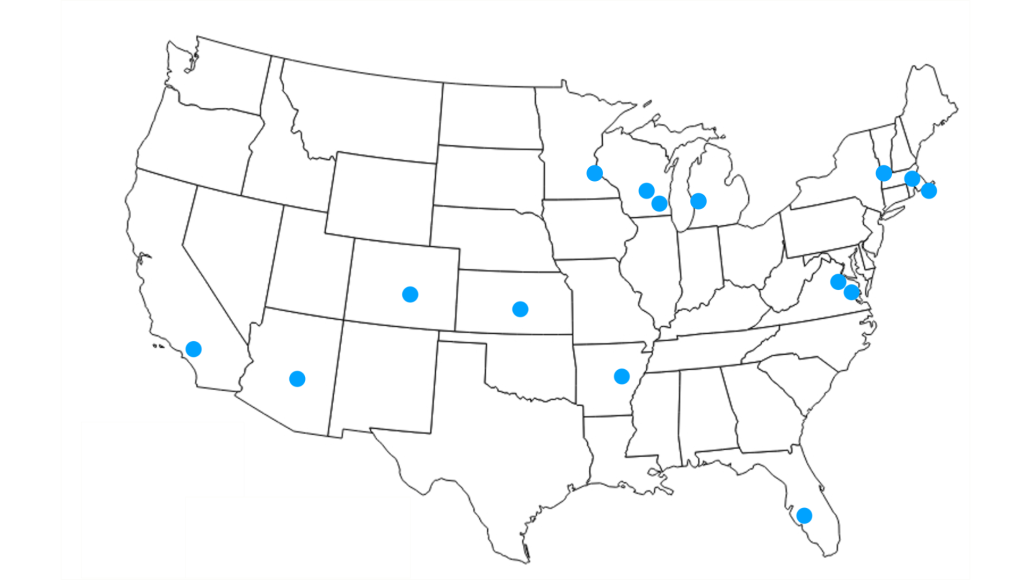 Lone Rock Point is fully remote, and has been since its inception. We've grown to a distributed team spread across the continental United States and Europe. Our team is adept at balancing impact-driven work with a culture of fun and light-heartedness.