About
13+ years of experience with content management application development, 150+ Open Source experts and consultants, and 50+ Dedicated WordPress VIP Developers.
As a WordPress VIP Partner, there are a few key differentiators that sets us apart from other WordPress agencies and developers:
Team – Our multicultural team designs, develops, and manages custom WordPress experiences for our clients. From the initial engagement to delivery and maintenance, we work in partnership to deliver on your organization's goals.
Scalability – We are able to handle the demands of large, high-traffic websites and can scale their solutions to meet the needs of their clients.
Support – We offer priority support and have access to a range of resources and tools to help deliver the best possible solutions for our clients.
Best practices – We follow best practices for coding and development, ensuring that their solutions are reliable, efficient, and secure.
Collaboration – We have the opportunity to collaborate with other experts in the WordPress community and contribute to the ongoing development of the platform.
We Offer
Custom Portal Development – Our team of WordPress developers creates customized web and mobile apps, e-commerce tools, plugins, widgets, and extensions with the WordPress platform, ,all based on your requirements.

Plugin Development – As a WordPress plugin development company, we  follow the best coding practices to integrate plugins for imbibing an extensive range of features and functionalities into your websites.
Theme development – We help clients with PSD to WordPress theme conversion services as well as custom theme development requirements.
Migration from another CMS – Move your enterprise website to the fast, flexible, scalable, and cost-effective WordPress CMS with minimal downtime.
SEO – Our WordPress developers leverage the immense SEO possibilities provided by the platform to build sites that appear at the top of organic rankings on SERPs. The WordPress websites we build deliver exceptional online visibility.
Integrations (Dynamic CRM Integration) – Extending your WordPress website capabilities, you can opt for API integration services. We ensure a seamless data sync and offer mobile app integration services with your site.
Maintenance and Support – Under maintenance and support services, we offer regular backups of your website, optimize your web pages for speed, stay on top of on-site SEO, manage and moderate comments, secure your website against known threats, and update the WordPress core, plugins, and themes.

Upgrade – We undertake upgrade work for your existing blog or website and keep it up to date as per current market needs. From plugin development to custom theme designing, we make sure that we work closely with you and achieve outcomes for your business.
VAPT – We identify security loopholes in web applications that allow malicious users to access your system and damage your reputation and your customers' trust. The VAPT covers all major security standards around the globe including OWASP, SANS, CERT, PCI, ISO27001 etc.
Mobile friendly – As a leading WordPress website development company, we adopt a mobile-first approach to deliver a unified website experience across all devices and prepare your website for mobile first indexing by Google.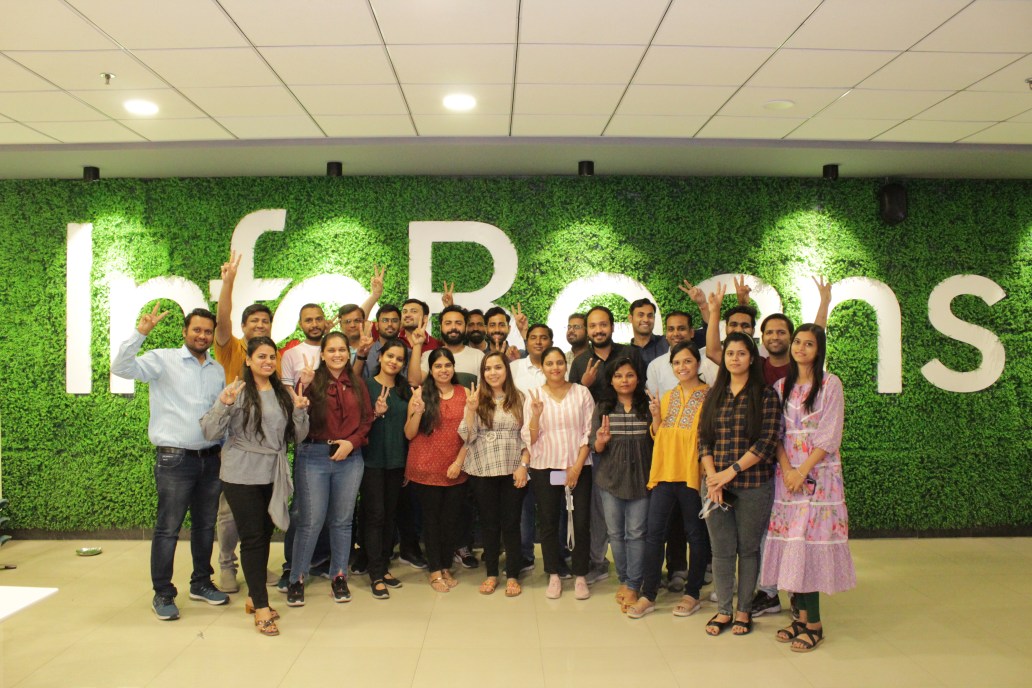 Industry Experience
Advertising Services, Education, Electronics and Communications, News & Media, SDOs, Aviation Industry, Events and Marketing
Existing Customers
A world's leading technology media, data, and marketing services company, with a multi-billion dollar revenue, reaching technology audiences in over 100 countries.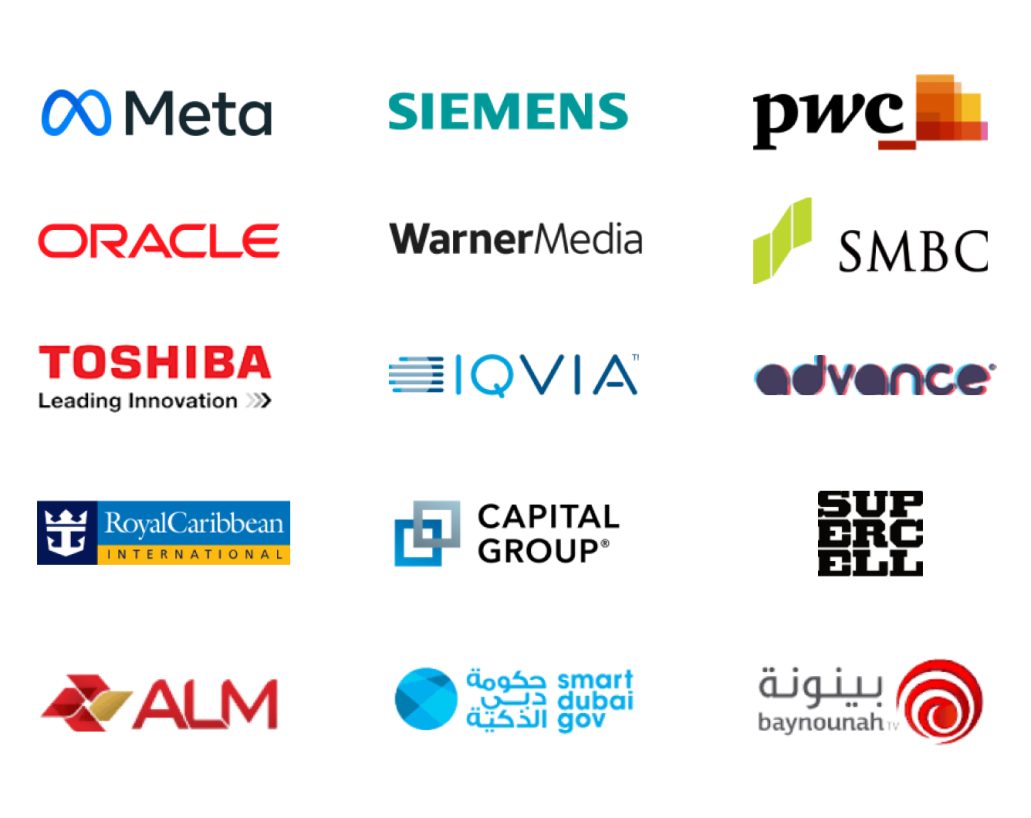 Testimonial