Ebow
Award winning strategists, technologists and creatives, who specialise in shaping and enhancing digital brand reputation.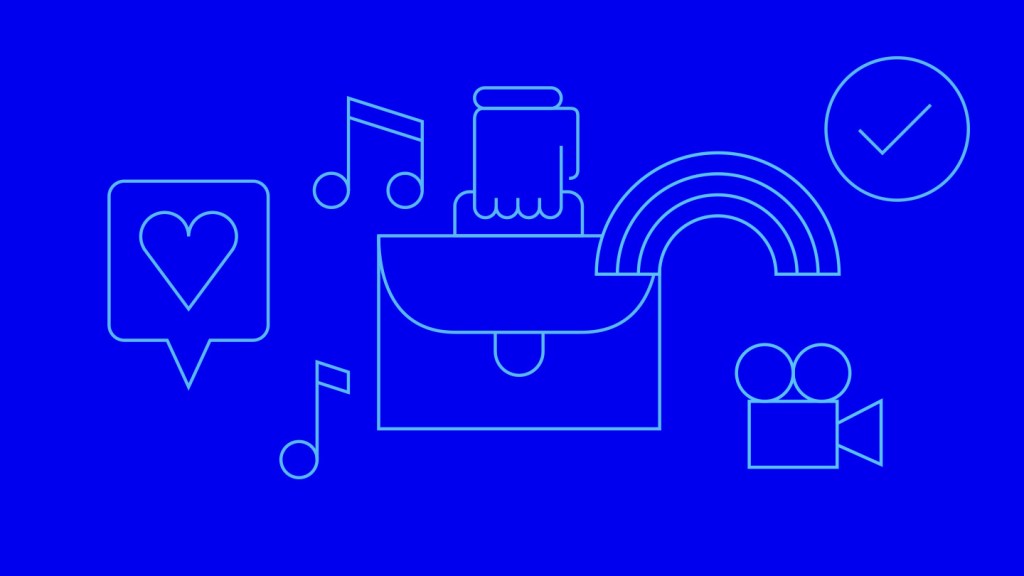 The brands, companies and organisations that will succeed in the future are those that embrace and employ craftsmanship in design and technology in the pursuit of creating meaningful digital and real life connections.
Since 1999 Ebow The Digital Agency has been producing websites that are strategically aligned with creative, technological and strategic excellence producing quantifiable results for our clients.
We are proud of our abilities in these areas and how we successfully execute them on the WordPress platform, always pushing its boundaries white retaining technical sense and accessibility.
Our diverse and interesting client portfolio covers immersive, brand experience driven design and technology sites as well as ecommerce, B2B and B2C lead gen sites, along with major Government and Not for Profit public service web design.