CXR Agency
We're revolutionizing the way people interact with brands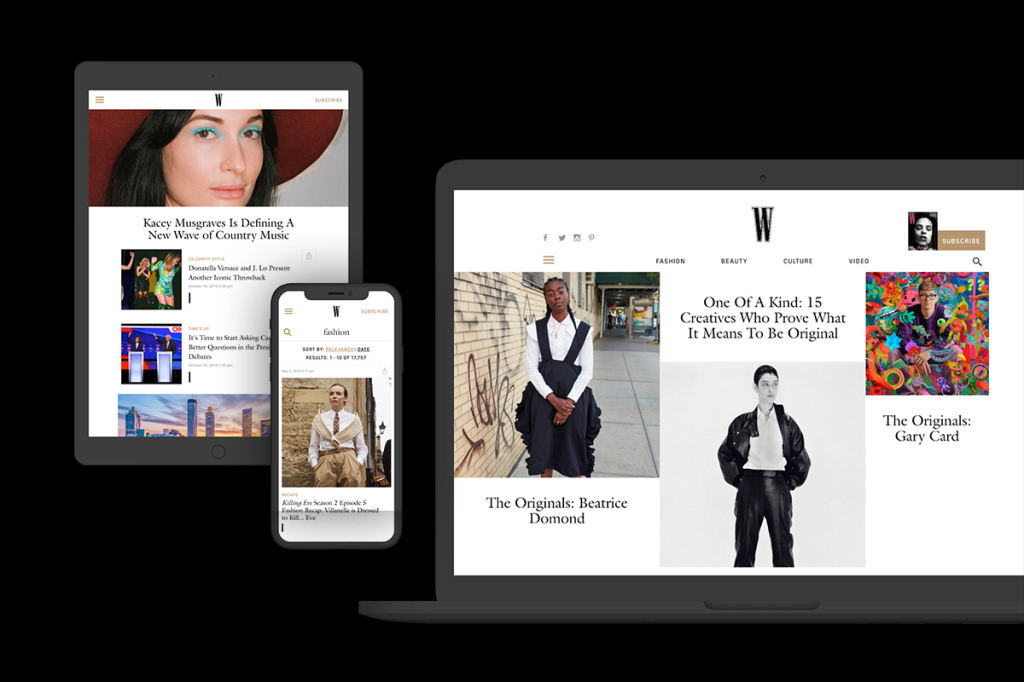 CXR Agency is a full-stack creative agency that aims to revolutionize brands by reimagining how people interact with them.
We stay ahead of the game by uncovering the digital trends and tools of today to solve the business challenges of tomorrow. Our focus is on transparency, collaboration and efficiency as we deploy our resources to help you reach your goals.
At CXR Agency, we lead our clients to success by solidifying brand identity, upgrading sales and marketing strategies, and empowering them with brand experiences that engage their customers.
To us, usability and accessibility are just as important as providing visually stunning graphics and first-rate engineering. As a leader in emerging technologies, many of our clients choose to work with us long-term because they trust our ability to provide on-brand, high-quality work at a fast turnaround time.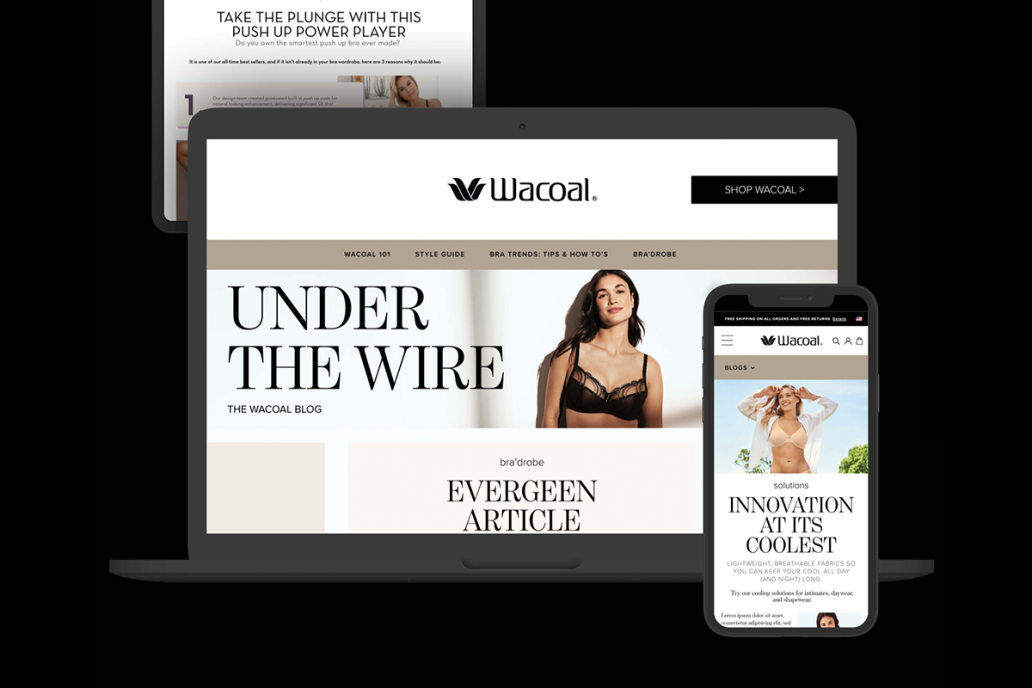 ---