CreedAlly
Elevating web platforms by crafting secure and scalable solutions.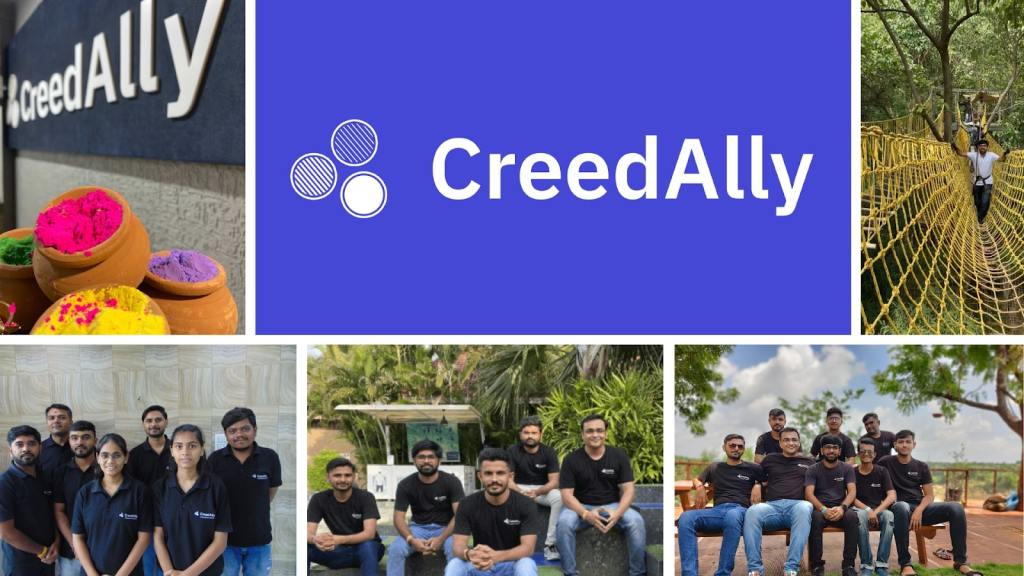 We understand how technology changes in digital publishing and selling online are playing an increasingly important role of the digital world. Here, CreedAlly's development and design philosophy serves as the bedrock of our success. We firmly believe expert insight, bold innovation, and an agile skill set are the cornerstones of winning digital projects. At CreedAlly, the focus goes beyond merely delivering solutions—it is about crafting transformative digital experiences that empower businesses to thrive in the digital realm.
"We pride ourselves on being more than just an agency. We are strategic partners in our clients' digital journeys." —Nirmal Desai, CreedAlly CEO
CreedAlly, a leading agency in the WordPress landscape, is committed to delivering exceptional services and achieving unmatched achievements for its clients. Rooted in a strong philosophical approach to development and design, we have built a culture of innovation and collaboration that empowers our talented team of WordPress consultants and developers. With a passion for creating transformative digital experiences, CreedAlly has successfully served clients in 19 countries, including prestigious organizations like PayPal, HelloBank, Auto-Grid, Stratus Technologies (SGH Company), European Association of Dental Technology, and many more.
About CreedAlly
CreedAlly's remarkable origin story is one of passion, dedication, and a vision to make a difference. Founded in 2019, we embarked on a journey and desire to create exceptional digital experiences that elevate businesses to new heights. Our agency's founding members share a common belief in the transformative power of technology to bridge the gap between creativity and innovation. From humble beginnings, CreedAlly steadily grew, nurturing an environment that values collaboration, creativity, and client-centricity.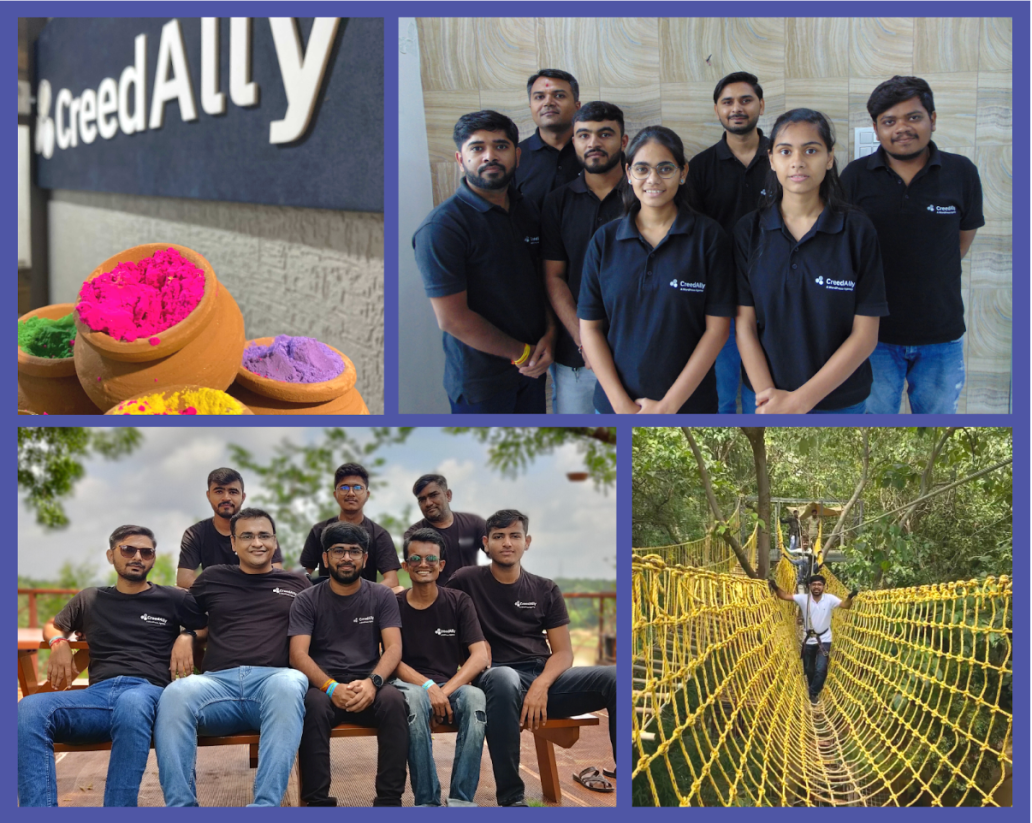 At the heart of CreedAlly's success lies a vibrant agency culture, which has become the driving force behind the team's productivity and unwavering commitment to excellence. We recognize the importance of a joyful work environment, understanding that a stress-free day not only improves work skills but also enhances overall team well-being.
Our Services
Hand-on experience with large scale platform migration
Digital publishing solutions
Scalable ecommerce solutions
Hand-picked and curated team of experts for staff augmentation services
WordPress and WooCommerce customization
Expert in creating multisite and multilingual solutions
Elevating web platforms by crafting secure and scalable solutions.