Convertiv
A modern digital consultancy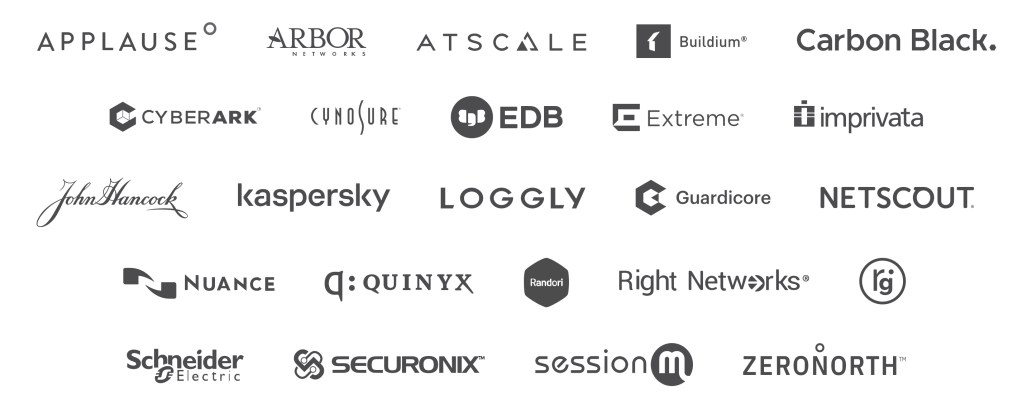 The opportunity to force change and transform your commercial operations has never been greater. Digital experiences are now the primary way that customers interact with businesses and we believe that properly leveraging WordPress to its fullest extent can provide an unmatched user experience for your customers.
If you can seize this opportunity and put digital at the center of your go-to-market motion – rather than viewing it as an add-on – you'll win in the marketplace. But it isn't always easy. Revenue-focused leaders often find themselves juggling many different technologies, tools, and data sets that don't tell a consistent or meaningful story about their business.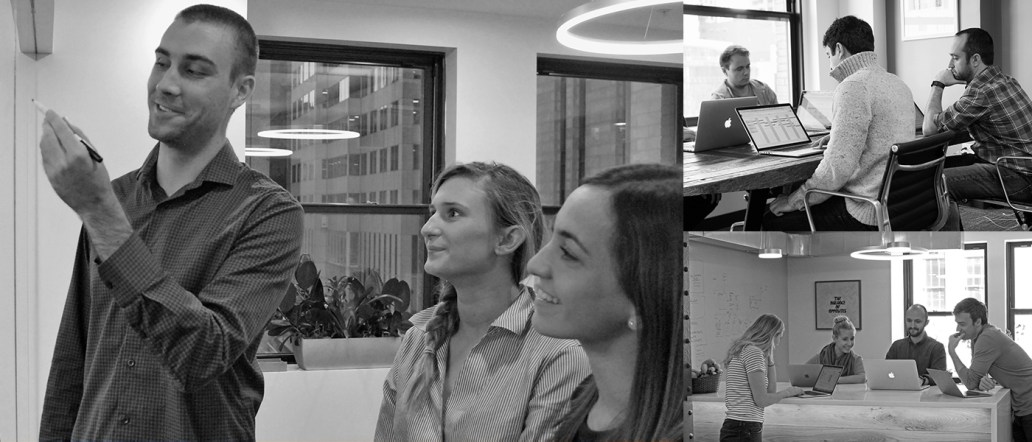 At Convertiv, we treat digital transformation as a science. We study it. We experiment. We then use evidence to develop and execute digital strategies that have a measurable impact on revenue and market share. If you find yourself pivoting from a more traditional corporate strategy to a digital-first approach, Convertiv can accelerate your decision-making process and help connect your digital investments with the results you need to deliver.
We start with a clear view of your business goals, create a strategy and technology roadmap, and give you the data insights you need to execute with confidence and precision.