Be API
Be API is the first and only VIP agency partner in France. Since 2009, we have empowered ambitious companies to harness all the power of WordPress ecosystem for their strategic projects. We create innovative and impactful digital experiences. Be happy with Be API!
Creating digital happiness
France's leading WordPress agency since 2009, Be API created by Amaury Balmer, who co-initiated the WordPress community in France. Be API team co-translated WordPress in French in past and created several plugins (Simple Tags, Simple Image Sizes).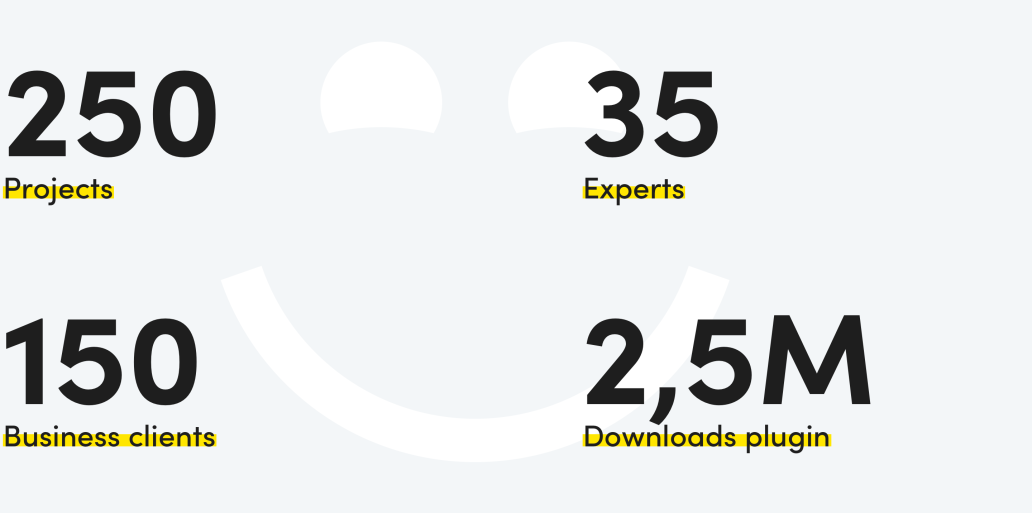 We help our clients – ambitious enterprises – to define their objectives, refine their ideas and transform these ideas into lasting results. Our clients inspire and challenge us with each of their strategic innovation and digital transformation projects. When they're happy, we're happy!
Services and expertise
Developers, technical architects, DevOps, sysadmins, project managers, SEO consultants, web analysts, UI and UX designers: all 30 experts at Be API leverage their skills, creativity and rigorous work ethic to ensure the success of our clients' projects. Our agency's expertise is rooted in 4 key areas:
• Strategy & Design: audits, personas, tests and UX/UI design
• Development: WordPress themes & plugins, page builder & Gutenberg
• Industrialization: architecture, cloud, DevOps & interoperability
• Run: maintenance, performance monitoring & customer support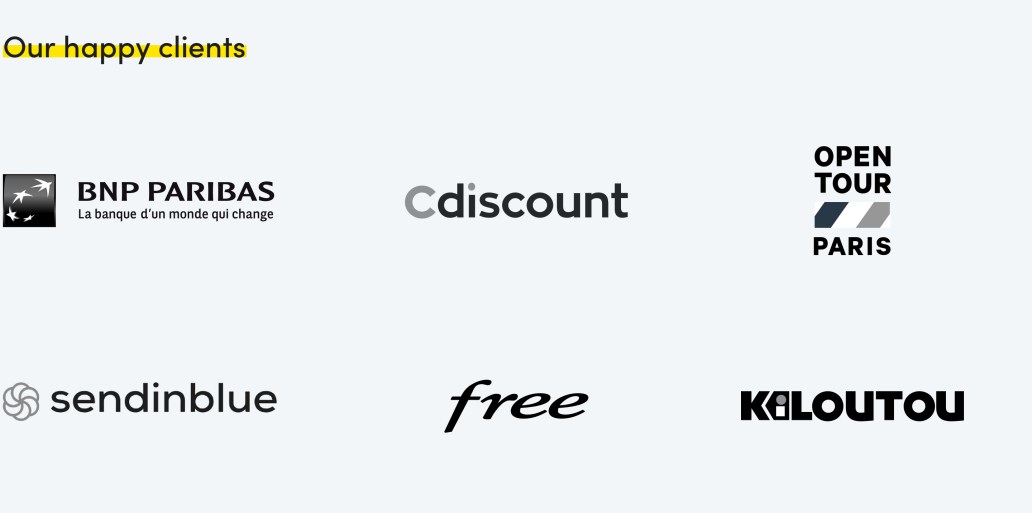 The WordPress community and Be API
Open-source plugin & development: We release our work under open-source license and share our plugins to the community since 2005.
Conferences, training: we co-organize, sponsor and take part in the biggest events across Europe. Every year, our experts speak at WordCamps in France.
Have you an e-commerce or multisite project? Need expertise on a WordPress platform? We look forward to discussing your challenges and the solutions we can offer by harnessing all the options available in the WordPress ecosystem.
Send us a message at wpvip@beapi.fr or visit our website (available in French only).