Asquared is the leading WordPress Agency in Istanbul, Turkey serving international clients all over the world. We design and build award-winning digital platforms using WordPress that are fast, flexible, scalable, integrated & optimized.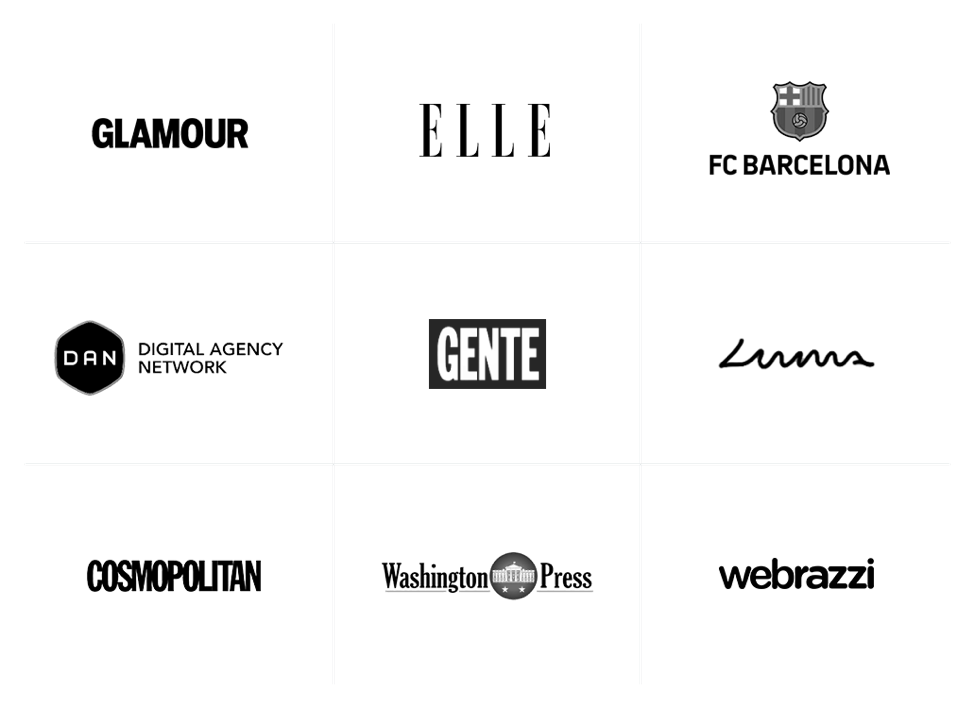 We work with global brands to create unique experiences with customer-centric design to give our clients the business advantage they need in a competitive environment.
Clients stick with us for years. We combine our technical & creative expertise with our dedicated support to bring you reliable retainers with development and design support.
Don't hesitate to talk to our dedicated WordPress VIP consultant at vip@asquared.agency for leveraging WordPress and VIP.