Angry Creative
We help your business build long-term digital solutions and scale ecommerce with WooCommerce and WordPress.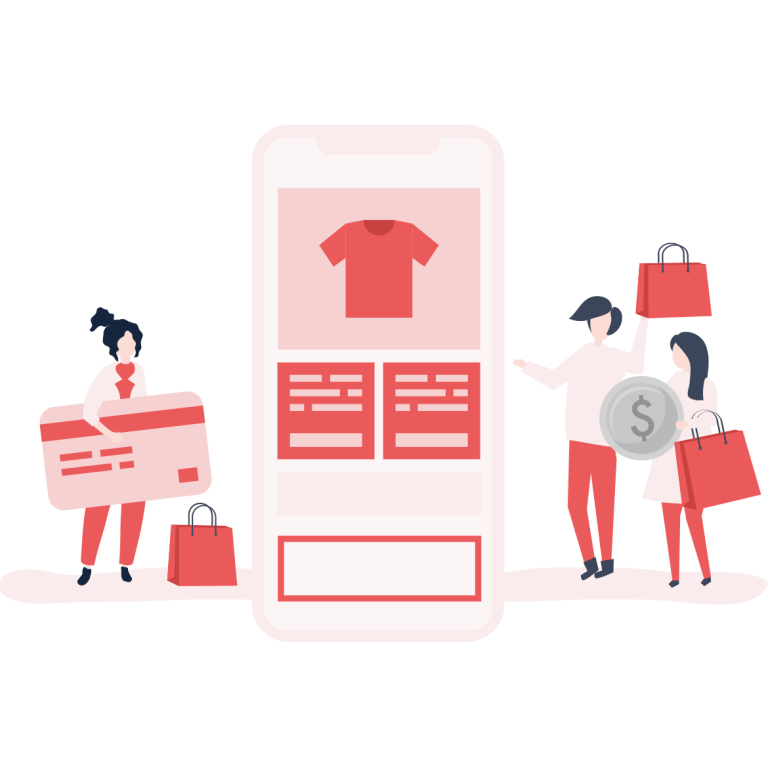 Industry-leading WooCommerce Experts
We are one of Europe's largest WooCommerce & WordPress agencies. With our roots in Sweden and the UK, we are trusted by some of the largest European brands. Our mission is to aid in digital transformation and business development for publications, service providers, and ecommerce companies by helping our clients build what they actually need – not what they think they want.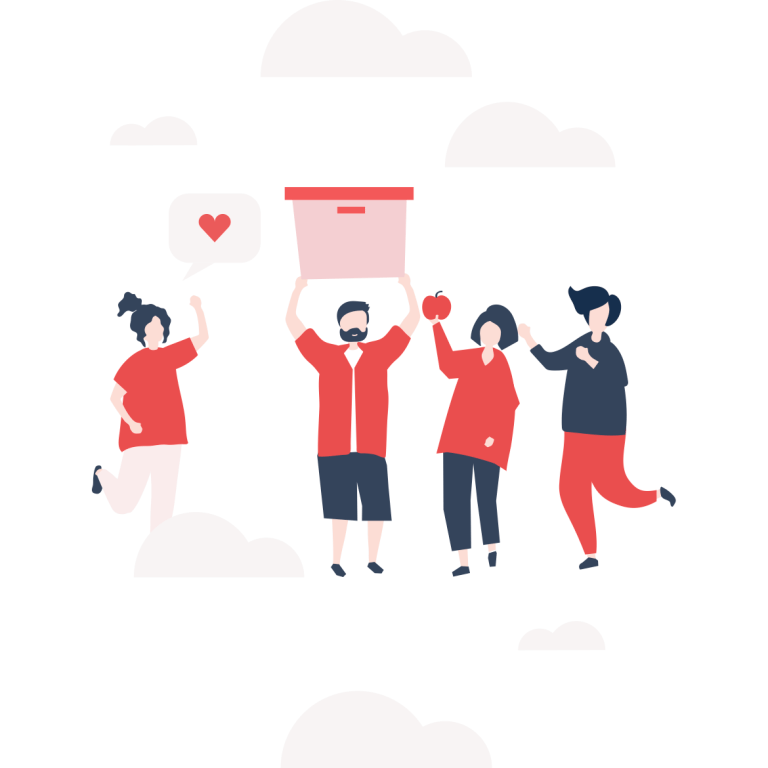 Client Partnership
We protect our client's interests by our high level of knowledge, clever standardizations,
transparent cooperation, and by contributing to the development of the tools that our clients depend on to be great online – WordPress and WooCommerce.
As one of Europe's largest WooCommerce and WordPress companies with a high number of experts employed, clients trust us to deliver fast support when needed.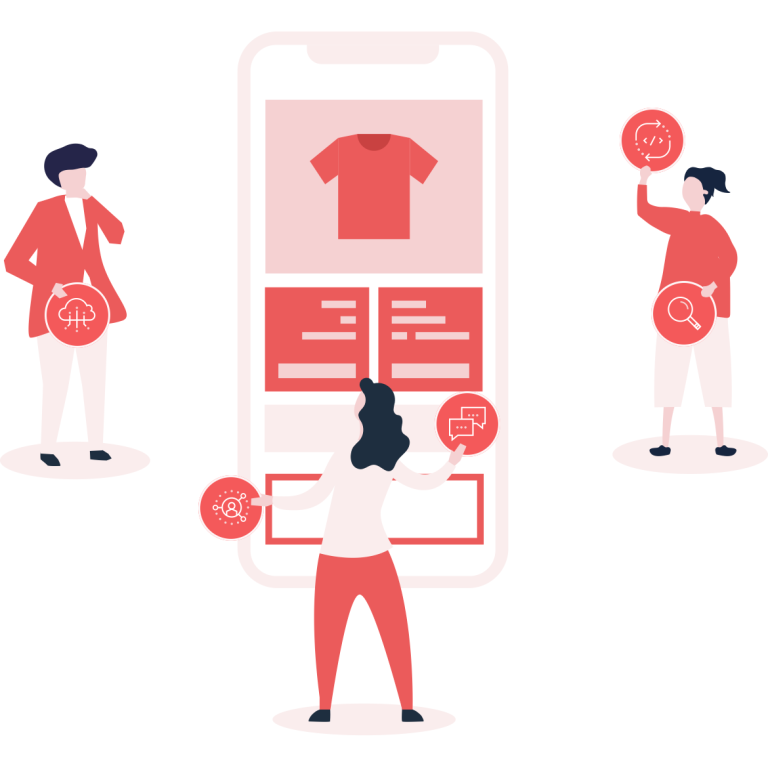 Our Key Competencies
Integrations (ERP/PIM/Custom)
Custom designed purchase flows
Data-driven design process for maximum conversion & ROI
Enterprise-grade maintenance services
B2B solutions
B2C solutions
WooCommerce
WordPress