Alley
Creating the best digital experience for your audience and your team.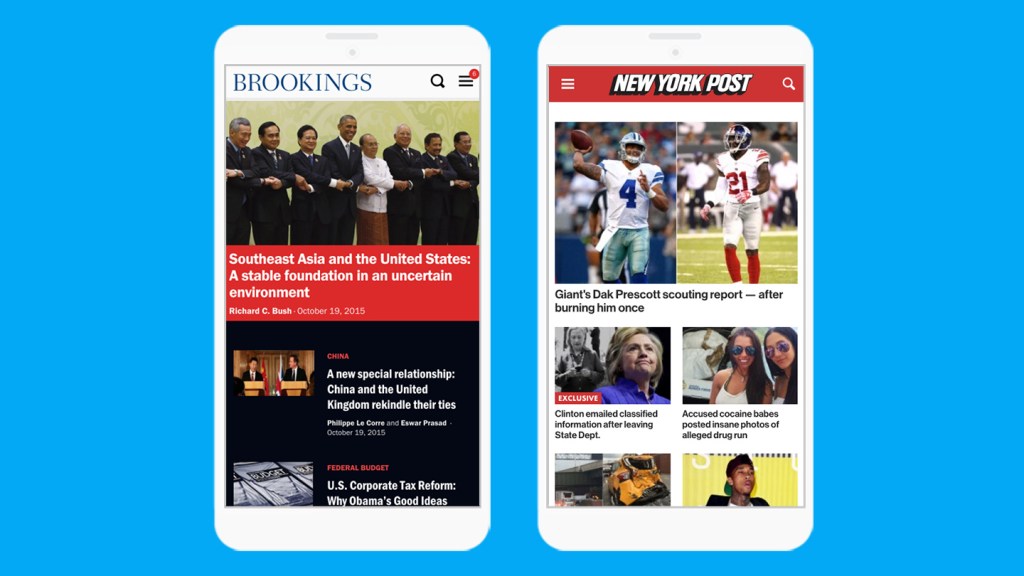 WordPress at Alley
Alley is a full-service consulting firm specializing in the design and development of digital platforms for news media, cultural institutions, and nonprofit publishers — any organization that produces a high volume of content. We've deployed some of the highest-traffic sites on WordPress.com VIP, and are proud to have been an agency partner since the inception of the partner program in 2012. Our products prioritize templates and pattern libraries that allow your team to leverage your design system to quickly produce custom content experiences using WordPress.
Beyond WordPress
At Alley, we serve as a strategic partner to ensure that your products are working to support your most important business goals. Leveraging our expertise in product strategy, audience research, and editorial strategy, we maximize productivity for your team and provide a delightful experience for your audience.
WordPress often needs to power custom digital solutions, and we regularly integrate with decoupled frontend applications powered by GraphQL and NextJS, and leverage the power of the built-in REST API to integrate with complex syndication networks, OTT services, and mobile applications.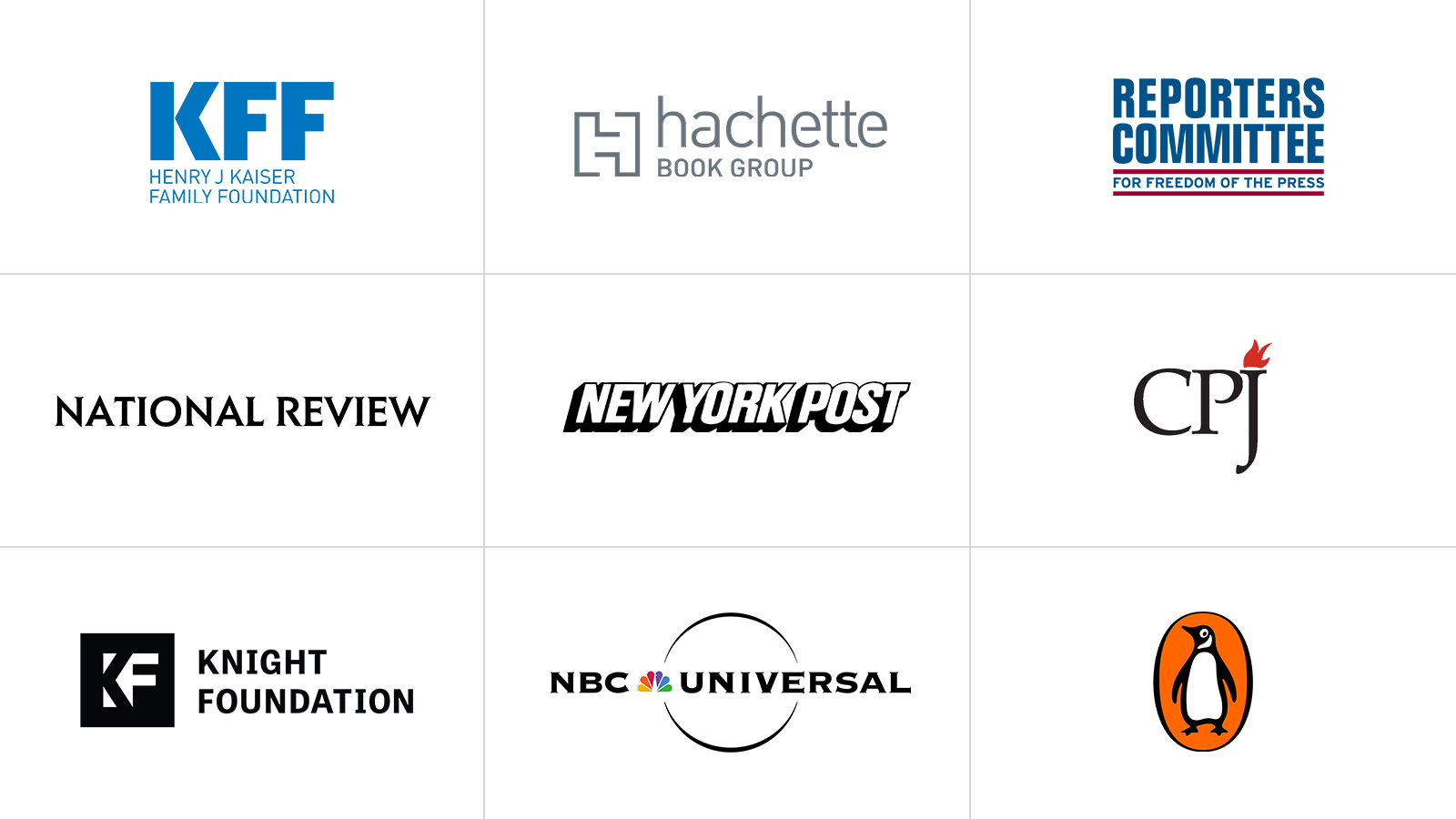 Full-service product development
From strategy and ideation through visual design, development, launch, and beyond, our team delivers for digital publishers.

Here's what you can expect when you work with Alley:
A dedicated product manager to ensure our work supports your business goals
Product strategy backed by research and analytics
An information architecture that supports audience objectives
Living style guides to inform concepts and wireframes for heightened consistency
Style tiles and dynamic templates that provide flexibility and empower content creators
An integrated content architecture and editorial tools that support high-performing teams
Consulting on revenue products
Implementation of sophisticated ad trafficking systems
Editorial training for the tools built for your team
Ongoing consulting and support post-launch
Built for success
Our mission is to reclaim the internet as an awesome place to work, play, and explore. We create digital solutions that connect people to news, entertainment, ideas, and to each other. We seek to build a world of authentic collaboration, where teams deliver their best work in an environment of mutual trust, support, and respect.
Our team embraces a high-performance culture that prioritizes quality, transparency, and accountability. We're professionals with demonstrated success tackling some of the biggest issues on the web with powerful digital solutions that help your team scale and thrive.
---