Four Strategies to Run WordPress at Scale
Fill out the form to watch on demand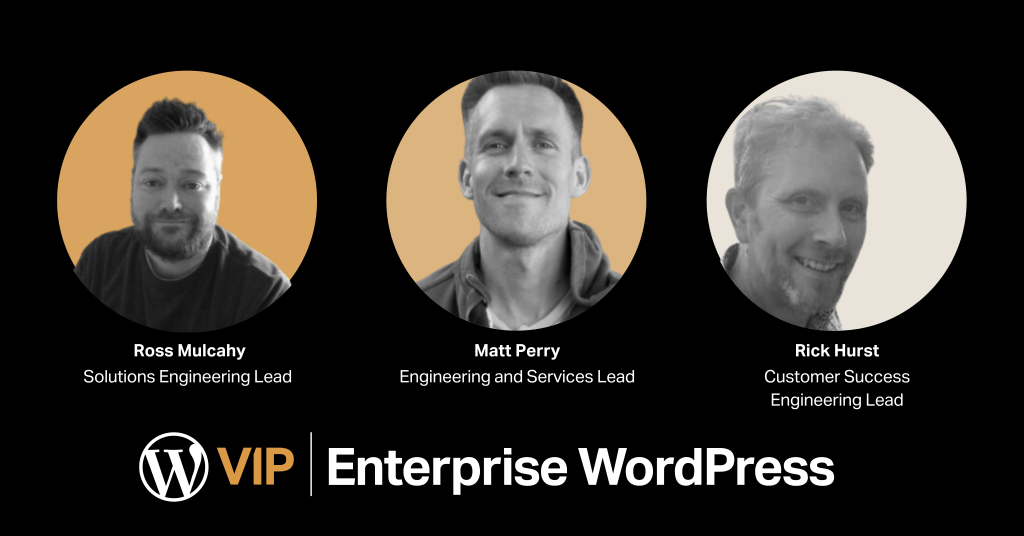 In our Four Strategies to Run WordPress at Scale webinar, our WordPress experts explore four key ways to set your organization up for success on the web.
Raise your WordPress security. Learn how to secure your enterprise WordPress sites, applications, and data from the worst online threats and stay open for business.

Prevent website downtime. Learn the root causes of a site going down and how continuous monitoring can mitigate that.

Improve website performance. Having a site that performs like a digital superhero is a business imperative when making a first impression with a potential customer.

Scale WordPress for high traffic. From horizontal and vertical scaling to calling in a third party CDN, learn how to prepare for both known and unknown traffic.
Watch the webinar on demand for exclusive insights and best practices for creating better customer experiences on the enterprise web.
Contributors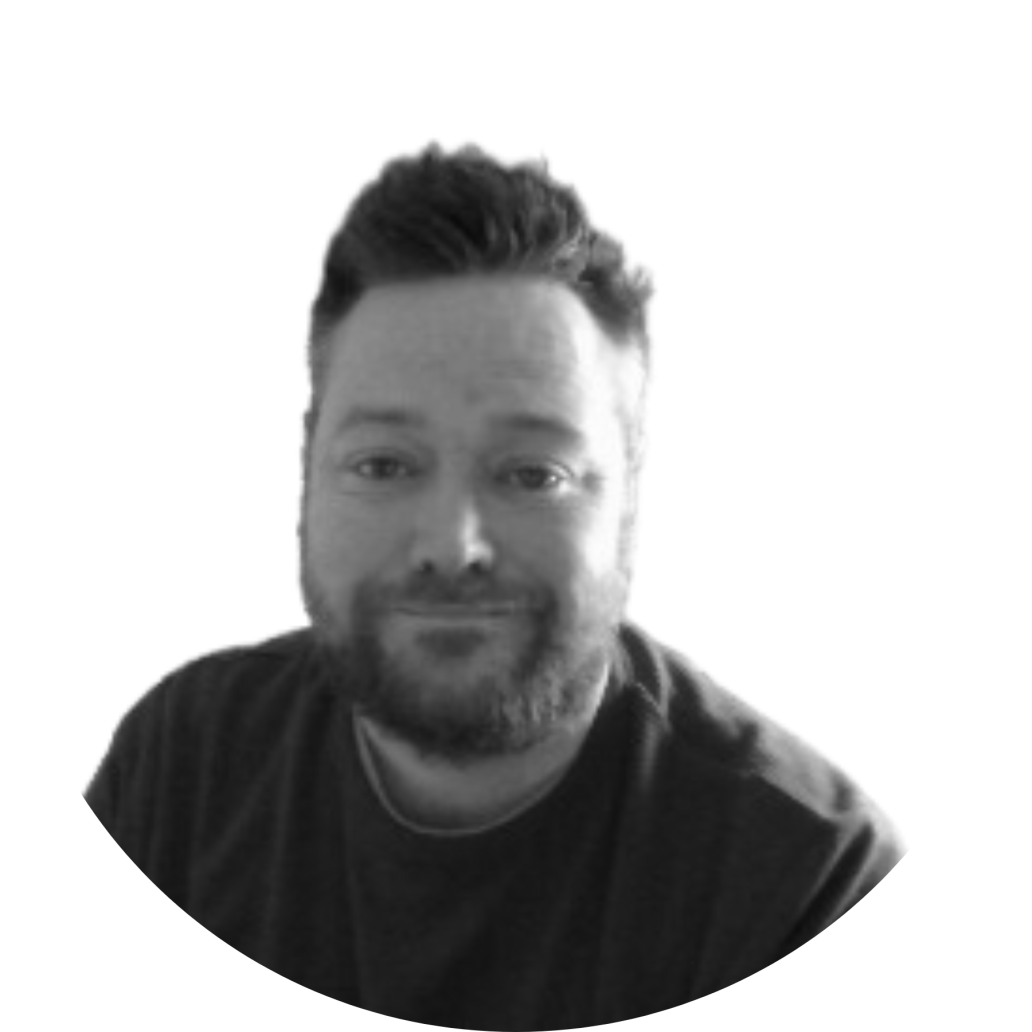 Ross Mulcahy, Solutions Engineering Lead, WordPress VIP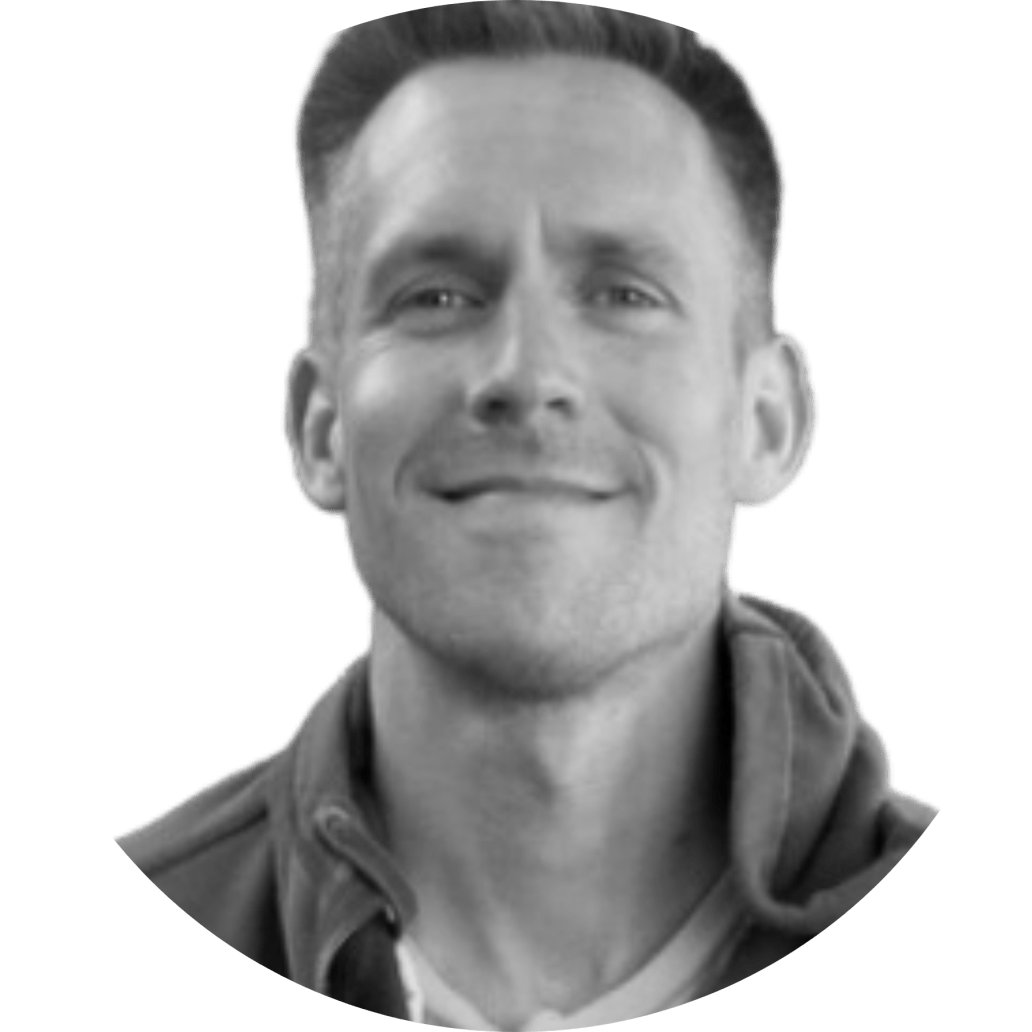 Matt Perry, Engineering and Services Lead. WordPress VIP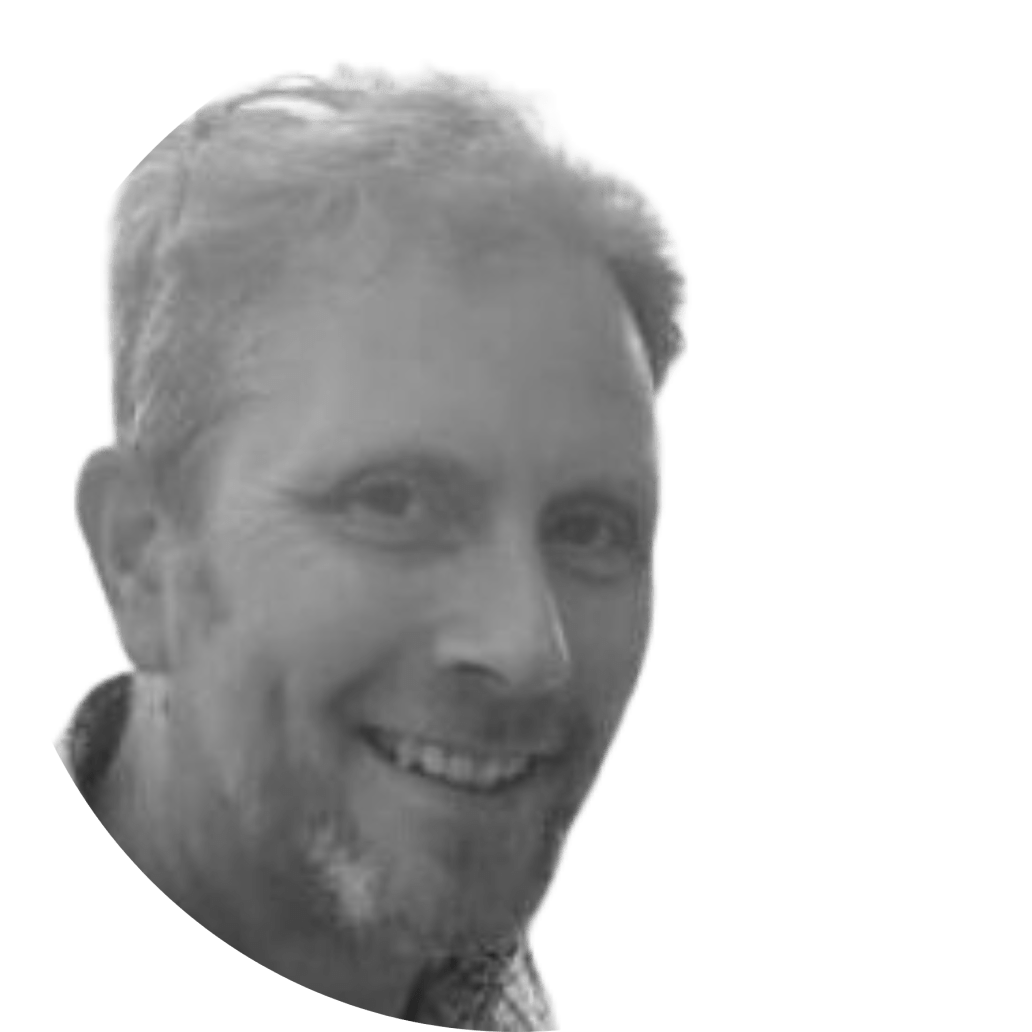 Rick Hurst, Customer Success Engineering Lead, WordPress VIP