Going headless: is it really worth the hype?
Watch the webinar on demand
Fill out the form to get instant access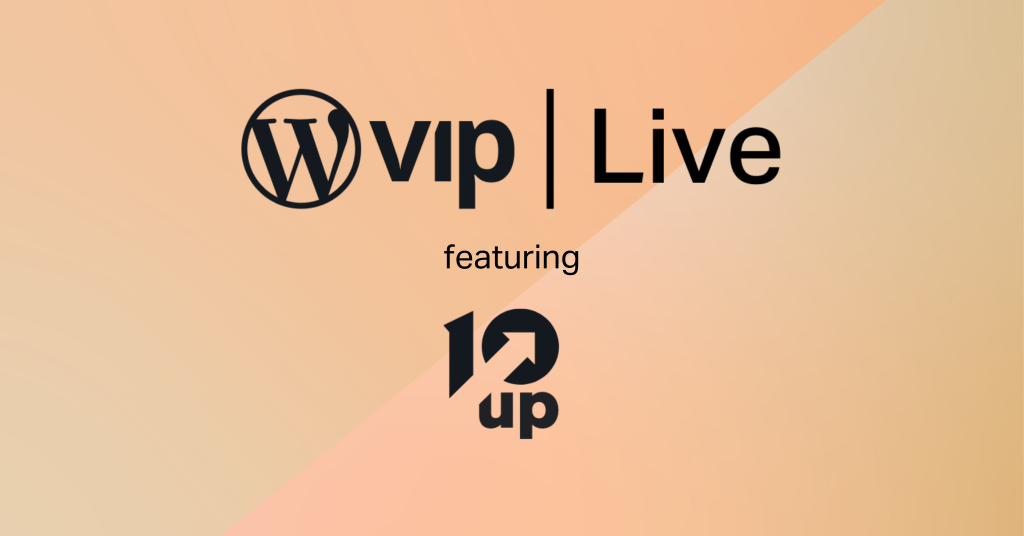 This panel conversation will explore componentized, multichannel content strategies and how headless/decoupled architecture is growing in relevance and popularity for enterprises or businesses or growth-minded organizations. Hear from Phil Crumm, SVP Marketing & Growth at 10up, and Brian Alvey, CTO of WordPress VIP as they discuss lessons learned from going headless and their predictions for this technology going forward.
Marketing and technology teams have weighed the benefits and possibilities of headless architecture for years. But is it really all it's hyped up to be? What can "going headless" really achieve and where do monolithic architectures fall short? We're bringing in the experts to share their experience on this topic, which continues to resonate in the digital era.
Join WordPress VIP and 10up for a panel conversation on Lessons Learned From Going Headless.
You'll hear about:
Why (or why not) to go decoupled
The most common types of decoupled architectures
Lessons learned from our client's experience going decoupled