Understanding the Role of Content in Digital Customer Experiences
What is a digital customer experience?
A customer experience is the impression your customers gain from interacting with your brand. Traditionally, a digital customer experience was considered a subset under the larger customer experience umbrella, but today's businesses are rethinking their approach to embrace a digital-first customer experience strategy.
While a customer experience can (and should) be quantified, it's important to remember the experience itself is all about emotion. Does your customer walk away feeling satisfied and excited? Or are they left feeling frustrated or disappointed?
The best customer experiences meet and exceed your buyer's expectations to build a lasting and loyal relationship. Like any good relationship, the key to building connections with your customers is good communication. And in the business world, communication=content.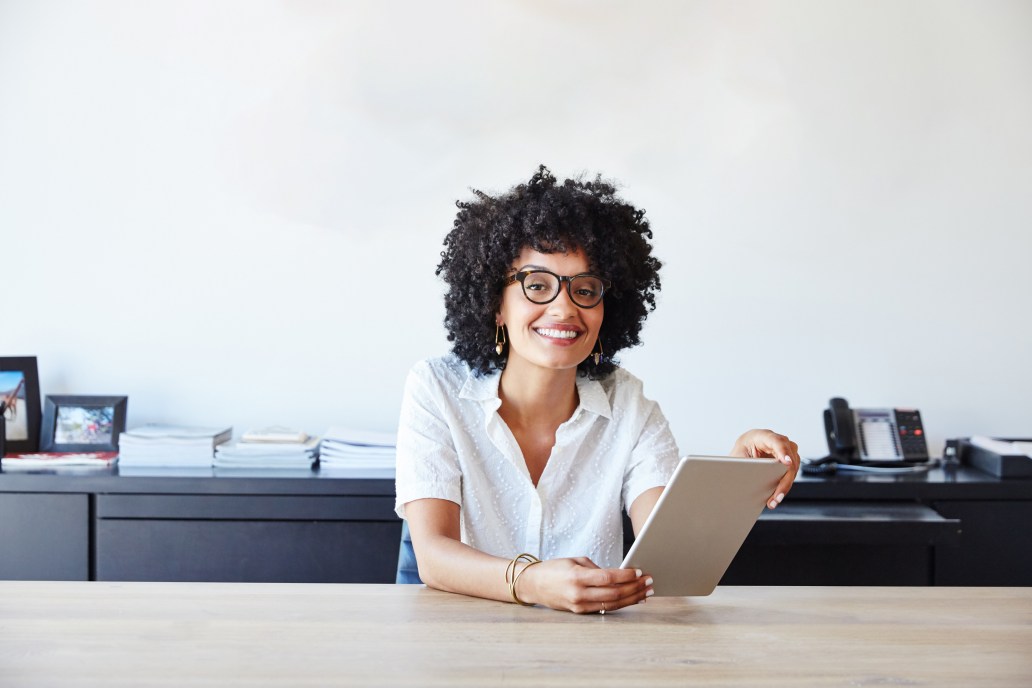 ---
The business case for a strong digital customer experience
As our lives move increasingly online, delivering a digital customer experience that creates authentic human connection is more important than ever.
A Salesforce study found 67% of customers will pay more for a great experience, while 57% stopped buying from a company altogether because a competitor provided a better experience.
So what is a "better" experience? 89% of business buyers expect companies to understand their unique needs—in other words, to treat them like a human, not a transaction.
---
What DXPs get wrong
The importance of humanizing the customer journey is one of the many reasons WordPress VIP prefers the term "digital customer experience" over the more conventional "digital experience" lingo. Digital experience erases the most critical element: the customer.
In the past five years, digital experience platforms (DXPs) have promised a one-stop-shop for delivering an out-of-this-world customer experience at every stage of the buying process. But these bloated solutions overlook the single biggest differentiator in a successful digital customer experience: your content.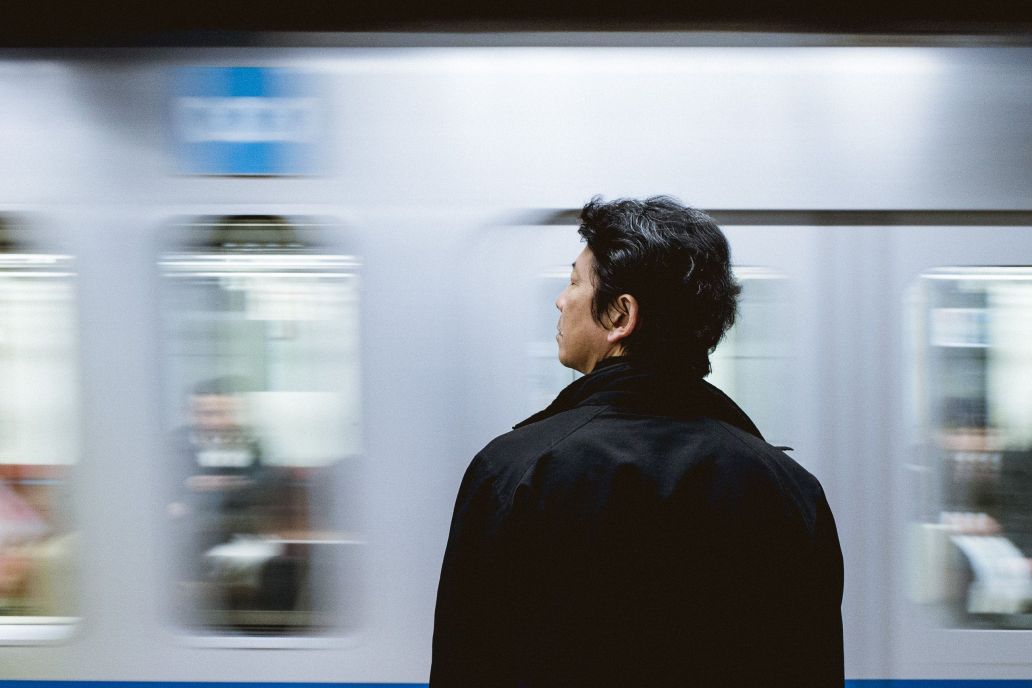 ---
Content drives your customer journey
From commerce to customer acquisition, content is critical to growth. A content-centered customer experience strategy empowers businesses to build lasting relationships with their customers by anticipating their needs at every stage of the buyer's journey.
Think about the last time you made a purchase online. How did you hear about the product? What channel brought you to the checkout page? Did you seek out the product, or did you follow a link in a newsletter or click an ad in your social feed?
Each of these steps creates an opportunity for your business to deliver content to your buyer. Creating a valuable content experience can increase your customer's likeliness to convert, or build brand loyalty that translates into additional revenue over time. Put simply, content is the cornerstone of your digital customer experience—and thus, your business growth.
"Businesses can't operate the way that they used to. Everything has to be content."

Mallory Russell, Square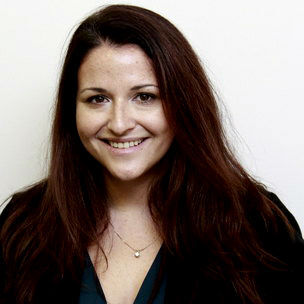 Tools to improve your digital customer experience
Building a stronger customer experience starts from the ground up, with tools that align your content creators and developers to deliver the customer experience you envision.
To deliver content-led experience that drives growth, enterprises need:
Ease: 70% of customers say connected processes are key to winning their business. An enterprise content platform should make it easy to connect your back-end systems and processes to deliver a seamless journey across web, mobile, and ecommerce applications.
Explore enterprise ecommerce.
Flexibility: Rethink software bloat, lock-ins, and pricey marketing clouds. A customer-centered content platform empowers enterprises to select the technologies that actually solve your unique customer experience needs.
Explore enterprise WordPress technology integrations.
Agility: Business is moving faster than ever. An agile content platform reduces friction between marketing and development teams to deliver delightful, innovative customer experiences in days, not months.
What is an agile CMS?
Freedom: The age of clunky, overcomplicated digital experience solutions is over. Instead, choose a content platform purpose-built for media-rich digital experiences that will engage your customers. Customizable workflows, a drag-and-drop editor, and reusable themes give creators the freedom to move swiftly and easily to scale your digital experiences and fuel your growth.
Learn more about WordPress VIP.
---
Content drives growth. We are content.
Learn why market leaders choose WordPress VIP to power their digital customer experiences. Get in touch.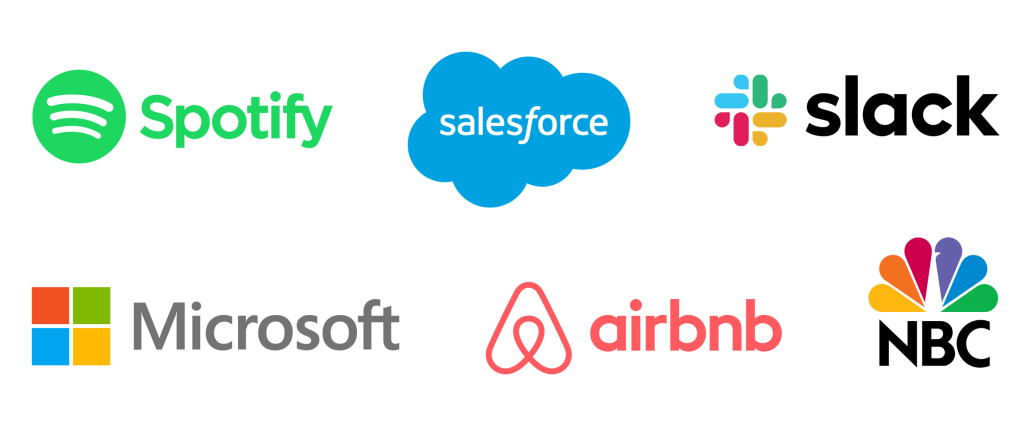 ---