Complementary Technologies from Automattic
From powering commerce and internal collaboration to blocking spam, we offer a portfolio of flexible solutions to meet a wide range of business needs—both customer-facing and internal. Each seamlessly fits into WordPress VIP's open architecture.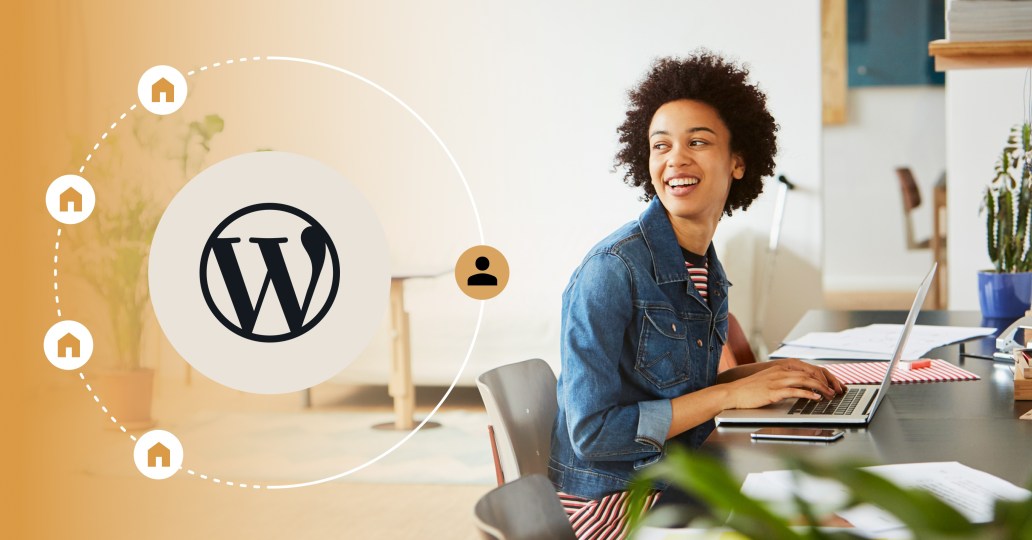 WooCommerce
Sell any product or service with a commerce solution fully integrated with WordPress.
Fight comment and form spam with the most trusted anti-spam tool for WordPress.
Crowdsignal
Build surveys and analyze data to keep your finger on the pulse of customers.