CreedAlly Named a WordPress VIP Silver Agency Partner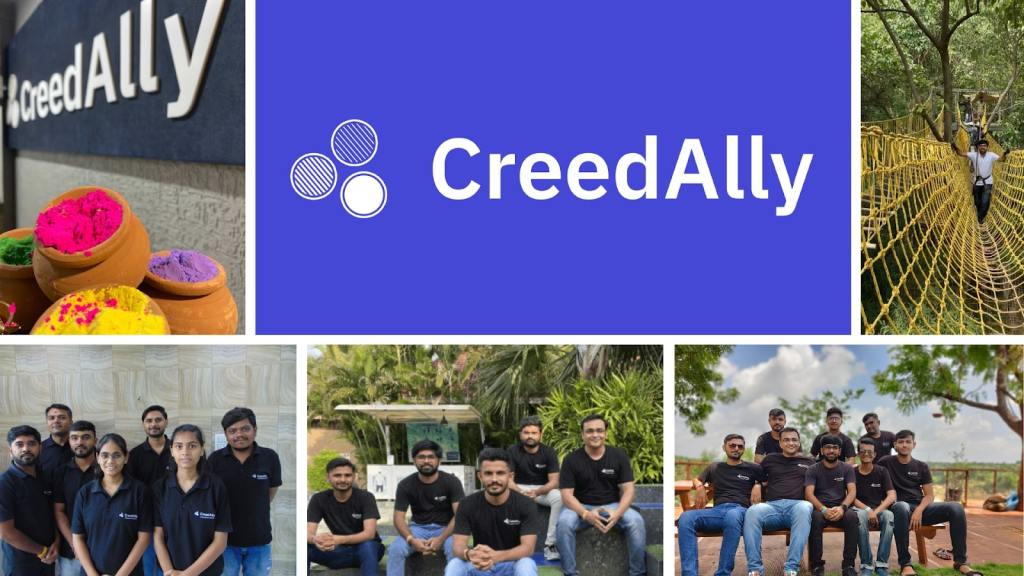 We are proud to welcome CreedAlly as WordPress VIP Silver Agency Partner! A proven leader in creating solutions for WordPress at scale, they embrace a philosophical approach to development and design, boundaries and unlocking creativity. They believe "true innovation emerges when diverse perspectives collide."
CreedAlly's journey began with a spark of innovation and a passion for helping others achieve greatness. Founded in 2019, CreedAlly emerged from humble beginnings with a clear mission: empower individuals and businesses to thrive in an ever-changing world. With its diverse team of talent and expertise—from designers and developers to testers and technical staff—they provide comprehensive solutions tailored to each client's unique needs. Their commitment to excellence, creativity, and client satisfaction fuels their growth while inspiring them to keep pushing boundaries.
"We pride ourselves on being more than just an agency. We are strategic partners in our clients' digital journeys."

—Nirmal Desai, CEO & Founder, CreedAlly
CreedAlly's team is driven by a profound passion for technology and innovation. Their aspirations are simple yet profound—to leave an indelible mark on the world by delivering projects that resonate with hearts and minds shaping a future where creativity knows no bounds.
Leading the way: A dynamic agency redefining the tech landscape
CreedAlly has successfully served high-profile clients in 19 countries, including PayPal, Hello Bank, European Association of Dental Technology, Auto-Grid, Stratus Technologies (SGH Company), and many more.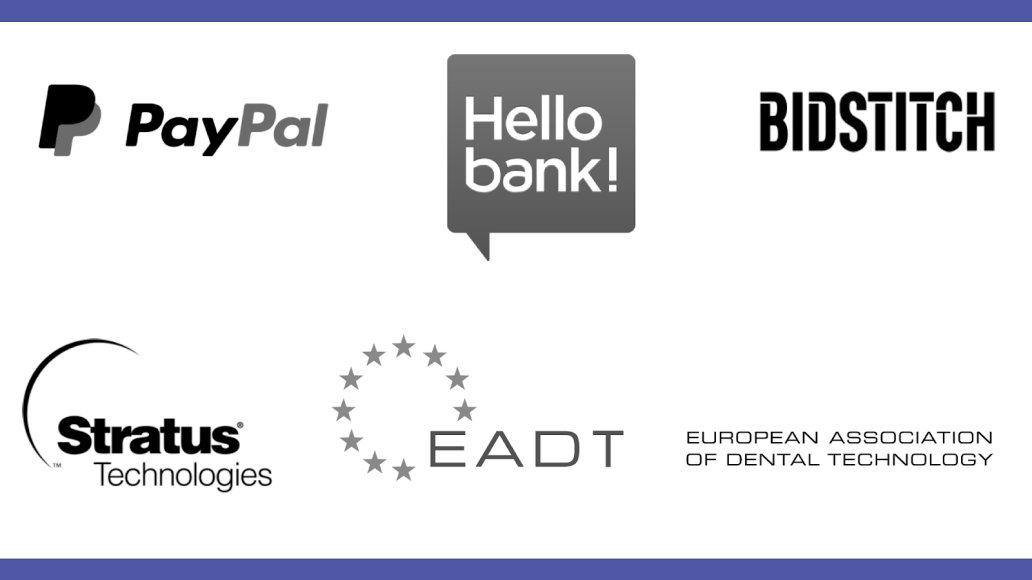 As a WordPress VIP partner, CreedAlly takes pride in its focus on enterprise and large-scale websites, offering enterprise-grade scalability, hosting, security, performance, and flexibility. CreedAlly has emerged as one of the foremost white label service providers, specializing in delivering on-time, mission critical WordPress digital experiences for WordPress VIP partners and enterprise publishers. They offer a wide range of solutions, including DXP , editorial workflow customization, platform migration, API integration, and ecommerce.
One impressive case study highlighting CreedAlly's tech savvy is their recent API-driven integration involving PayPal, HubSpot, and WordPress to facilitate ecommerce for publishers' stores and sites by leveraging leading third-party platforms. It's another example of CreedAlly's proficiency in meeting a wide range of business needs and earning a reputation as a dependable and forward-thinking agency.
"We are thrilled to become a WordPress VIP partner. This partnership means a lot to us as it validates our commitment to delivering exceptional solutions to our clients. With the power of WordPress VIP, we can now offer unparalleled benefits to our client's enterprises and large-scale websites, driving transformative growth and success for their businesses."

—Nirmal Desai, CEO & Founder, CreedAlly