WordPress VIP Named a Leader in IDC MarketScape Report for Full Stack CMS
And a Major Player in new Hybrid Headless Content Management Systems category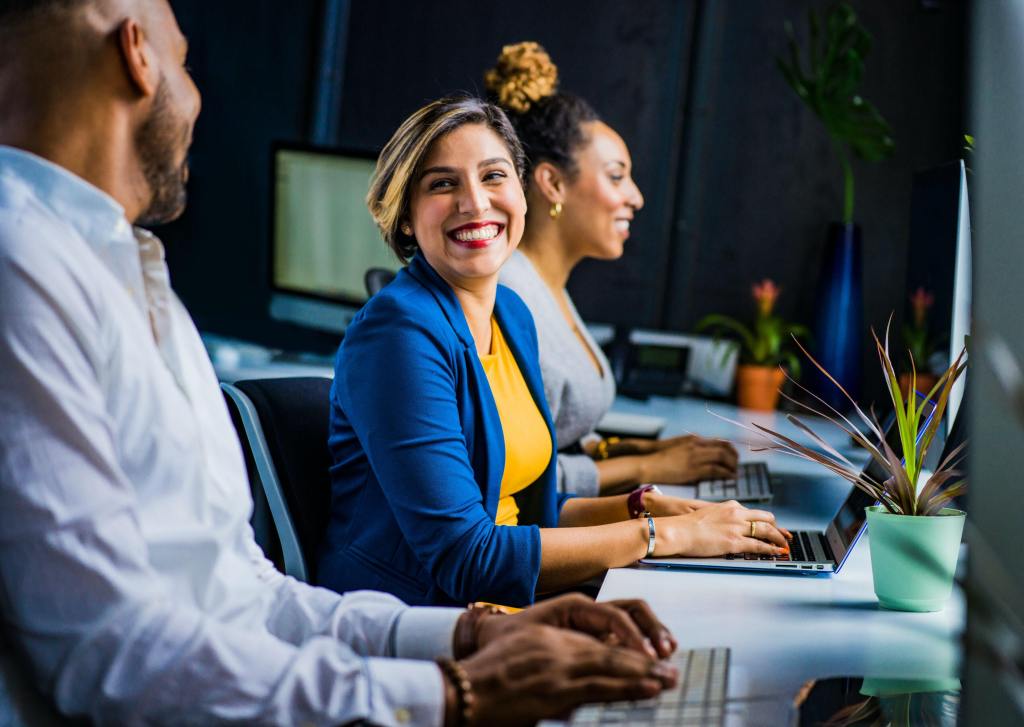 Market research firm IDC recently published their assessment of the content management space across several research reports, looking at dozens of vendors across hundreds of criteria.
Reflecting the changing nature of the space and the great diversity of vendors and use cases, IDC broke the CMS category into several sub categories—including the emerging market for hybrid headless CMS.
WordPress VIP full stack strengths cited
In the first report (IDC MarketScape: Worldwide Full Stack Content Management Systems 2023 Vendor Assessment, doc #US50827723, June 2023), IDC looked at the market and representative vendors for Full Stack CMS.
This remains one of the most common ways a CMS is deployed, and often the simplest. Here WordPress is by far the largest CMS in the world, powering 43% of the web.
After careful consideration and a thorough evaluation, the IDC MarketScape named WordPress VIP a Leader in this category.
The report noted, "Consider WordPress VIP when seeking an open source CMS that has a broad ecosystem of community plug-ins for the technical team and an easy-to-use content editor for the business team." Recognizing WordPress VIP's integrated content analytics, it also added "WordPress VIP offers a broad set of content analytics, AI-based autotagging, and classification of content."
Our parent company Automattic was previously named a Leader in the IDC MarketScape: Content Management Systems for Persuasive Digital Experiences, doc # US47412821, September 2021).
WordPress VIP hybrid headless strengths cited
In a hybrid headless CMS setup, organizations take advantage of an API-accessible backend while keeping the option of using either a CMS frontend or their own headless frontend.
In a separate report, WordPress VIP was named a Major Player in the IDC MarketScape for Hybrid Headless Content Management Systems 2023 Vendor Assessment, doc #US50827823, June 2023.
In addition to highlighting many of the same strengths mentioned in the full stack report, The IDC MarketScape for Hybrid Headless noted, "WordPress VIP offers an integration to GitHub; a dashboard for deployment status, application health, and webhook status reports; and a Figma integration to map back to content blocks." The report also noted benefits for content creators in a headless environment stating "WordPress VIP's block editor allows multiple teams to create, edit, and publish content."
WordPress VIP in a changing marketplace
The CMS market continues to rapidly evolve. WordPress VIP believes the ubiquity of WordPress, its open ecosystem, flexible architecture, ease of use, and massive development community offers the leading CMS solution now and in the future, especially when paired with WordPress VIP's best-in-class security, scalability, and performance.
We're gratified to see the IDC MarketScape recognizing WordPress VIP as a Leader and a Major Player across multiple reports. We believe it reflects the experience of so many major enterprises, government agencies, and media firms that run the web with WordPress VIP.
Learn more about WordPress VIP, the enterprise-grade content platform that helps content teams move both faster and smarter to drive more growth.