Cloudflare Named a WordPress VIP Featured Technology Partner
We're excited to add Cloudflare's leading cloud security to our partner offerings.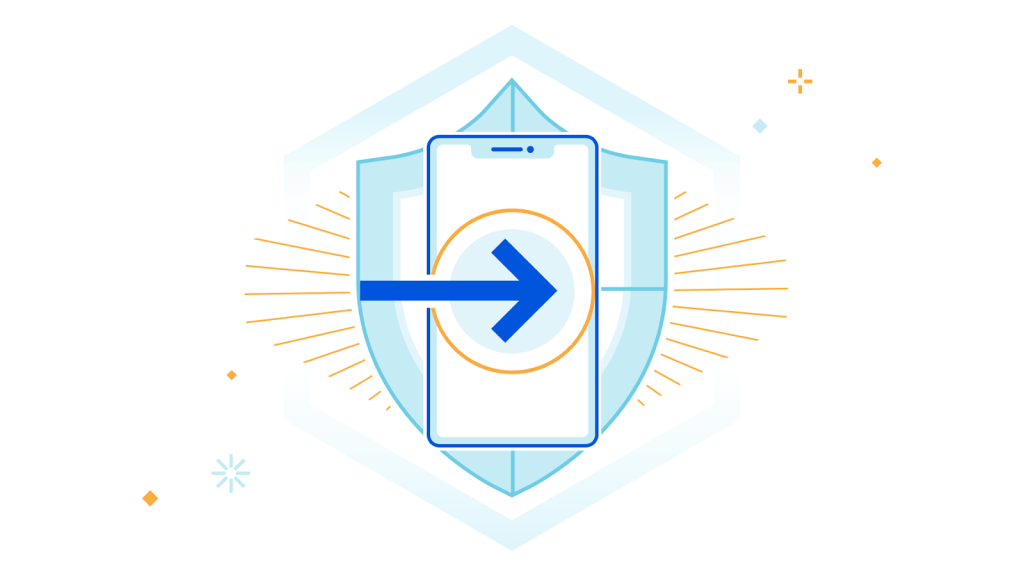 WordPress VIP delivers the most secure, scalable, and high-performance platform to run WordPress applications. Cloudflare is consistently rated as a leader in cloud security. What if you could pair these two solutions into one great package?
Now you can. We are proud to welcome Cloudflare as a new Featured Technology Partner! Cloudflare joins our expanding roster of partners with proven excellence implementing solutions for WordPress at scale.
"With this partnership, WordPress VIP customers can quickly and confidently secure their websites and applications with Cloudflare's security expertise and advanced threat intelligence. This pre-built integration requires no manual configuration or onboarding, making it simple and accessible to all WordPress VIP users. We're excited to team with WordPress VIP to protect customers' business-critical applications with our global network."

John Graham-Cumming, Chief Technology Officer, Cloudflare
With this partnership, WordPress VIP customers have access to a suite of best-in-class security features from Cloudflare. These enhance the built-in capabilities of the WordPress VIP platform by delivering:
An extra layer of security
Configurability at the edge
Support for more network topologies
Threat protection strengthened by Cloudflare's global network
The Cloudflare Enterprise Plan for WordPress VIP also includes Reverse Proxy functionality, a configurable Web Application Firewall (WAF), transparent DDoS mitigation, and Premium Success support.
The WordPress VIP team will provide integration support in collaboration with Cloudflare and our customers. Both companies will partner to deliver seamless support of our platforms from deployment through day-to-day operations.
For organizations who want to deploy the integrated solution, all components can be purchased through WordPress VIP. Existing WordPress VIP customers should contact their RM or TAM to learn how to add Cloudflare to their environment. New customers can contact WordPress VIP for a demo of the joint offering.
Learn more about Cloudflare's partnership with WordPress VIP.