Studio Science Named a WordPress VIP Silver Agency Partner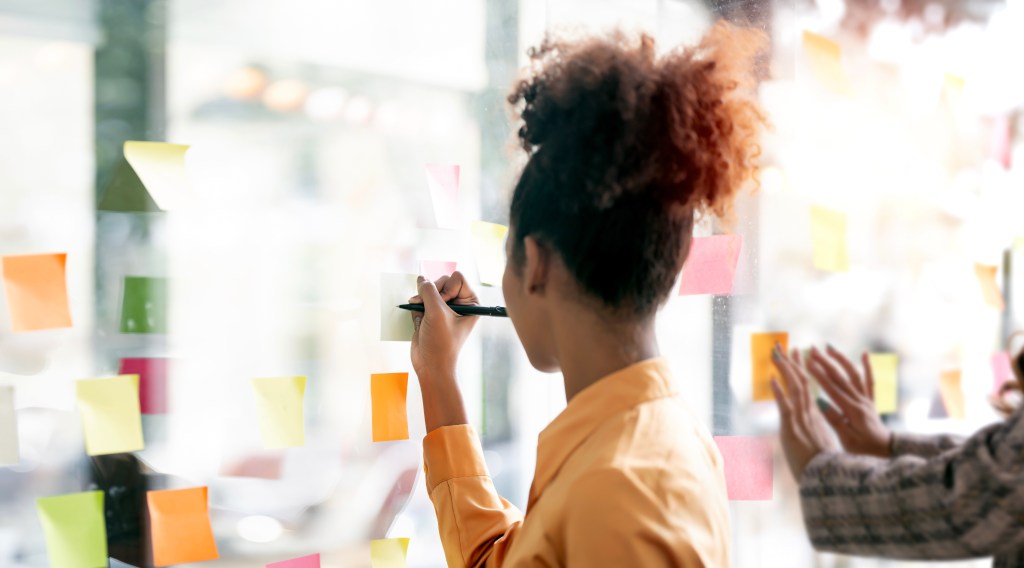 We are proud to welcome Studio Science as a new agency partner.
Recently named a "2022 Most Promising Digital Experience Solutions Provider" by CIO Review, they are a modern design consultancy that works with industry-defining enterprise and technology companies to solve business challenges through human-centered design.
For more than 25 years, Studio Science has helped clients like Salesforce, Simon Property Group, and Cummins achieve remarkable growth by identifying opportunities to design better brand, product, and ecommerce experiences.
From brand design to visual communication and digital product design to B2B ecommerce solutions, Studio Science works as an extension of their clients' teams, taking a holistic approach to designing every touch point across the customer journey.
Their diligent, three-fold methodology—evaluate and identify client needs as step one, develop human-focused solutions, efficiently launch those solutions—saves organizations vast time and resources.
Studio Science core WordPress VIP offerings:
Journey and experience design
User experience (UX) and user interface (UI) design
Information architecture
Wireframes and user testing
Visual design and style guides
Digital technology integration strategy and design
Technology platform architecture
"As a WordPress VIP partner, we join a community that understands it's not the features of a website that differentiate companies in the market, but the entire end-user experience. This relationship allows us to help companies provide better digital experiences that drive scalable growth."

—Chris Belli, Vice President of Marketing, Studio Science

—Chris Belli, Vice President of Marketing, Studio Science
Learn more about Studio Science's partnership with WordPress VIP.