Fruition Named a WordPress VIP Silver Agency Partner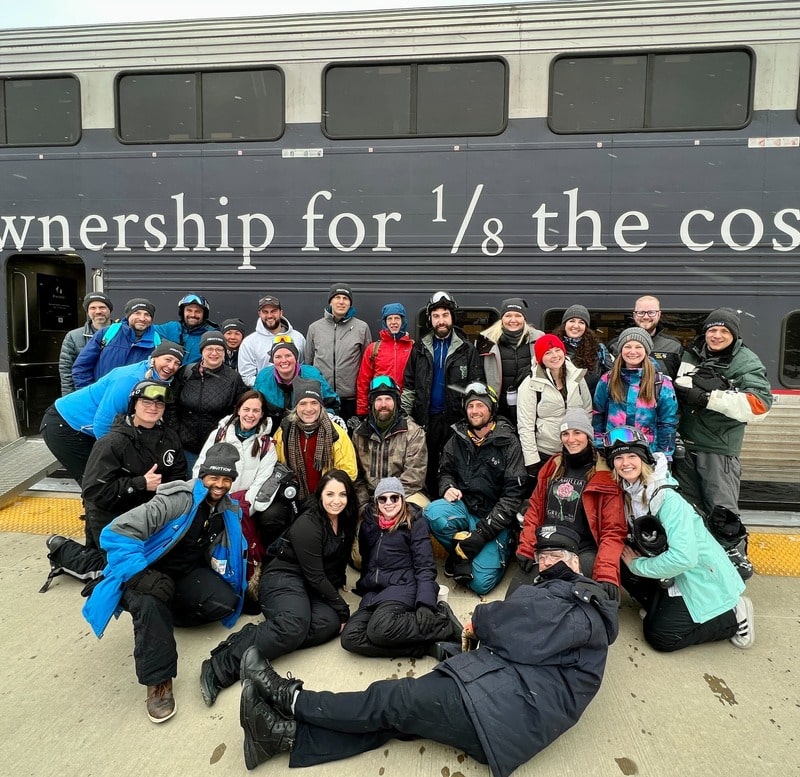 We are proud to announce Fruition as a new Silver Agency partner!
A website development and digital marketing company based in Denver, Colorado, Fruition builds, grows and protects enterprise private and public sector clients using WordPress and other open-source technologies. Celebrating its 20th anniversary, Fruition leverages WordPress to deliver secure, scalable, and usable websites.
Fruition delivers on time and within budget
Being a WordPress VIP partner recognizes Fruition's ability to deliver enterprise projects on time and within budget. Fruition's operational model of continuous improvement includes applying the modern use of headless WordPress to extend the platform further.
Learn more about Fruition's headless WordPress solution.
Fruition's ability to deliver for public and private sector companies creates lasting relationships with its clients. For example, Fruition's longest-tenured client dates back to its founding 20 years ago. Since then, they've grown with Fruition from a regional operation into a public company.
Team member-owners create lasting relationships with clients
Fruition's team is anchored through an employee ownership program, open to every team member.
As they demonstrate the highest expertise in their focus area, team member-owners also strongly adhere to Fruition's core cultural values. Ultimately, this leads to a highly engaged team—capable of providing the best outcomes for clients, especially business growth. In turn, this successfully fuels Fruition's own growth as an organization.
Learn how Fruition's culture drives success for its clients.
Enterprise private and public sector clients
Fruition's notable clients include some of the largest airports in the world, high-traffic consumer sites, and many large industrial and public sector clients. Fruition's strong development and marketing talent is augmented by its focus on security.
Recently, Fruition was called upon to defend named targets during foreign-led cyber attacks. Fruition applies the same level of security to its private clients as it does to its government clients.
"At Fruition, we continue to find that WordPress solves many of our client's technology requirements to easily produce, store, and serve large amounts of content securely at scale to multiple endpoints. We are excited to enter our 20th year of operations, joining WordPress VIP as a partner."

— Chance Carlin, VP of Website Development.