InfoStride Named a WordPress VIP Public Sector Agency Partner
InfoStride joins forces with WordPress as a trusted agency partner for the public sector, transforming imagination into experiences.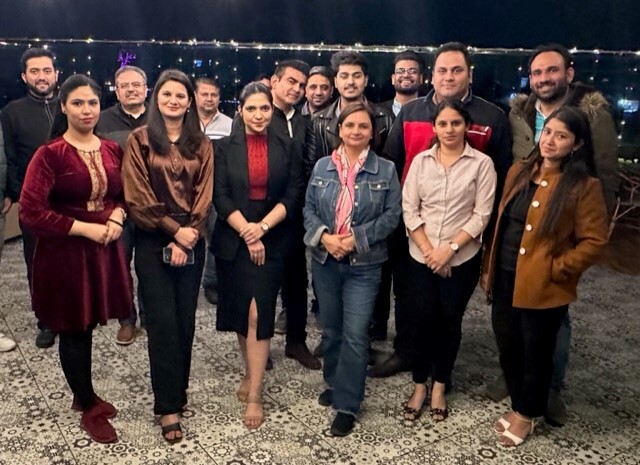 We are proud to present InfoStride as our first agency partner in the public sector. While we have several agency partners for the commercial sector, InfoStride is our first in the public domain, making them a pivotal addition to our partner portfolio.
InfoStride brings more than 25 years of seasoned experience in delivering digital transformation services and solutions to diverse industries. With a progressive yet pragmatic approach, they work hand-in-hand with clients to fully leverage WordPress and WooCommerce to optimize productivity, adoption, and business results.
InfoStride provides top performance, and flexibility, making them equipped to handle challenges in updating current website structure or starting a plan of action from scratch.
InfoStride's key competencies
WordPress and WordPress VIP migration from any CMS (Shopify, Drupal, Big Commerce)
Integration of different tech frameworks to WordPress (Django, Laravel)
UI/UX optimization through conversion rate
Theme and plugin customizations
Speed optimization using WordPress
WordPress VIP multisite setup
WordPress compliant code auditdited
Website performance optimization
Industries served
InfoStride provides extensive experience in a variety of industries, including the public sector, banking, real estate, education, ecommerce, healthcare, and much more. Their commitment to excellence and eye for detail make them a great asset to any client.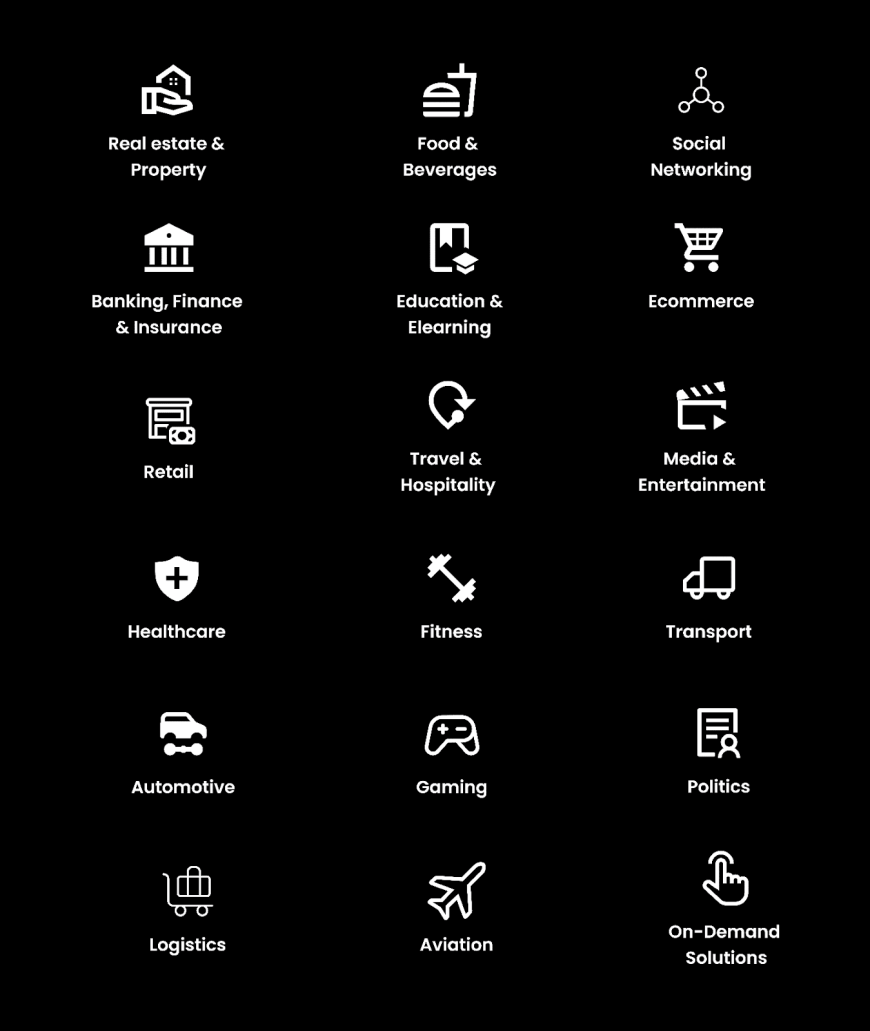 Flagship customers and projects
Meta
InfoStride developed a Community Access website for Meta's state and policy team using WordPress VIP. They worked closely with the WordPress VIP team for the code review, plugins validation,and overall deployment process. InfoStride's team of experts developed custom templates and multiple user access to connect local communities with economic opportunities within Meta.
Olmafood
InfoStride worked to develop a premium plugin theme from scratch, allowing multiple customizations, using WooCommerce to support Olmafood's ecommerce solution.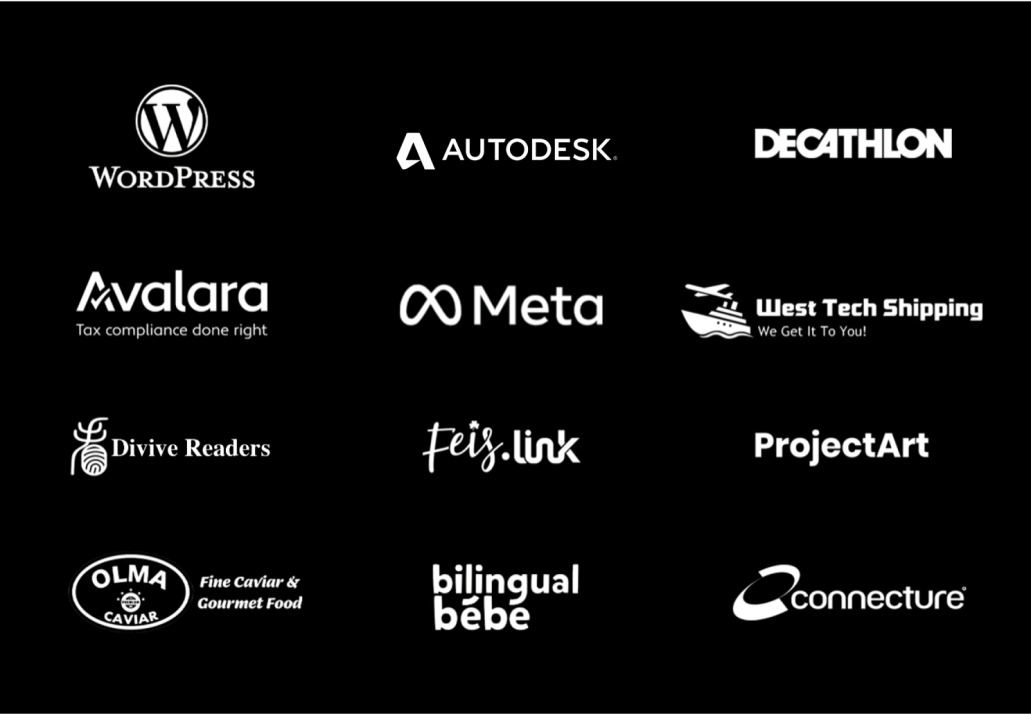 "We're thrilled to be the first public sector partner with WordPress VIP and hope for a long, fruitful association. We envision it to be a spectacular opportunity for both companies to benefit from each other in industry exposure and respective fields of expertise. The goal is to bring business and recognition to each other, by creating a system that works seamlessly for both companies. Here's to growing together!"

—Ritu Mangla, CEO and founder, InfoStride