KrishaWeb Named a WordPress VIP Silver Agency Partner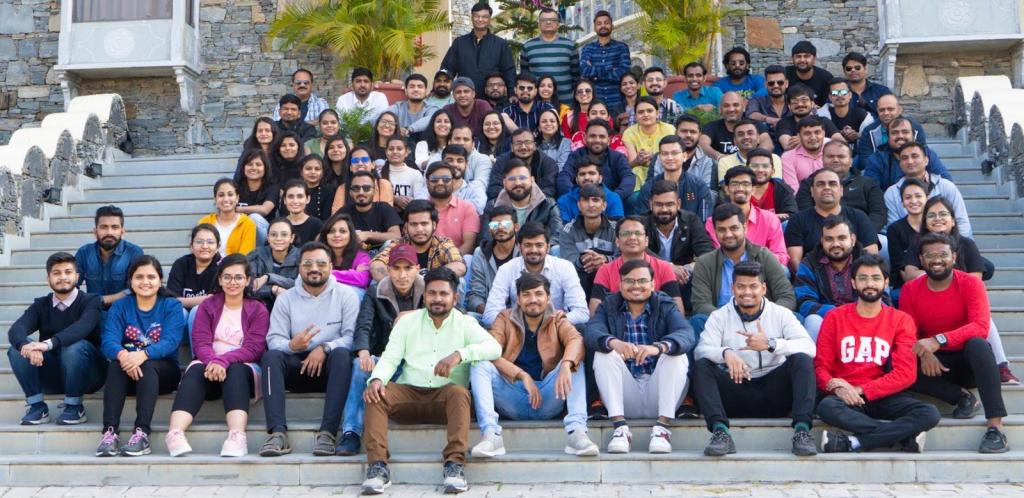 We are proud to welcome KrishaWeb as a new agency partner!
Based in Asia Pacific and North America, they are an end-to-end, web and digital solution provider specializing in digital transformation, advanced customization, technology and business consulting, partnership development, and scaling on-shore and off-shore teams.
Offering state-of-the-art, advanced WordPress development and digital strategies, KrishaWeb are experts in user experience design, enterprise custom WordPress development, and platform migration for verticals including enterprise and large corporations, government, healthcare, tech, and service providers.
Their clients include the World Health Organization (WHO), Society for International Development, Honolulu-Pacific Federal Executive Board, South Florida Banking Institute, International Finance Bank, and Schar School of Policy and Government.
KrishaWeb adheres to a process-driven, systematic implementation methodology, delivering cost-efficient, innovative, feature-rich design, and user-friendly performance. They help clients' businesses excel through "immense passion, boundless aspiration, and creative inspiration," delivering digital requirements with the highest level of accuracy, while meeting the stringest of deadlines.
Established in 2008, KrishaWeb fosters a culture that thrives on innovative and can-do mindsets, always with a collaborative, customer-centric focus. Their 100+ strong team, spread across multiple verticals, adheres to the agency's core values of honor, accountability, empowerment, and integrity.