Preparing for Traffic Spikes Ahead of a Historic Global News Event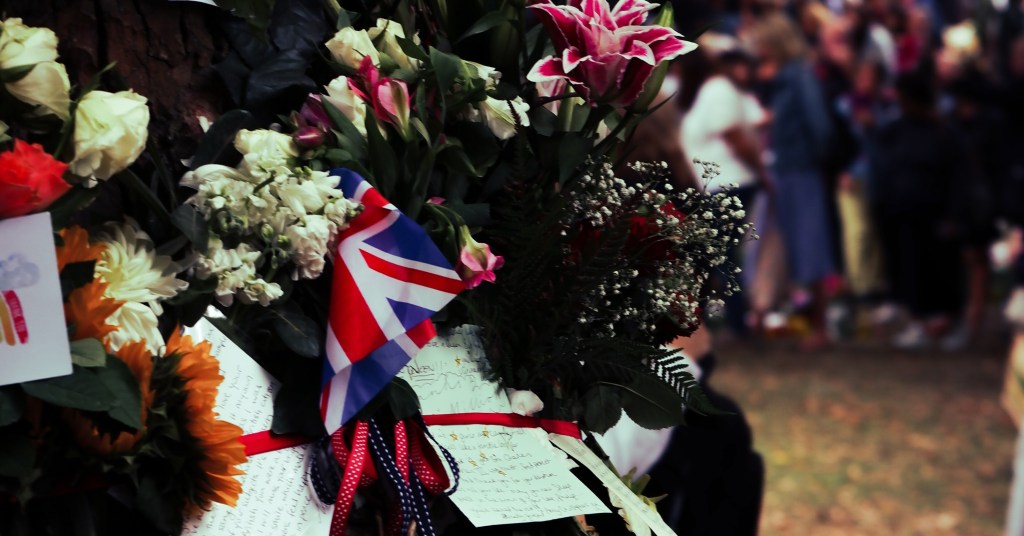 Have you ever wondered how news organizations seem so utterly prepared to publish breaking news seemingly moments after the death of a celebrity, politician, or royal icon?
WordPress VIP is one part of the publishing fabric that allows teams to work incredibly efficiently in significant, worldwide moments such as the passing of Her Royal Highness, Queen Elizabeth II in September 2022.
Successful, timely reporting comes down to established publishing workflows and thoughtful tooling to help creators produce content quickly and easily—and at scale. In some cases, there may be days, weeks, or even months of planning for these momentous occasions.
But in all cases, having a dependable platform that is ready to scale at a moment's notice—and a support team ready to assist around the clock—is critical for many of the most trusted (and viewed) global news outlets.
The Queen's passing put the WordPress VIP platform to the test. We're proud to say we passed with flying colors—thanks to tireless planning and preparation by our support and engineering teams.
We want to pull back the curtains on how we kept our media customers' sites performing reliably during one of the biggest news events of the century.
Table of Contents
When we started preparing
When the news broke on Sept. 8, 2022 that the Queen was under medical supervision at Balmoral Castle in Scotland, WordPress VIP teams began aligning for an expected series of high-traffic events.
We saw an immediate increase in service requests from global news organizations we support and knew it was only going to get busier.
How we planned to support anticipated traffic surges
As expected, news had already spread quickly, including throughout our 5,200+ channel Slack workspace. Our first step was centralizing the communication into a single Slack channel dedicated to preparing for upcoming events.
We also created a P2 post (our internal shared workspace) that served as a canonical reference point while real-time communication flowed within Slack. On the P2, we posted links to things like a spreadsheet listing customer sites that would potentially see a significant traffic bump. The spreadsheet pulled together key data points for each customer, including items such as:
Average Monthly Requests
Cache hit ratio
Notes concerning their history with high-traffic events
Links to their performance dashboard
Key points of contact and preferred contact method
Particular customer notes of relevance
Meanwhile, other team members turned their attention to our resource scheduling, identifying additional team members for customer communications if needed. Centralizing the most important information and making sure it was known and available to our on-call teammates solidified our 24/7 platform support.
Expected customer impact
We identified 35 customer sites that were expected to see traffic spikes significantly higher than normal benchmarks. Some of these sites routinely averaged more than 1 billion requests per month, so even a small percentage increase would mean hundreds of thousands of additional requests, and hundreds of millions across the entire WordPress VIP platform. 
Real-time customer support
Within a few hours of news breaking over the Queen's hospitalization and eventual passing later that day, our teams began closely monitoring customer applications as they scaled up to support the expected traffic spikes.
Meanwhile, we engaged in real-time communication with many customers, fielding a handful of support tickets from customers that were anxiously awaiting traffic spikes. We worked quickly to address minor performance issues within their applications as a result of that exponential traffic.
We knew this was just the beginning of many days' worth of speeches, announcements, and other events that would culminate with the Queen's funeral. Thanks to diligent planning and standard support processes in place leading up to the news, we were already in the best position to help our customers throughout this unprecedented time.
Reflecting on our performance
Throughout, our core mission was put to the test. By providing customers a secure and scalable platform built to withstand unexpected traffic spikes at a moment's notice, they had the tools to continue creating content quickly.
Our platform has a solid history of being battle-tested under severe circumstances. Of note, we kept FiveThirtyEight running with zero downtime during the runup to the 2020 U.S. election.

In just two examples from the Queen's passing, Al Jazeera reported twice their normal traffic with no issues, and News Corp Australia reported a 15% traffic increase while maintaining an average request time of 0.314 seconds.
How WordPress VIP is engineered to scale reliably
It's no coincidence that many of the world's leading news organizations are hosted on WordPress VIP.
We were purpose-built and designed to scale for both planned and unplanned high-traffic events. To that end, we employ a worldwide network of engineers and points of presence to safeguard customer applications, using dynamic auto-scaling and our content delivery network (CDN) to regulate traffic that hits your application or site. So you can keep serving content when demand is spiking, even during global news events.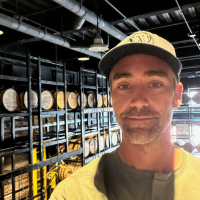 Pete Schiebel, WordPress VIP Premier Technical Account Manager
Pete worked closely with many WordPress VIP teams and customers during the events leading up to, and after, the Queen's passing.