Fetchly Labs LLC Named a WordPress VIP Silver Agency Partner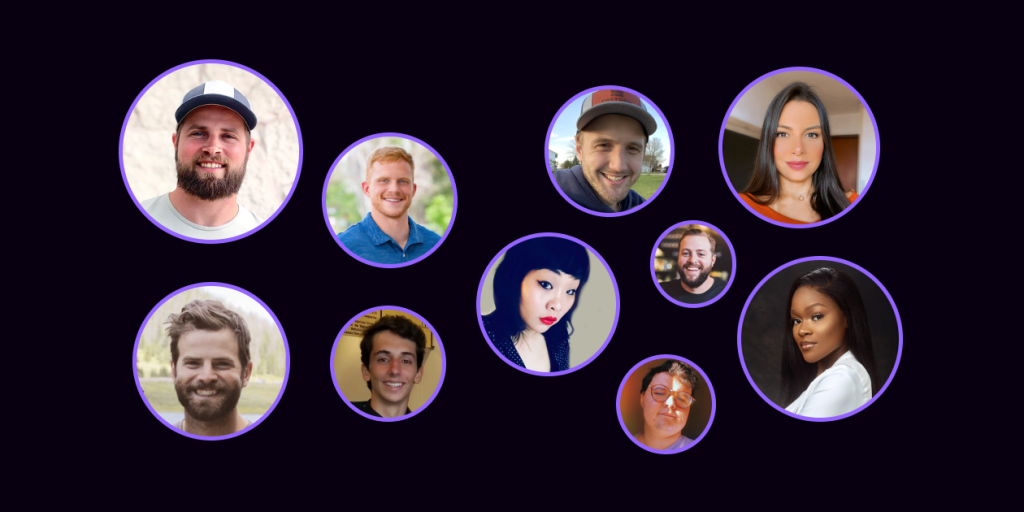 We are proud to welcome Fetchly Labs LLC as a new agency partner!
Providing dev teams as a service, Fetchly is a web and mobile application development company headquartered in Austin, Texas. For more than six years Fetchly has developed software systems with various components (web, mobile, backend, data handling) alongside many talented organizations.
We have deep experience in the software development industry and love bringing our talents forward to solve new problems for clients. Our team is a collection of talented individuals with proven expertise in software development, product creation, project management, design, and quality assurance.
Our developers have decades of experience in WordPress, WooCommerce, third-party integrations, data driven systems, ecommerce, messaging systems (chat, SMS, email, push notifications), and mobile development.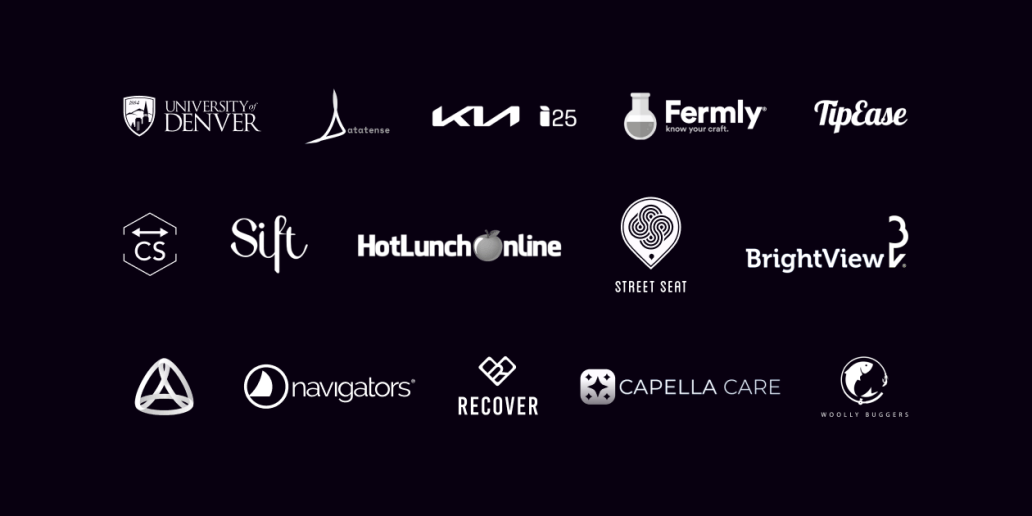 Our team is adept at developing engineering applications, leading software teams, and working with startups, large enterprise companies, and small businesses. From billion dollar trading and financial firms to vacation rental, scientific and adtech startups, our background helps maintain a broad technical-leadership perspective and a pulse on the innovations that drive business and solutions for clients.
Our approach is to provide our clients with:
Design and planning
Feature development
Testing and polishing
Maintenance and monitoring
Learn more about our approach.
Learn more about the partnership here.