Inverse Paradox Named a WordPress VIP Silver Agency Partner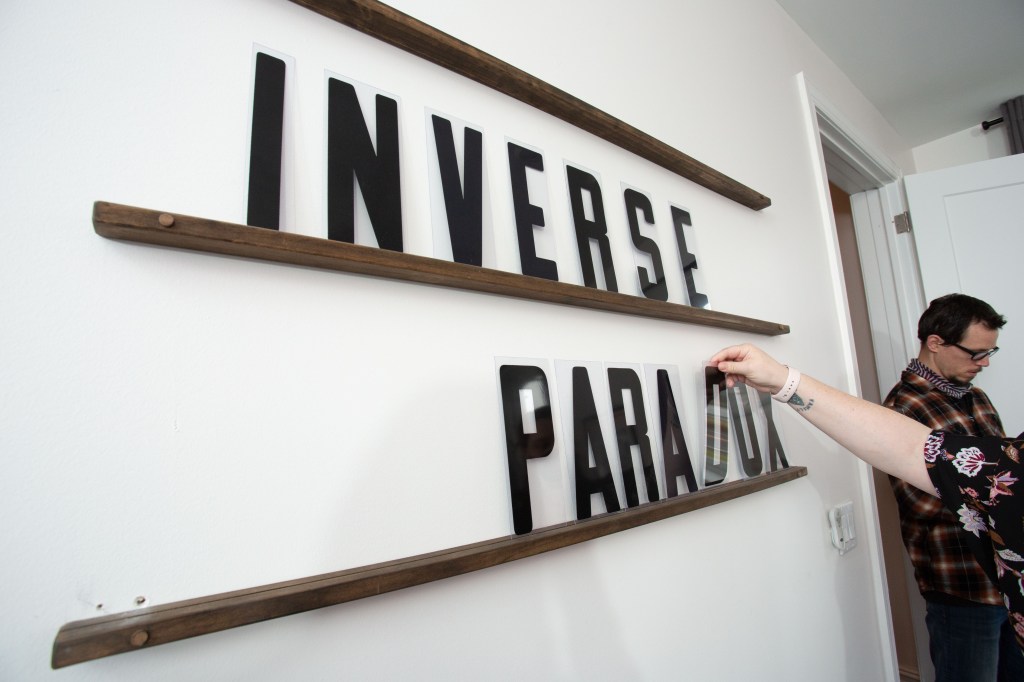 We are proud to announce Inverse Paradox as a WordPress VIP Silver Agency Partner! This solidifies their reputation as one of the best website development agencies on the planet.
Because site stakeholders may not know if they simply need to pile on plugins or consider a complete website redesign to grow sales, Inverse Paradox takes a consultative approach—offering a free website consultation to ensure the perfect business solution. This commitment has helped build Inverse's reputation as one of the most knowledgeable and strategic WordPress and WooCommerce agencies available.
As a Silver Agency Partner, Inverse Paradox has proven that their expert-level services deliver large-scale, best-in-class digital solutions for some of the world's largest organizations and brands. Their demonstrated excellence in creative collaboration results in rich and intuitive user experiences that connect businesses and consumers in a way that builds brand affinity and loyalty. Whether supporting enterprise ecommerce businesses with complex technical solutions or simply helping the Mom and Pop bakery down the street modernize their family business, the team at Inverse Paradox approaches each new project with the goal of fostering successful long-term relationships.
Since WordPress's inception in 2003, the software platform has grown to be the premier content management system for the web, its open source approach resonating with users. As it's expanded to fuel enterprise-level solutions, WordPress has raised the bar for ecommerce businesses around the world.
The WordPress VIP Silver Agency Partner designation signifies that Inverse supplies clean, secure, and mistake-free code that adheres to industry best practices. These standards ensure that websites can withstand heavy traffic, eliminate vulnerability concerns, and improve their speed and performance.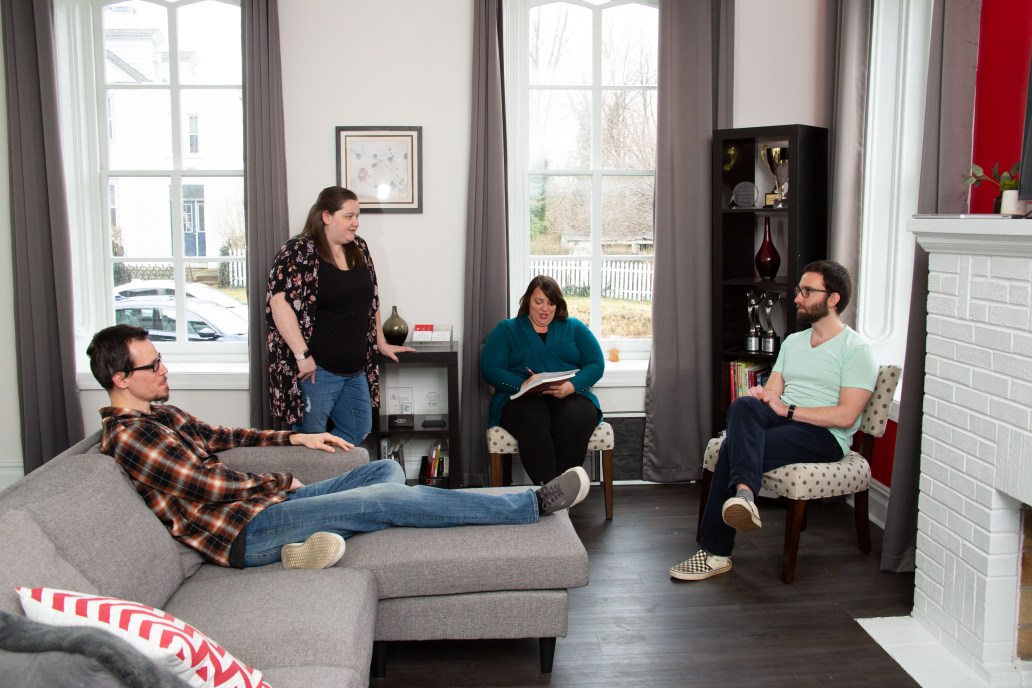 Free website redesign consultation
Inverse Paradox begins each project by offering a free website in-depth consultation with key stakeholders to identify core solutions that address specific business objectives. This concept of shared ownership and collaboration produces award-winning ecommerce experiences that help businesses grow and achieve more.
The approach:
Free Website Redesign Consultation
Detailed proposal
Project kick-off

Discovery
Design
Production
Validation
Launch