Lone Rock Point Named WordPress VIP Gold Agency Partner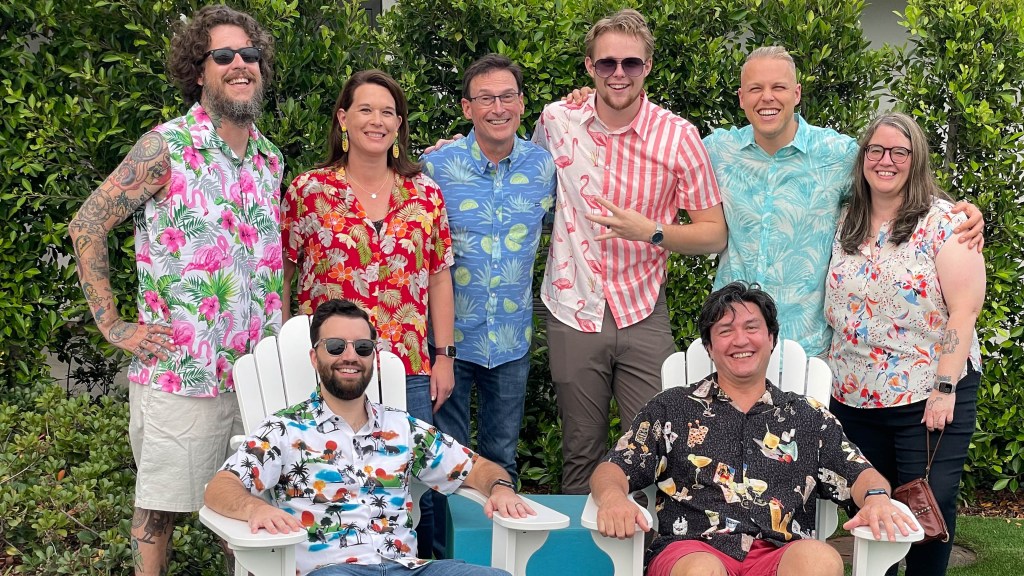 WordPress VIP is proud to announce Lone Rock Point as our newest Gold Agency Partner!
Founded in 2016, Lone Rock Point is a digital consultancy specializing in the federal government marketplace. Through bespoke technology solutions, Lone Rock Point helps organizations develop data-driven, custom-tailored solutions for telling stories in compelling, engaging ways.
The firm specializes in design thinking, digital strategy, transformation consulting, and enterprise class digital experience design, which help clients better understand the "big picture" of their work.
A hands-on organization, Lone Rock Point works with mission-focused clients, enabling businesses and public agencies to connect deeply with customers. NASA and Metis Technology Solutions are just some of the names Lone Rock Point has partnered with. High-quality collaboration in tackling and resolving challenges together is one of the hallmarks of Lone Rock Point partnerships—with the agency serving as an extension of the client's organization.
Lone Rock Point's decision to partner with WordPress VIP was based in part on a shared interest in increasing adoption of WordPress in the public sector. Since its inception, the WordPress VIP partner program has expanded its roster—now more than 100+ strong—to include both agency and technology partners who support clients in using the web's most popular CMS, WordPress. Each partner is extensively vetted by WordPress VIP before being accepted into the program.
To that end, the combination of WordPress VIP's platform and Lone Rock Point's specialty in developing software, data, and content solutions form a complementary partnership to better serve firms and public agencies working with WordPress.