Plank Named a WordPress VIP Silver Agency Partner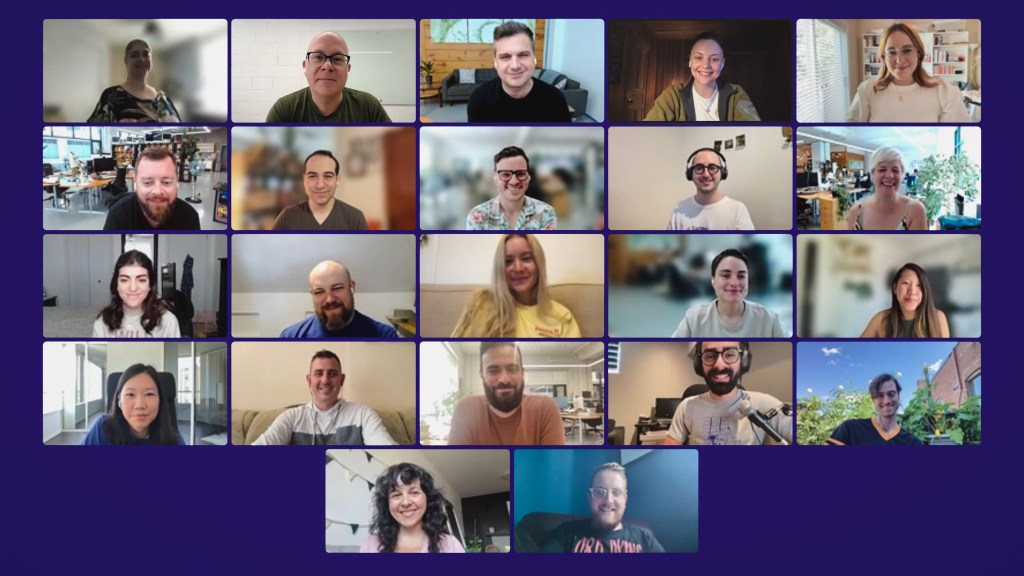 We are proud to welcome Plank as a new agency partner! They specialize in building high-quality, responsive websites for Arts & Culture and purpose-driven organizations.
Since 1998, Plank has committed to making the web a more welcoming place, one page at a time. They do this by putting people at the center of everything that they do. Whether it's championing the accessible web or supporting their clients' mission, Plank wants to bring communities together and build meaningful connections.
Their human-centered approach has created an environment of collaboration, compassion, and trust. The entire Plank team is dedicated to helping one another in creating work that matters.
More than 20 years of partnerships have nurtured Plank's passion for Arts & Culture. Most notably they built Michael Moore's website for his movie Bowling for Columbine. They've also created multiple websites for Montreal's evenko, producers of some of the most memorable festivals in Canada, as well as collaborating on the website for musical rock legends Rush.
More recently, their passion for Arts & Culture along with their WordPress expertise offered them opportunities to work with POP Montreal, Carolina Performing Arts, and The Children's Theatre of Cincinnati.
Plank is now focused on bringing out the best in their people and partners, by building thoughtful websites that meet the five pillars of their Ethical Web Design Framework: Accessibility & Inclusion, Privacy & Security, Device-First Design, Development Best Practices & Sustainability, and Environmental Considerations.
As the internet continues to evolve, they want to continue to find ways to support Arts & Culture in building meaningful connections in a digital space. They want to build a future where artists can easily connect with their audiences, citizens with their communities, and information seekers with the answers they need.
Learn more about Plank's partnership with WordPress VIP here.