ppi Media named a WordPress VIP Technology Partner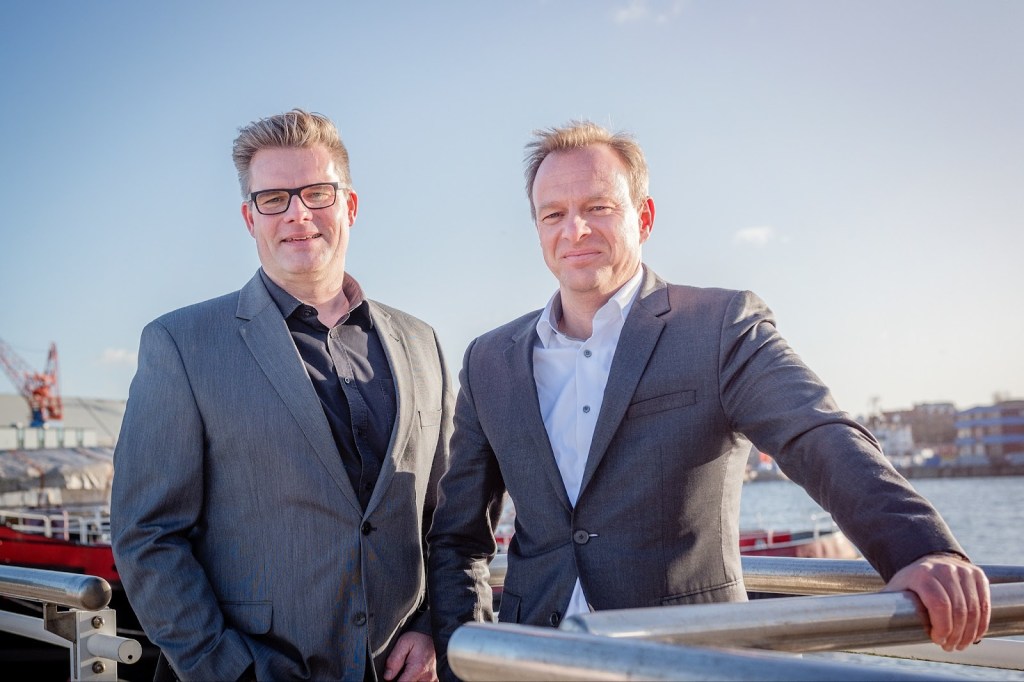 We are proud to welcome ppi Media as a new Technology Partner! ppi Media joins our growing group of partners. They're the developer of tohoop, a WordPress-to-print integration solution ("tohoop" is a Low German expression for "together").
tohoop connects WordPress to Adobe InDesign, allowing WordPress VIP customers to effectively create print publications from online content and vice versa without any copy and paste.
In addition, the tohoop planner makes it easy to plan and structure print publications right in the browser. This lets WordPress VIP customers adopt print as a professional publishing channel for their content.
ppi Media is a northern German-based organization with offices in Hamburg, Kiel, andChicago. ppi Media's primary goal is to provide solutions that automate, digitize, and simplify publishing workflows and processes for customers. One of the company's most important cornerstones is to build deep relationships with its customers based on partnership, working collaboratively to develop innovative, forward-looking publishing solutions.
Those solutions include software for planning and producing daily newspapers and magazines and automating ad workflows for digital and print. For years, ppi Media has helped ensure smooth print production for a range of international publications, including the Bangkok Post, Dainik Jagran (one of the most widely read dailies in the world), and the best-known German newspapers.